PROVEN FOR HAIR GROWTH
Get healthier, thicker, more lustrous-looking hair
Formulated with a potent blend of essential oils clinically proven to significantly increase hair growth
WHAT MAKES US DIFFERENT
VMO Infusion Method
Step 1 - Select
First, we source 100% organic herbs that are grown following nature-friendly farming methods. We only work with plants that are fresh, vibrant, and full of skin-nourishing active botanicals.
Step 2 - Infuse
Next, we spend a full 28 days infusing our oils with skin-loving botanicals to gently extract their full spectrum of bioactive compounds to transform your skin from dull & dry to dewy & glowing.
Step 3 - Blend
We then blend natural extracts and essential oils into this potent botanical infusion to create a truly pure & effective skincare product that is backed by science and ancient wisdom.
VMO GLOW MAGAZINE
Read. Learn. Glow.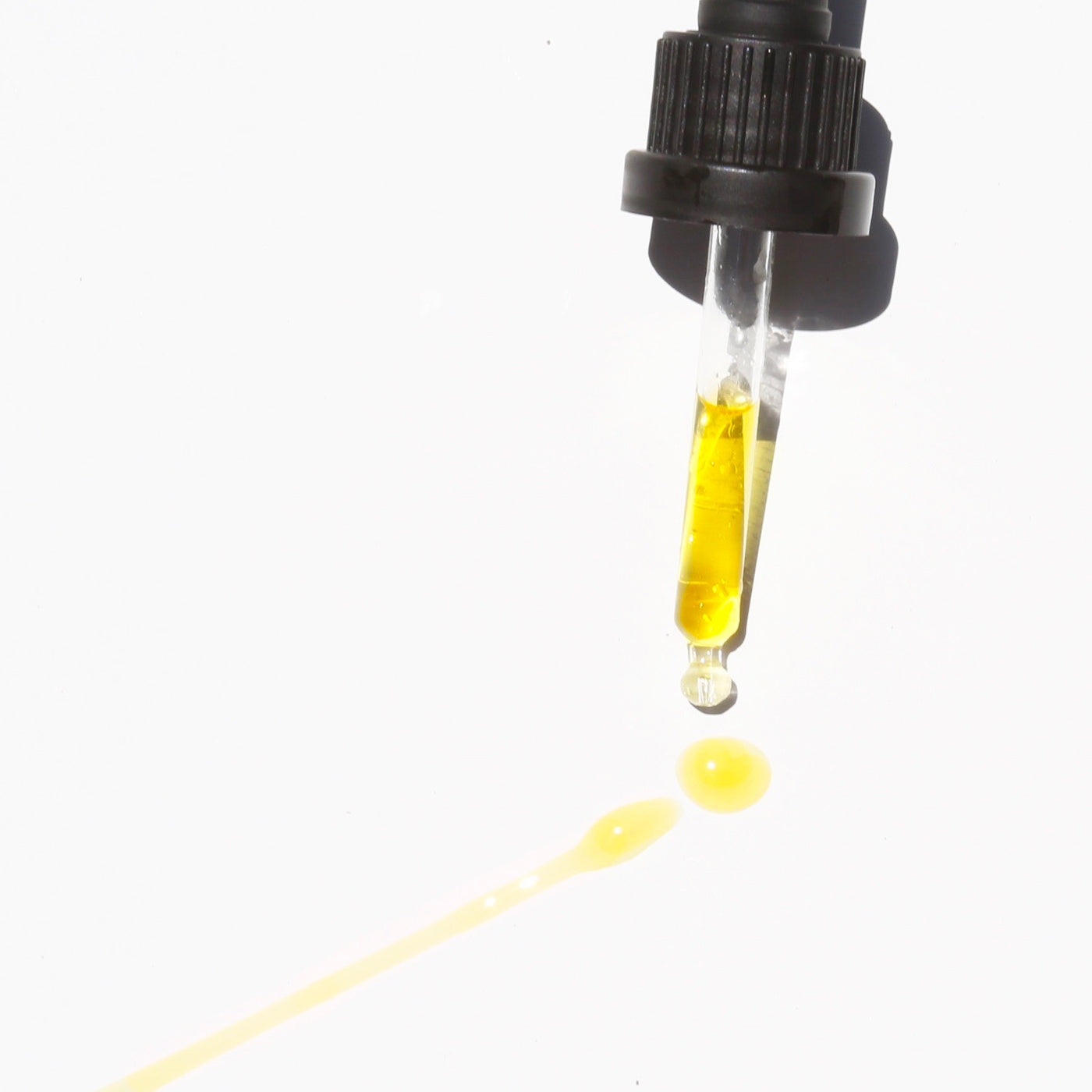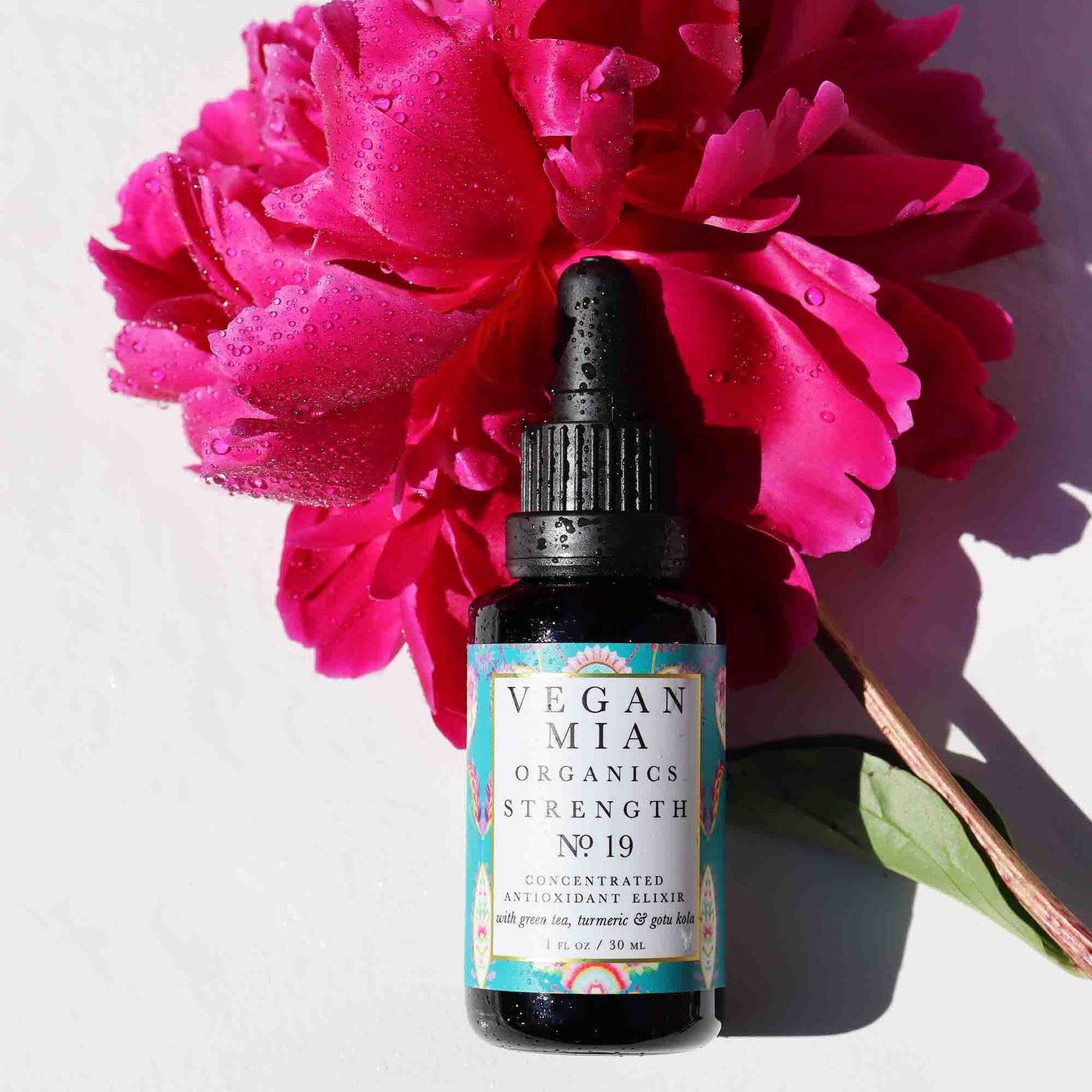 WE know you'll love it
100-Day Money Back Guarantee
It's simple. Use our products for 100 days and if you don't love them, just contact us and receive a full refund. That's it!
WE KEEP IT CLEAN
Our Clean + Green Promise
We use only 100% natural ingredients sourced from trusted partners who share our values and our commitment to purity, quality & the environment.