Self-Care Without Compromise
Vegan Mia is an eco-friendly & effective, cruelty-free, vegan beauty brand. Our products are made with love and pure botanical goodness - no chemicals or synthetic ingredients allowed!
A Note from Our Founder, Life...
Hi, love! My name is Life. Yes, Life is my real name, and yes, my parents were hippies :) I was born in a commune in Los Angeles in the mid-'70s and was raised between L.A. and Hawaii, steeped in a lifestyle that embraced wellness, mindfulness, and a more holistic approach to health and living. It is hardwired into my DNA.
I've always had a passion for cooking, baking, and mixing up my own skincare. There is great joy in taking raw, natural ingredients and transforming them into something completely new that can feed and nourish you and your family - body, and soul.
I'm deeply aware of the magic and love that go into our creations. My Creole grandmother called it "good juju," and when I started my first skincare company right after college, she would often remind me to make sure I added good juju to every product I created. So, each time I mixed up a batch of lotion or tinkered with a new formula, I would remember her words and make sure to heed them.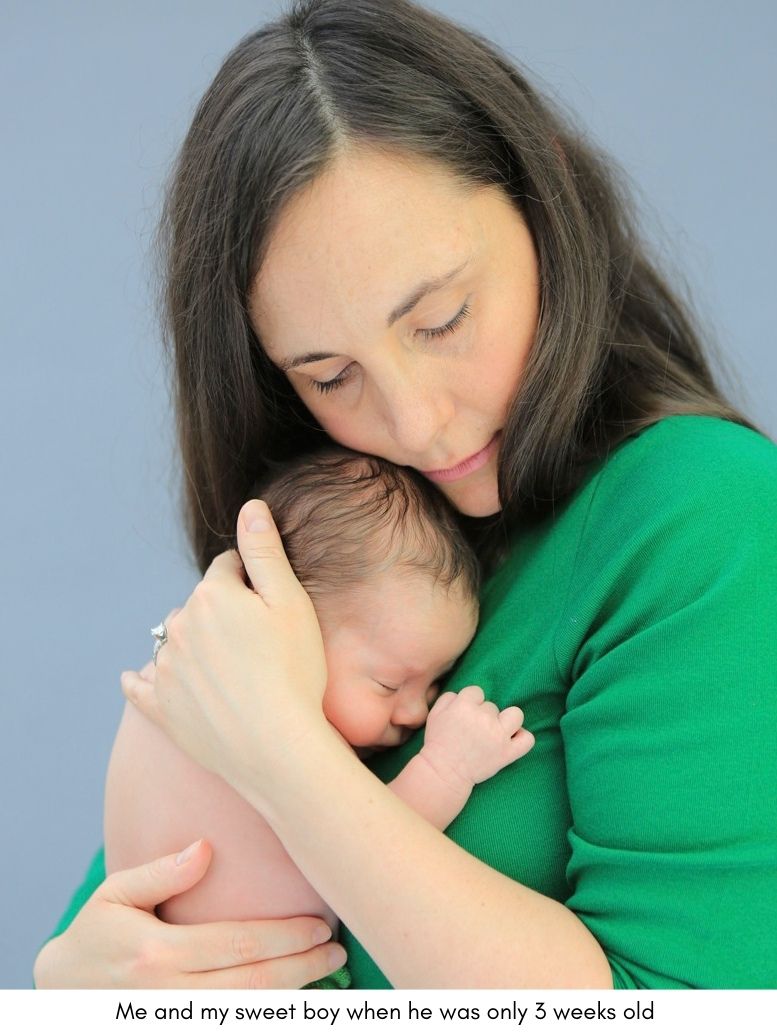 I sold that company in 2006 and decided to attend law school to study health policy & health law. But in 2015, I began a journey that would ultimately lead to the creation of Vegan Mia.
I am a certified professional aromatherapist, an attorney, and an aspiring yogi with over a decade of experience in the skincare industry...
But most importantly, I am mama to an amazing little boy that I adore with all of my heart.
When he was just 18 months old, he developed severe eczema. So, I immediately rolled up my sleeves and dove into the research. My previous experience in skincare, my law school education, and my holistic worldview were tremendously helpful. Still, my greatest motivator, the inextinguishable fire, was my innate and, at times, overwhelming need to help my baby!
After years of research, dedication, formulation, and development mixed with many smiles and tears, I did not "cure" his eczema (there is no such thing), and we continue to ride the eczema waves that may never entirely subside. However, I have made his skin much healthier and more resilient along the way.
This shift in my focus from "curing" my son's condition to nourishing and strengthening his whole being, including his skin, brought about my "aha moment" and made me realize that I needed to start Vegan Mia.
I wanted to share what I had learned with others. I wanted to encourage others to stop chasing the perfect unicorn skincare product, stop trying to "cure" the signs of aging, and embrace healthy skin rather than perfection.
Vegan Mia's products are not designed to "cure" any skin condition. They're consciously crafted to nourish your skin, enliven your senses, and transform how you care for your whole being, including your skin.
They also contain a lot of good juju!!! :)
Wishing you wellness, wonder, and lots of love,
Life xoxo