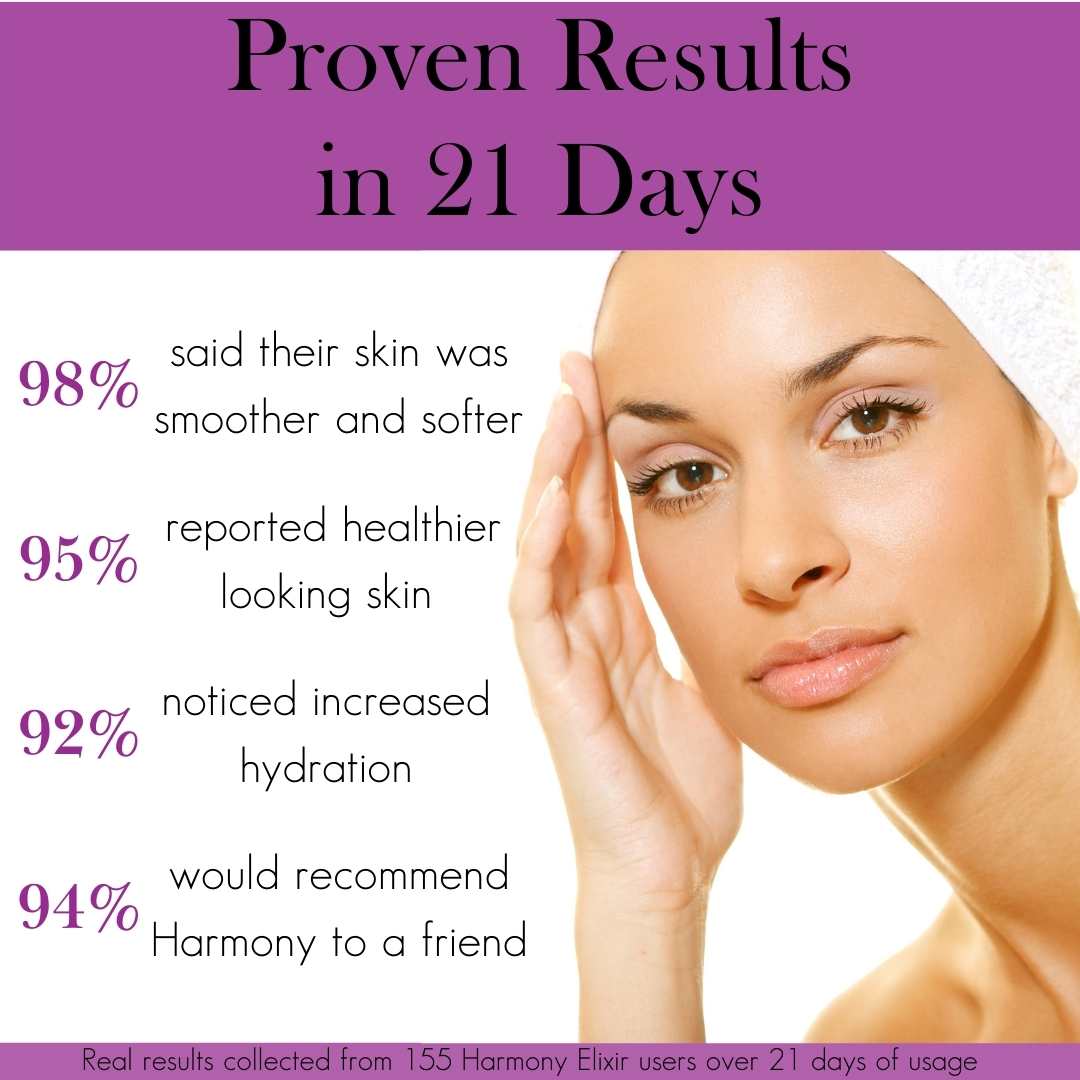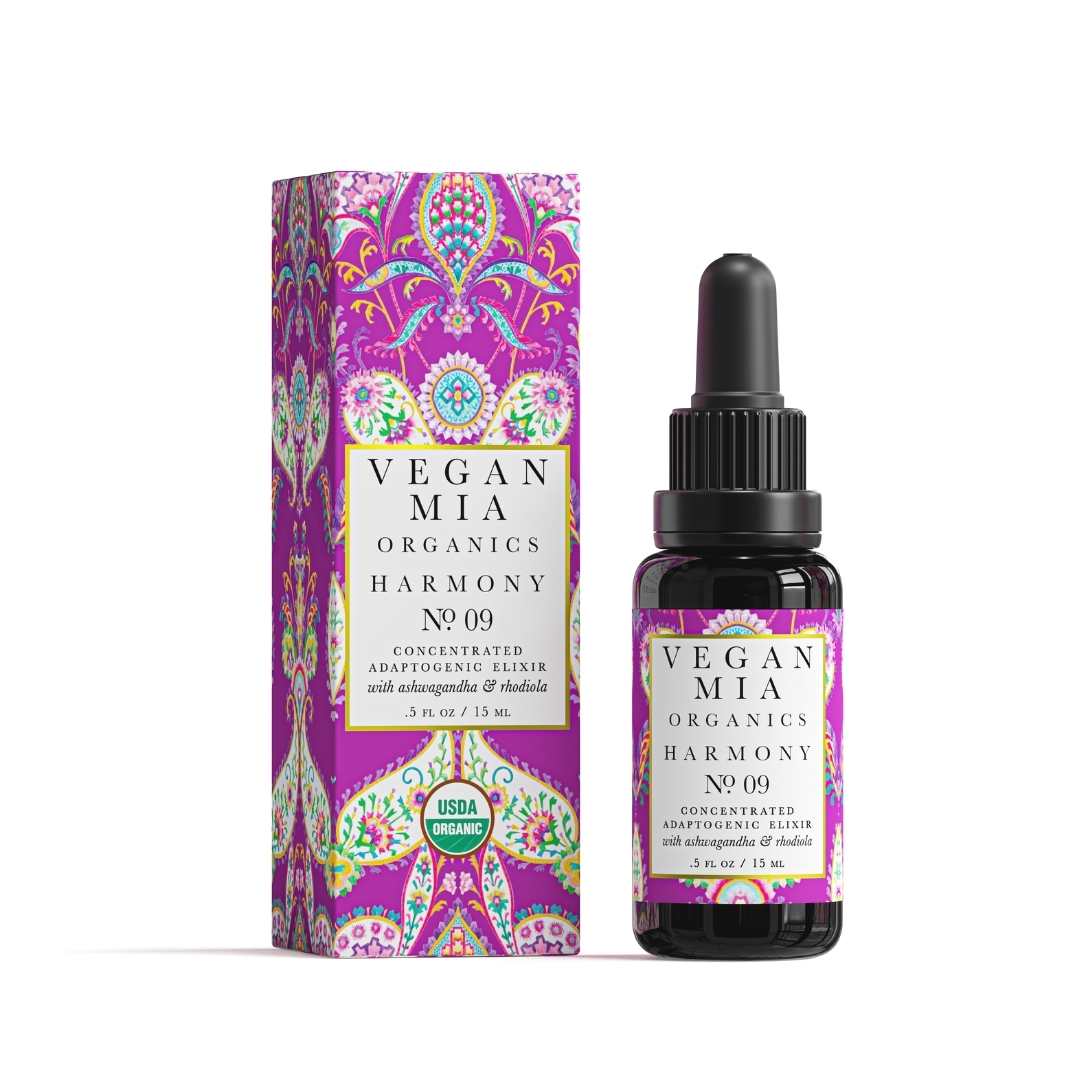 Harmony Adaptogenic Elixir
We offer you a 100-day money-back guarantee. Use our products for 100 days, and if you don't love them, just contact us and we'll give you a full refund. You don't even need to send the products back to us! That's how sure we are that you'll love them!

Adaptogenic Elixir
Deeply hydrating and soothing, especially for sensitive, dry, reactive skin types. Fragrance-free and loaded with potent adaptogenic herbal extracts including Licorice Root, Marshmallow Root, Ashwagandha Root, and Rhodiola Root & deeply moisturizing oils high in Vitamin E & essential fatty acids, including Argan, Jojoba, and Marula.
Adaptogenic Elixir
Soothes, Nourishes, Renews and Softens - Bring out your skin's most beautiful qualities with our Adaptogenic Elixir. Loaded with potent herbs and nourishing oils, it deeply hydrates to replenish moisture and restore vitality.
Manages Dryness and Irritation - Enriched with organic marshmallow and licorice root, this concentrated facial oil benefits dry and sensitive skin. It also helps ease discomfort caused by inflammation.  Made without synthetic fragrance, its adaptogenic infusion lends a subtle herbaceous scent.
Helps Retain Moisture and Elasticity - Our Adaptogenic Elixir is infused for 28 days with skin-loving herbs and oils such as argan oil and marula oil. Using it regularly helps keep your skin moisturized and elastic.
Add 3-5 drops of Harmony Elixir to any Vegan Mia Serum or your favorite moisturizer to hydrate, nourish, and soothe your skin, giving it a natural, healthy glow.
For spot treatments, apply sparingly directly to blemishes or areas of inflammation. Can be used AM and PM. Discontinue use if irritation occurs.
Our concentrated elixirs are potent enough that you only need a couple of drops. You can even add them to your favorite body lotion or oil for an extra skin-loving boost!
Ingredients: Argan Kernel Oil*, Golden Jojoba Oil*, Sunflower Seed Oil* Infused with: [Licorice Root*, Marshmallow Root*, Ashwagandha Root*, and  Rhodiola Root*], Marula Kernel Oil*, and Amla Oil*
*USDA CERTIFIED ORGANIC
Is it safe for sensitive skin?
Because everyone's skin is different, we recommend doing a patch test on your inner arm 24 hours before applying any products to your face.
Will this make my skin more oily?
It is a common misconception that applying oil to your skin will worsen breakouts and make oily skin even oilier. The truth is that your body is always trying to maintain balance, and if you use products that strip your skin of its natural oils in an attempt to treat your oily skin, your body will overproduce oil to compensate - making the situation worse.
But, if you apply a high-quality facial oil like our Harmony Elixir, your skin stays nourished and in balance, keeping it from having to overproduce excess oil and making your skin looking healthy and radiant.
Can I use it if I am pregnant or breastfeeding?
We provide a full list of ingredients for all of our products that you should take to your doctor for advice on whether or not to use them.
What is your return policy?
We offer you a 100-day money-back guarantee. Use it for 100 days, and if you don't love it, just contact us and we'll give you a full refund. You don't even need to send the product back to us!
WHY YOU'LL LOVE IT
SOOTHES. NOURISHES. RENEWS. SOFTENS.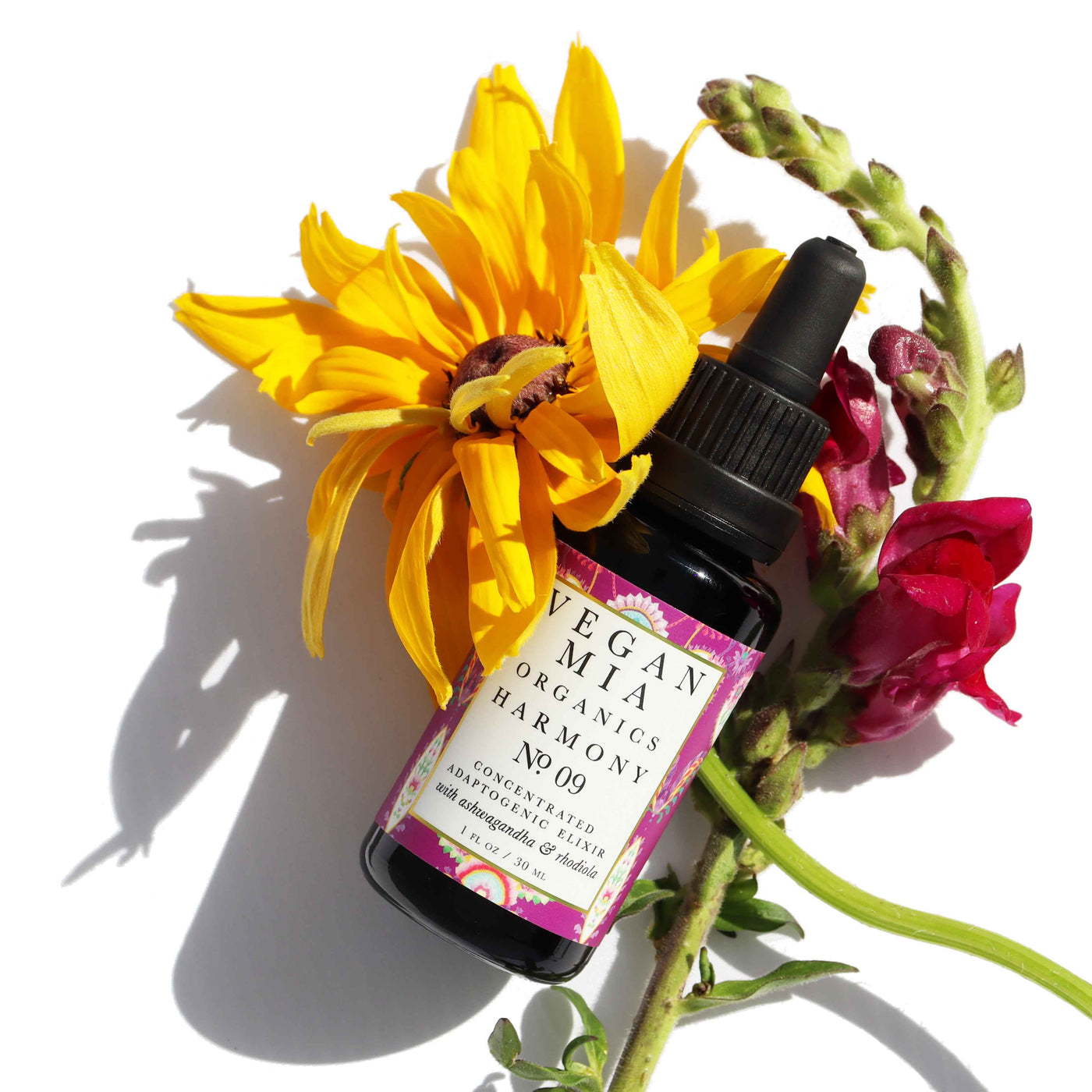 Add a little zen and calm to your skincare routine. Our Harmony Adaptogenic Elixir supports your skin's natural moisture barrier and gives it a boost of concentrated healing herbs.
Great For: All Skin Types - Sensitive, Normal, Oily & Combination
Helps With: Redness, Dryness & Fragrance Sensitivities
Fragrance Profile: No added fragrance - the adaptogenic infusion imparts lovely & subtle herbaceous notes
the vmo concentrated infusion method
HOW WE'RE DIFFERENT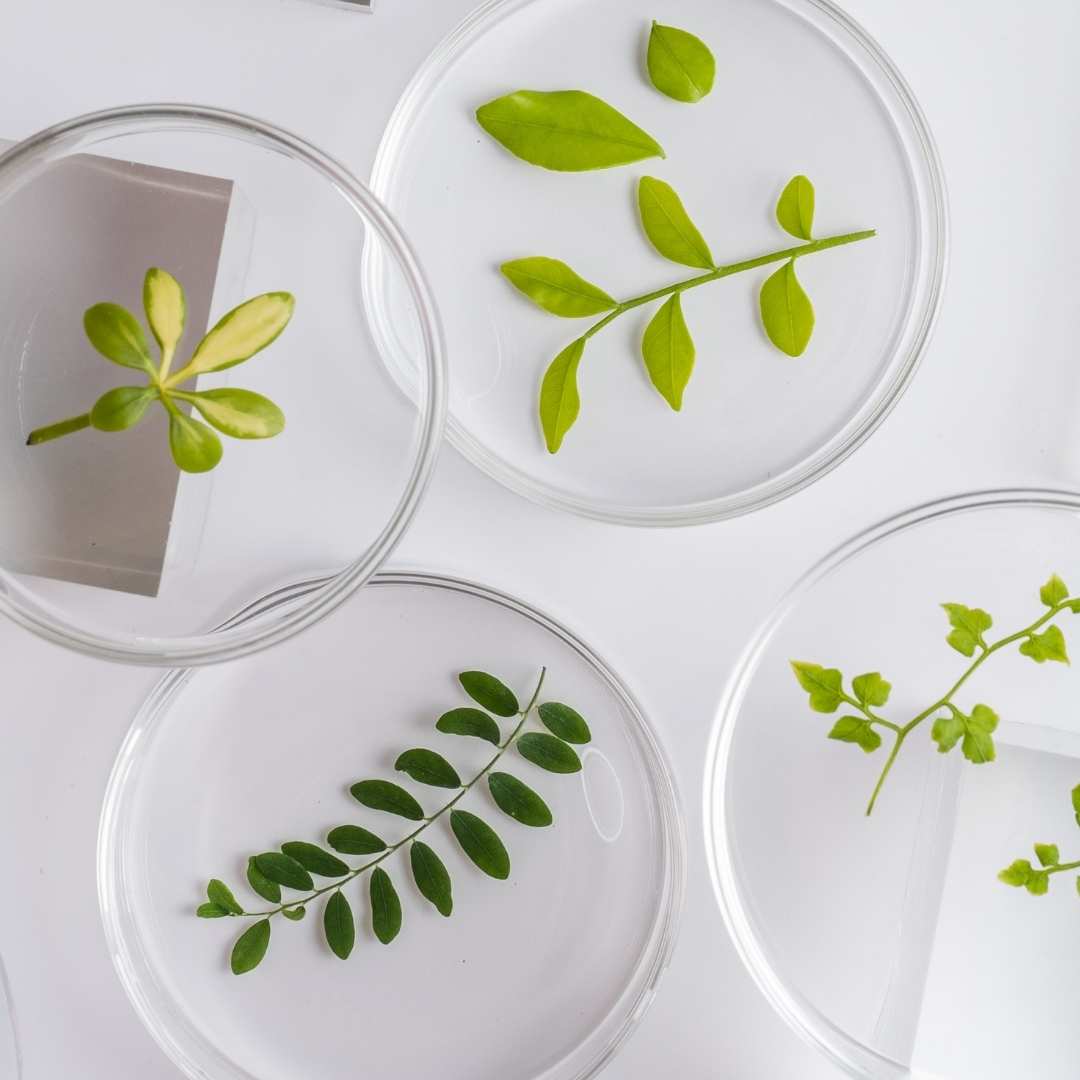 Excellent skincare takes time
Using our proprietary low-heat method, we spend a minimum of 28 days infusing our oils with skin-loving botanicals to gently extract their full spectrum of bioactive compounds.
During this process, we are able to create a one-of-a-kind concentrated infusion of active botanicals that are clinically proven to address specific skin concerns and improve the health and appearance of your skin, revealing your greatest natural glow.
Our Harmony Adaptogenic Elixir is a concentrated infusion of Organic Licorice Root, Organic Marshmallow Root, Organic Ashwagandha, and Organic Rhodiola to help nourish and calm your skin, soothe inflammation, and give you smooth, radiant skin naturally.
All of our products are designed to nourish your skin, enliven your senses, and inspire you to care for yourself in new ways.
SKINCARE CREATED WITH LOVE
The Story of Vegan Mia
Hi, I'm Life, the founder of Vegan Mia. I've been working in the natural skincare industry for over a decade, but my passions went into high-gear when my 18 month old son developed severe eczema.
I spent years researching and formulating new products before I was able to make his skin healthier and more resilient. 
But, the more I researched, the more I realized that nourishing and strengthening his whole being was the best way to support his skin. 
This is what led me to start the Vegan Mia line - organic products that are not designed to cure any skin condition, but rather to nourish your skin, enliven your senses, and transform how you care for yourself.
All of our products are crafted with magic and love (or as my Creole grandmother called it  'good juju').
I hope that our products will bring health, happiness and good juju to your life, as they have to me and my family.
Love, Life.
Organic, Active, Vibrant Botanicals
Ingredient Spotlight
Organic Ashwagandha
Ashwagandha root is an Ayurvedic and Adaptogenic superstar. It's been shown to be a powerful antioxidant and "withanolide" (a compound capable of clearing pores of impurities) with the ability to soothe inflammation, condition the skin and greatly increase hydration.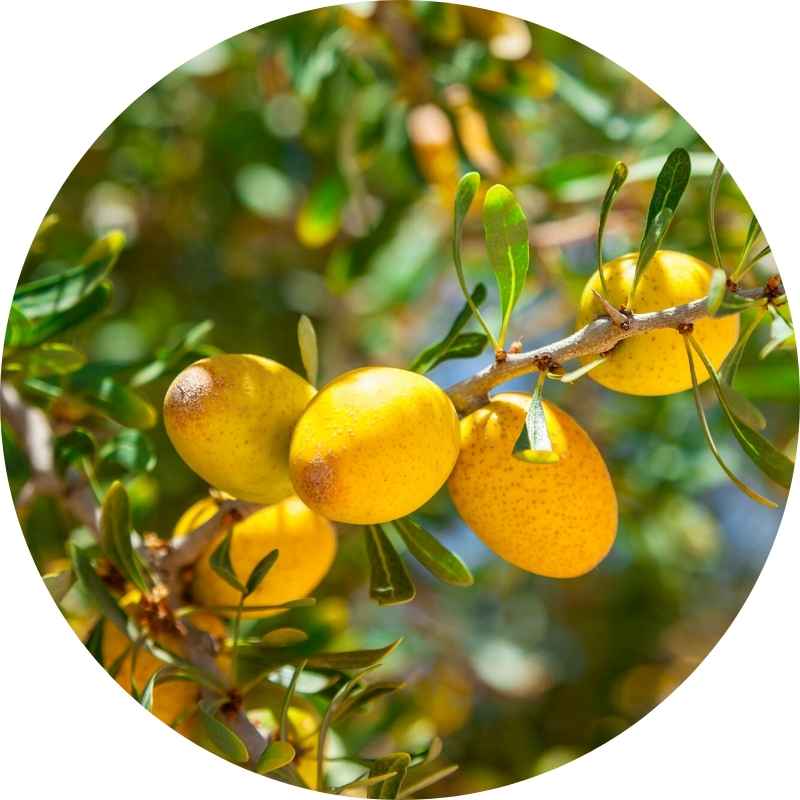 Organic Argan Oil
Argan oil is abundant in polyphenols, tocopherols, sterols, and squalene - all of which have been shown to improve your skin's overall health and appearance. Clinical research has also shown that argan oil helps improve skin barrier function, increases elasticity and hydration, and has both anti-inflammatory and wound healing properties.
Organic Marshmallow Root
Marshmallow root helps hydrate and soothe skin irritation. It possesses antimicrobial, anti-inflammatory, and immunomodulatory properties, combating oxidative & environmental stressors, both of which can have detrimental effects on the overall health and appearance of your skin.
Organic Sunflower Seed Oil
Sunflower seed oil is rich in vitamins, antioxidants, and anti-inflammatories. Studies have shown that it is very high in linoleic acid, acting as a ceramide that hydrates and protects the skin's moisture barrier, reduces inflammation, and combats acne.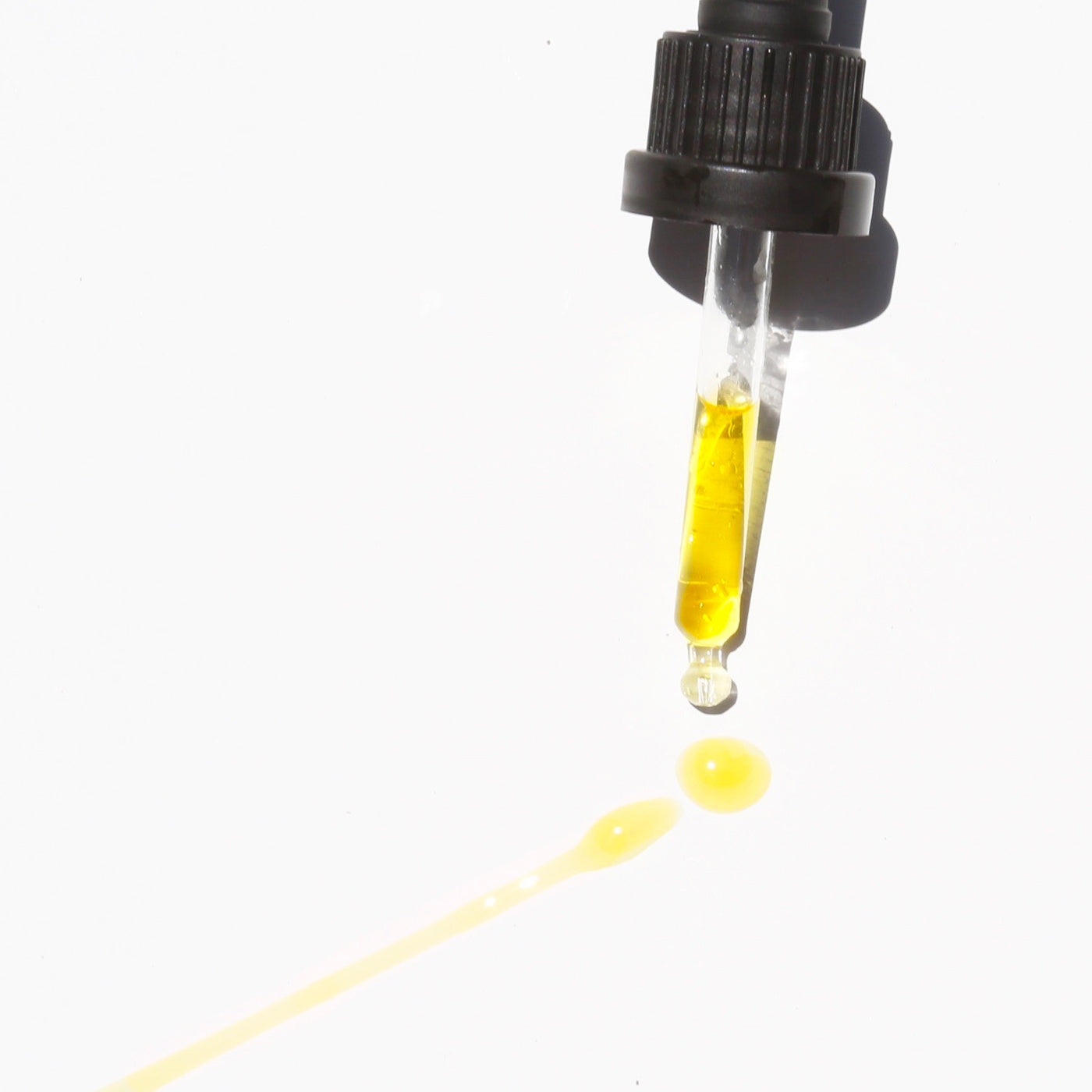 WE KEEP IT CLEAN
Our Clean + Green Promise
We use only 100% natural ingredients sourced from trusted partners who share our values and our commitment to purity, quality & the environment.
WE KNOW YOU'LL LOVE IT
Our 100-Day Money Back Guarantee
Use our products for 100 days and if you don't love them, just contact us and receive a full refund.
That's it!