Brightens, Balances, Hydrates & Refreshes.
Experience beautiful aromatic hydration with this blend of clarifying essential oils and organic rose essence formulated to provide your skin with revitalizing moisture and nourishment. Potent botanical compounds minimize the appearance of blemishes and pores, tone and enliven the skin, and help to absorb excess oil.
Great For: Normal, Dry, Oily & Combination Skin
Helps With: Hydration, Dullness, Blemishes, Uneven Skin Tone, Excess Oil & Hyperpigmentation
Fragrance Profile: Warm and sultry Vetiver, Ylang Ylang & Vanilla and fresh, green Bergamot and Cypress blend exquisitely with soft, delicate, and uplifting floral rosy top notes and sweet, honeyed, citrus blossom undertones.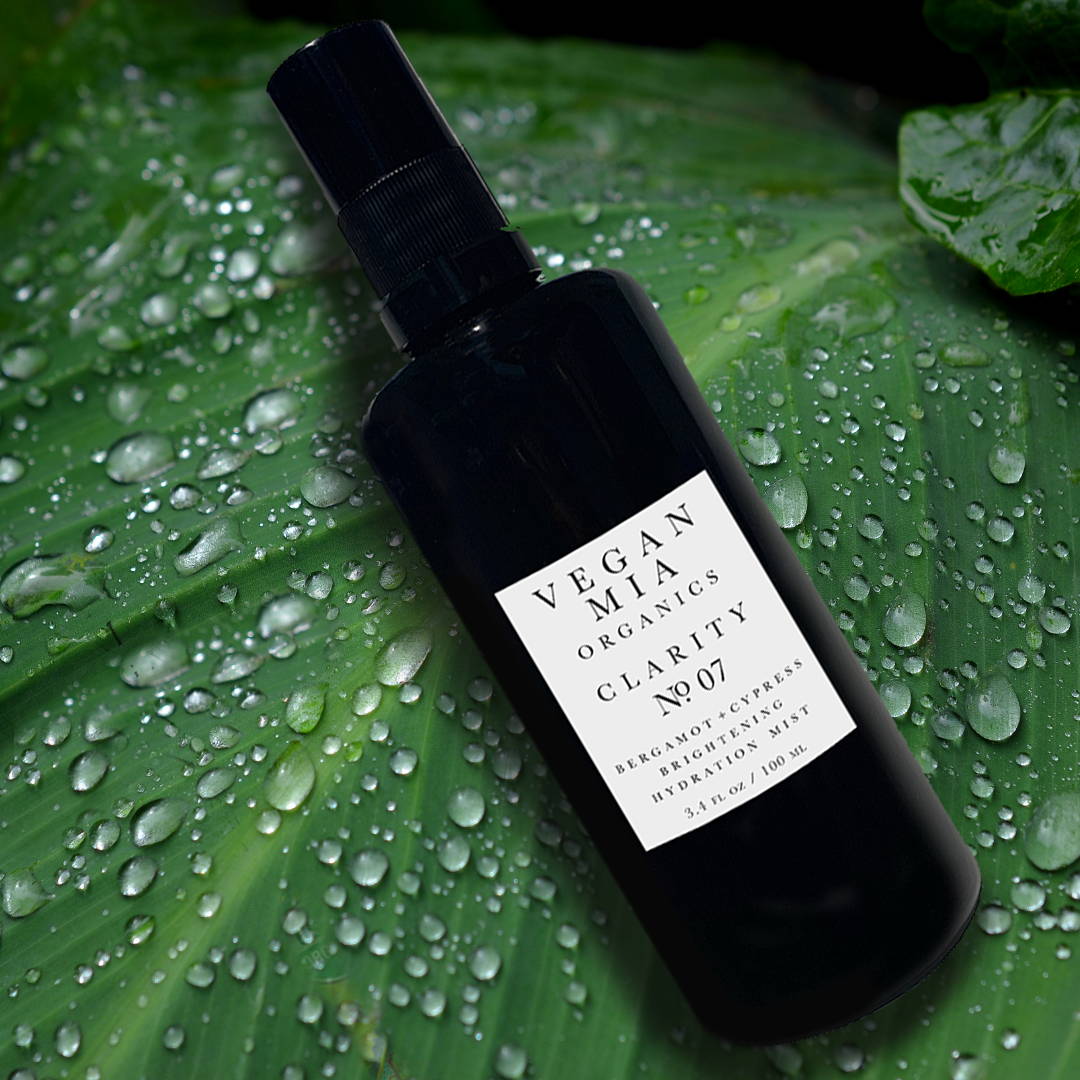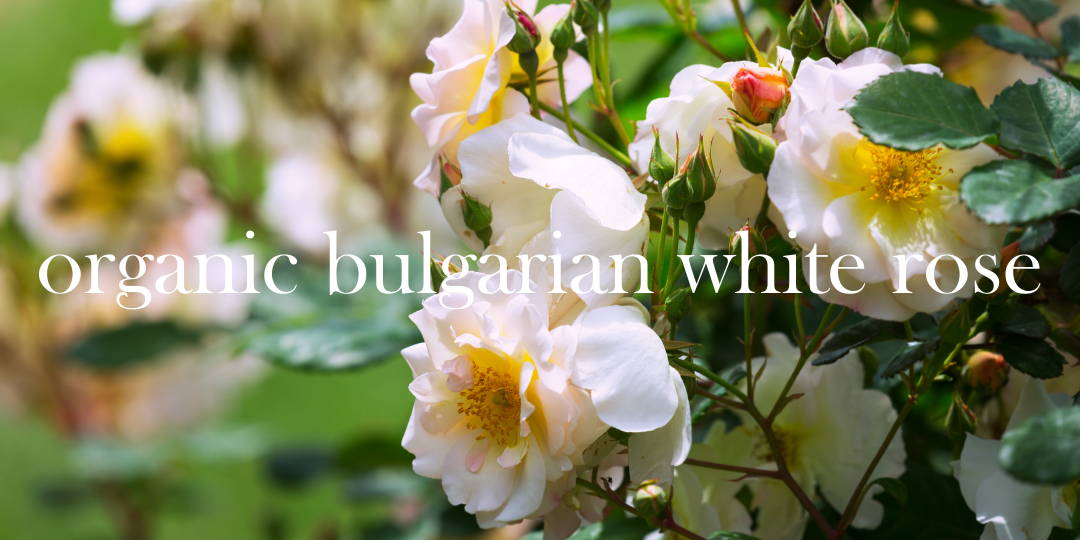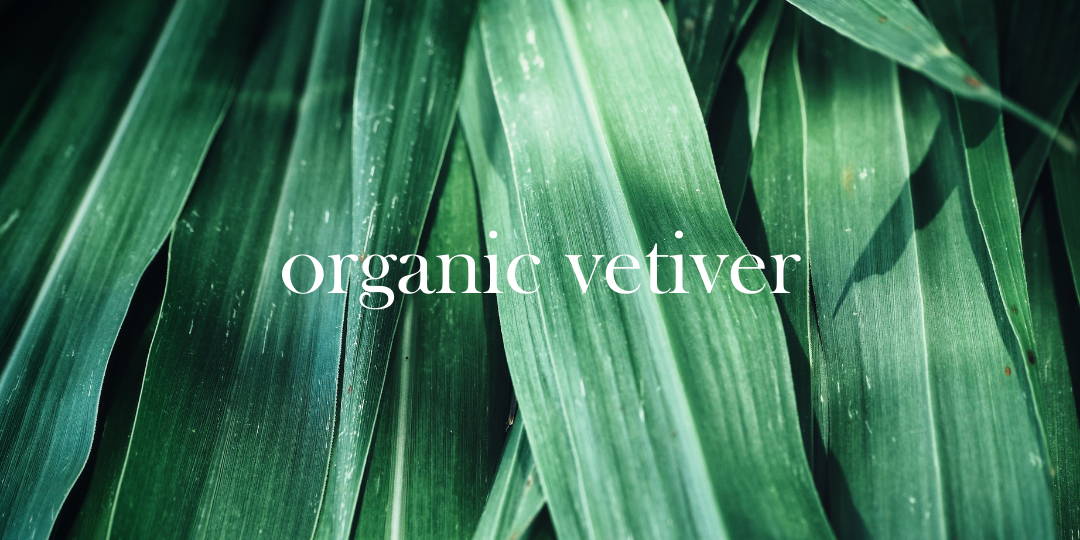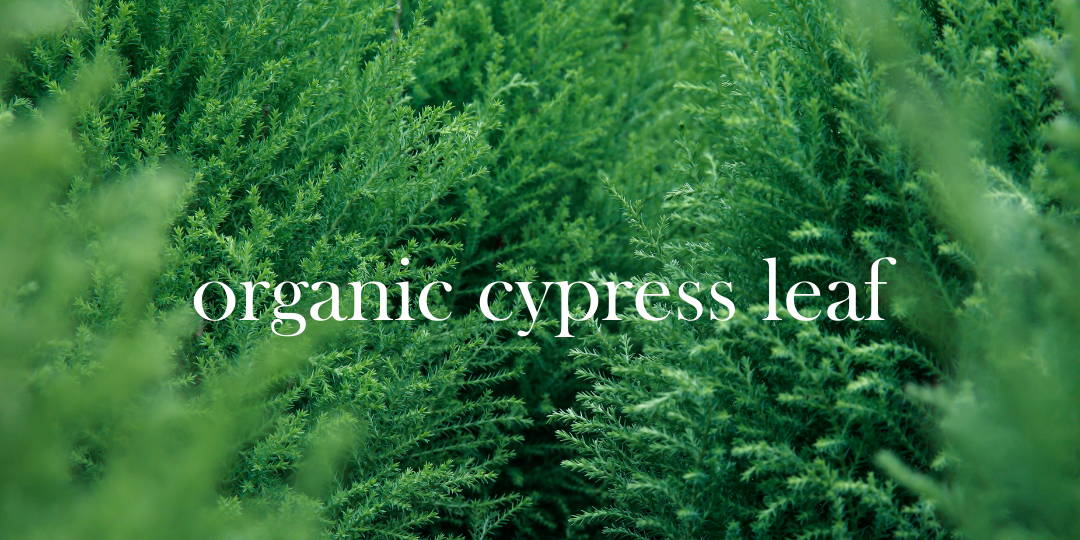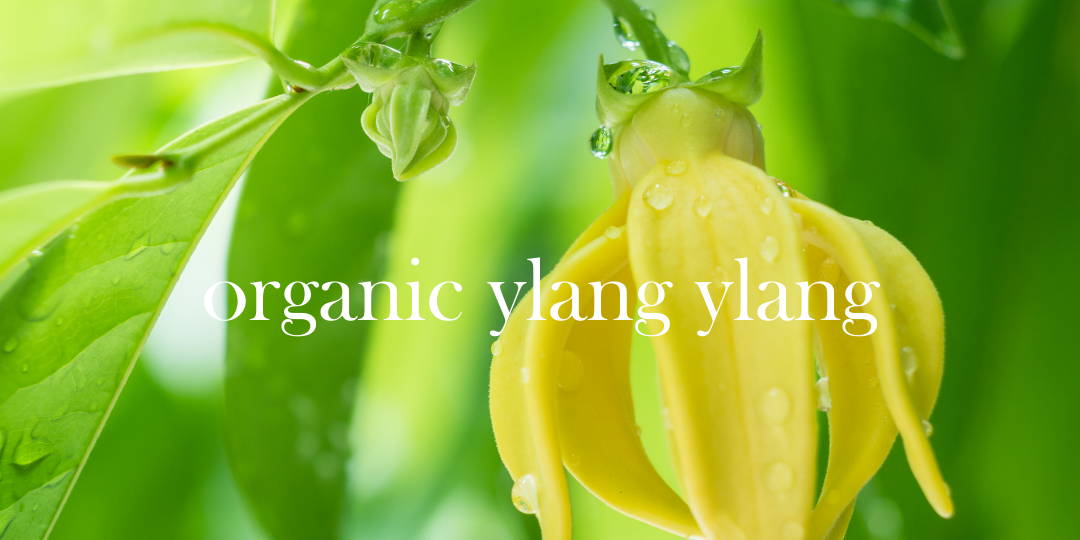 100% Certified Organic Ingredients & Country of Origin: Organic Bulgarian White Rose Hydrosol (sourced from Bulgaria), Organic Cold-Pressed and Vacuum Distilled Bergapten-Free Bergamot Essential Oil (sourced from Italy), Organic Steam Distilled Cypress Leaf Essential Oil (sourced from Morocco), Organic Hydrodistilled Vetiver Essential Oil (sourced from Haiti), Organic Steam Distilled Ylang Ylang Essential Oil (sourced from Madagascar), Organic Fractionated Virgin Coconut Oil (sourced from Singapore), Organic CO2 Extracted Vanilla (sourced from Madagascar)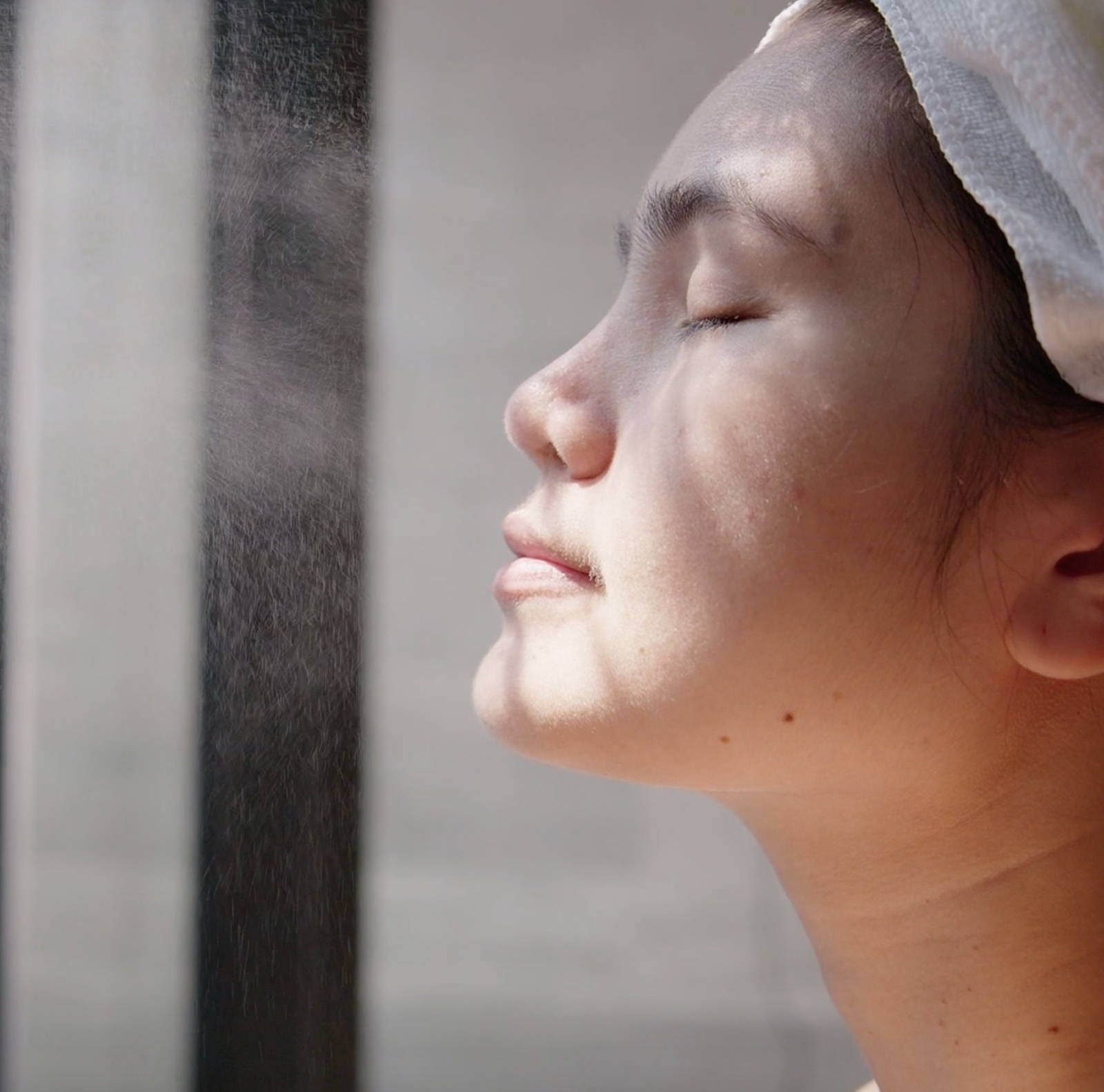 Deeply Hydrates and Nourishes Your Skin and Delights Your Senses
Shake well. Mist liberally over face, neck, and décolletage. Gently press and massage into skin. Use AM & PM after cleansing and follow up with your favorite Vegan Mia Serum.
A few spritzes also make a wonderful priming spray to prep skin for make-up and a lovely, moisturizing pick-me-up throughout the day.
It also makes a fabulous linen spray!
Use within 6 months of opening.
We're proud to offer our 100-day Good Karma Guarantee™. It is one of the most comprehensive guarantees in the skincare industry. Simply put, use our products for 100 days and if you don't love them, just contact us and receive a full refund (less shipping). That's it! We ask that you don't return the items because, let's face it - shipping them back would be a hassle and bad for the environment.
Did you know that everyday in the U.S. alone, e-commerce packages travel about the same distance as going to the moon and back ...133,000 times. The only reason other companies ask you to send skincare products back is because they are hoping it will be too much trouble and you won't get around to it. Skincare products cannot be resold and the packaging will end up in a landfill, at worst, and recycled at best. We don't want to make things harder on you or the environment - hence, the Good Karma part :)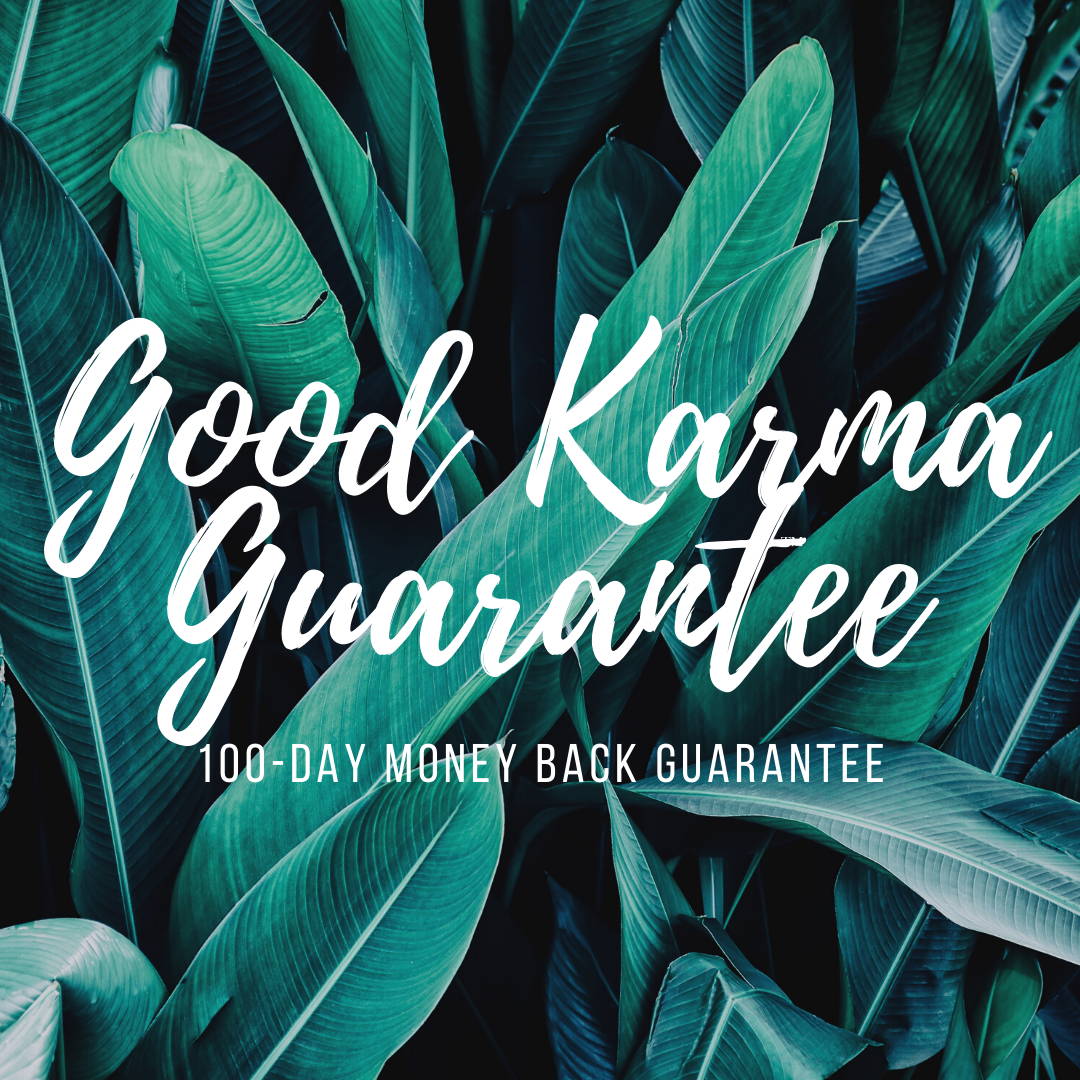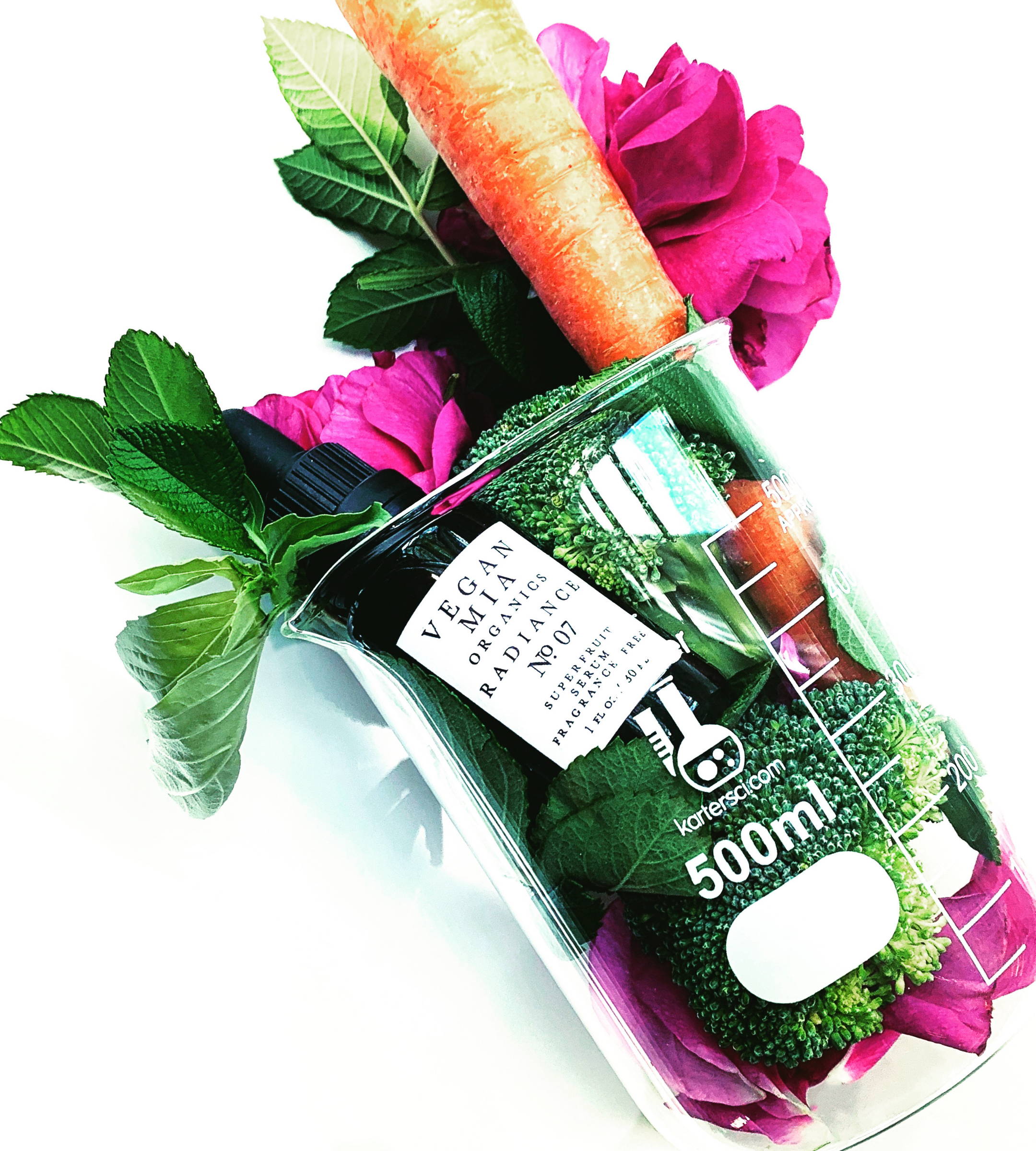 Our Clean + Green Promise
We use only 100% natural ingredients sourced from trusted partners who share our values and our commitment to purity, quality & the environment.
OUR PRODUCTS CONTAIN ABSOLUTELY NO:
Artificial Fragrances
Synthetic Ingredients
Chemicals
Toxins
Parabens
Petroleum-Based Ingredients
Formaldehyde or Formaldehyde Releasers
Phthalates
Triclosan
Sodium Lauryl Sulfate or Sodium Lauryl Ether Sulfate
GMOs
Fillers
Artificial Colors