Clarity Bergamot & Cypress Brightening Hydration Mist
We offer you a 100-day money-back guarantee. Use our products for 100 days, and if you don't love them, just contact us and we'll give you a full refund. You don't even need to send the products back to us! That's how sure we are that you'll love them!

Bergamot & Cypress Mist
A gorgeous aromatic blend of brightening and beautiful essential oils, including Bergamot, Cypress & Ylang Ylang and Organic Rose Hydrosol enchant your senses and hydrate, soften, and balance your skin for a dewy, refreshed, clearer looking complexion.

Bergamot & Cypress Mist
Balances, Hydrates and Refreshes - Awaken and rejuvenate your skin with a few spritzes of this hydrating face mist. This soothing fine mist toner contains pure rose water infused with plant extracts that help make dull skin look dewy.
4-in-1 Face Mist Hydrating Spray - Get 4x the benefits every time you use this beautifully scented rosewater spray. Aside from hydrating and refreshing your skin, this rosewater facial spray preps it for makeup and sets it, giving you a dewy glow.
Deeply Hydrates and Nourishes Your Skin and Delights Your Senses
Shake well. Mist liberally over face, neck, and décolletage. Gently press and massage into skin. Use AM & PM after cleansing and follow up with your favorite Vegan Mia Serum.
A few spritzes also make a wonderful priming spray to prep skin for make-up and a lovely, moisturizing pick-me-up throughout the day.
It also makes a fabulous linen spray!
Use within 6 months of opening.
MADE WITH LOVE AND PURE BOTANICAL GOODNESS
Ingredients: Organic Bulgarian White Rose Hydrosol*, Organic Bergamot Essential Oil*, Organic Cypress Leaf Essential Oil*, Organic Vetiver Essential Oil*, Organic Ylang Ylang Essential Oil*, Organic Virgin Coconut Oil*, Organic CO2 Extracted Vanilla*
*USDA CERTIFIED ORGANIC
Is it safe for sensitive skin?
Because everyone's skin is different, we recommend doing a patch test on your inner arm 24 hours before applying any products to your face.
Do I use this mist before or after my moisturizer?
Our hydration mists should be applied after washing your face and before applying your moisturizer or face oil. You can also use it as a natural setting spray for your makeup. For a special treat, spray on your face and hair throughout the day for a refreshing moment of self-care that will give you gorgeous, glowing, dewy skin.
Can I use it if I am pregnant or breastfeeding?
We provide a full list of ingredients for all of our products that you should take to your doctor for advice on whether or not to use them.
What is your return policy?
We offer you a 100-day money-back guarantee. Use it for 100 days, and if you don't love it, just contact us and we'll give you a full refund. You don't even need to send the product back to us!
WHY YOU'LL LOVE IT
BRIGHTENS. BALANCES. HYDRATES. REFRESHES.
Experience beautiful aromatic hydration with this blend of clarifying essential oils and organic rose essence formulated to provide your skin with revitalizing moisture and nourishment. Potent botanical compounds minimize the appearance of blemishes and pores, tone and enliven the skin, and help to absorb excess oil.
Great For: Normal, Dry, Oily & Combination Skin
Helps With: Hydration, Dullness, Blemishes, Uneven Skin Tone, Excess Oil & Hyperpigmentation
Fragrance Profile: Warm and sultry Vetiver, Ylang Ylang & Vanilla and fresh, green Bergamot and Cypress blend exquisitely with soft, delicate, and uplifting floral rosy top notes and sweet, honeyed, citrus blossom undertones.
the vmo concentrated infusion method
HOW WE'RE DIFFERENT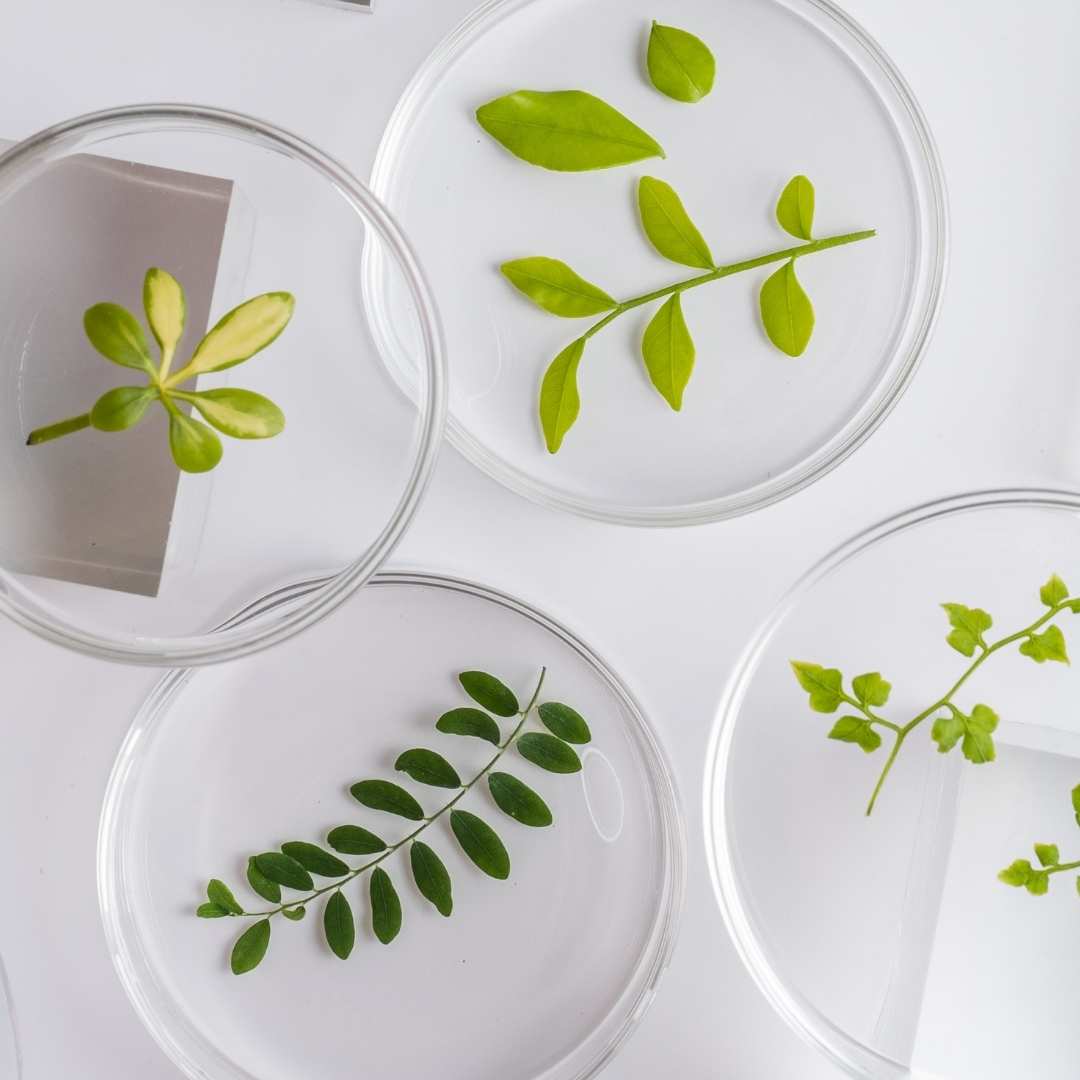 Excellent skincare takes time
Using our proprietary low-heat method, we spend a minimum of 28 days infusing our oils with skin-loving botanicals to gently extract their full spectrum of bioactive compounds.
During this process, we are able to create a one-of-a-kind concentrated infusion of active botanicals that are clinically proven to address specific skin concerns and improve the health and appearance of your skin, revealing your greatest natural glow.
All of our products are designed to nourish your skin, enliven your senses, and inspire you to care for yourself in new ways.
SKINCARE CREATED WITH LOVE
The Story of Vegan Mia
Hi, I'm Life, the founder of Vegan Mia. I've been working in the natural skincare industry for over a decade, but my passions went into high-gear when my 18 month old son developed severe eczema.
I spent years researching and formulating new products before I was able to make his skin healthier and more resilient. 
But, the more I researched, the more I realized that nourishing and strengthening his whole being was the best way to support his skin. 
This is what led me to start the Vegan Mia line - organic products that are not designed to cure any skin condition, but rather to nourish your skin, enliven your senses, and transform how you care for yourself.
All of our products are crafted with magic and love (or as my Creole grandmother called it  'good juju').
I hope that our products will bring health, happiness and good juju to your life, as they have to me and my family.
Love, Life.
Organic, Active, Vibrant Botanicals
Ingredient Spotlight
Organic Ylang Ylang
The seductive aroma of our Organic Ylang Ylang essential oil is beautifully sweet and floral. It eases the mind and comforts the body, and is high in bioactive compounds that help your skin look fresher, brighter, and rejuvenated.
Organic Bergamot
Beyond its beautiful and soothing fragrance, Organic Bergamot Oil is adored for its ability to help with acne, redness, and dryness. It is also wonderful at unclogging pores and giving you clearer-looking skin and a radiant natural glow.
Organic Bulgarian Rose
Our Organic Bulgarian White Rose Flower Essence helps to balance skin tone and revive dehydrated skin with an exquisitely soft, delicate, and uplifting floral rose aroma with sweet, honeyed, citrus blossom undertones.
Organic Cypress
Our Organic Moroccan Cypress Leaf essential oil is exceptionally vibrant and fresh. Its ability to lessen the appearance of blemishes and enlarged pores makes it a wonderful addition to your natural skincare ritual.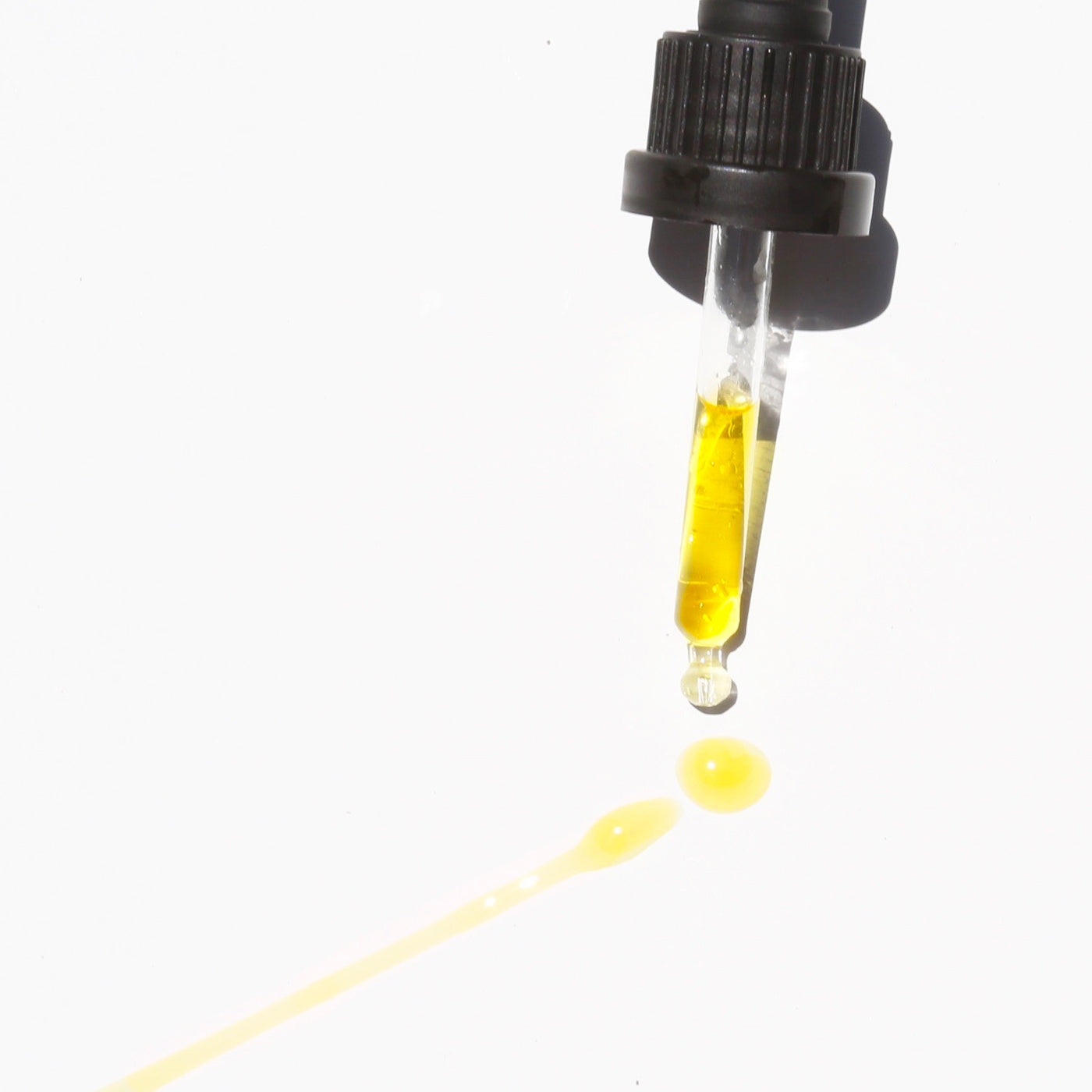 WE KEEP IT CLEAN
Our Clean + Green Promise
We use only 100% natural ingredients sourced from trusted partners who share our values and our commitment to purity, quality & the environment.
WE KNOW YOU'LL LOVE IT
Our 100-Day Money Back Guarantee
Use our products for 100 days and if you don't love them, just contact us and receive a full refund.
That's it!