Softens, Plumps, Hydrates & Firms.
"My skin is glowing! Easily absorbed and my skin looks instantly refreshed, healthy with a youthful glow!" - G. Grubel
Revive, replenish, and renew your skin with powerful superfruit oils loaded with antioxidants that nourish your skin naturally.
Great For: All Skin Types - Sensitive, Normal, Oily & Combination
Helps With: Dryness, Dullness, Blemishes, Uneven Skin Tone & Fragrance Sensitivities
Fragrance Profile: No added fragrance - just the lightly sweet & slightly earthy natural scent inherent in the 7 fruit oils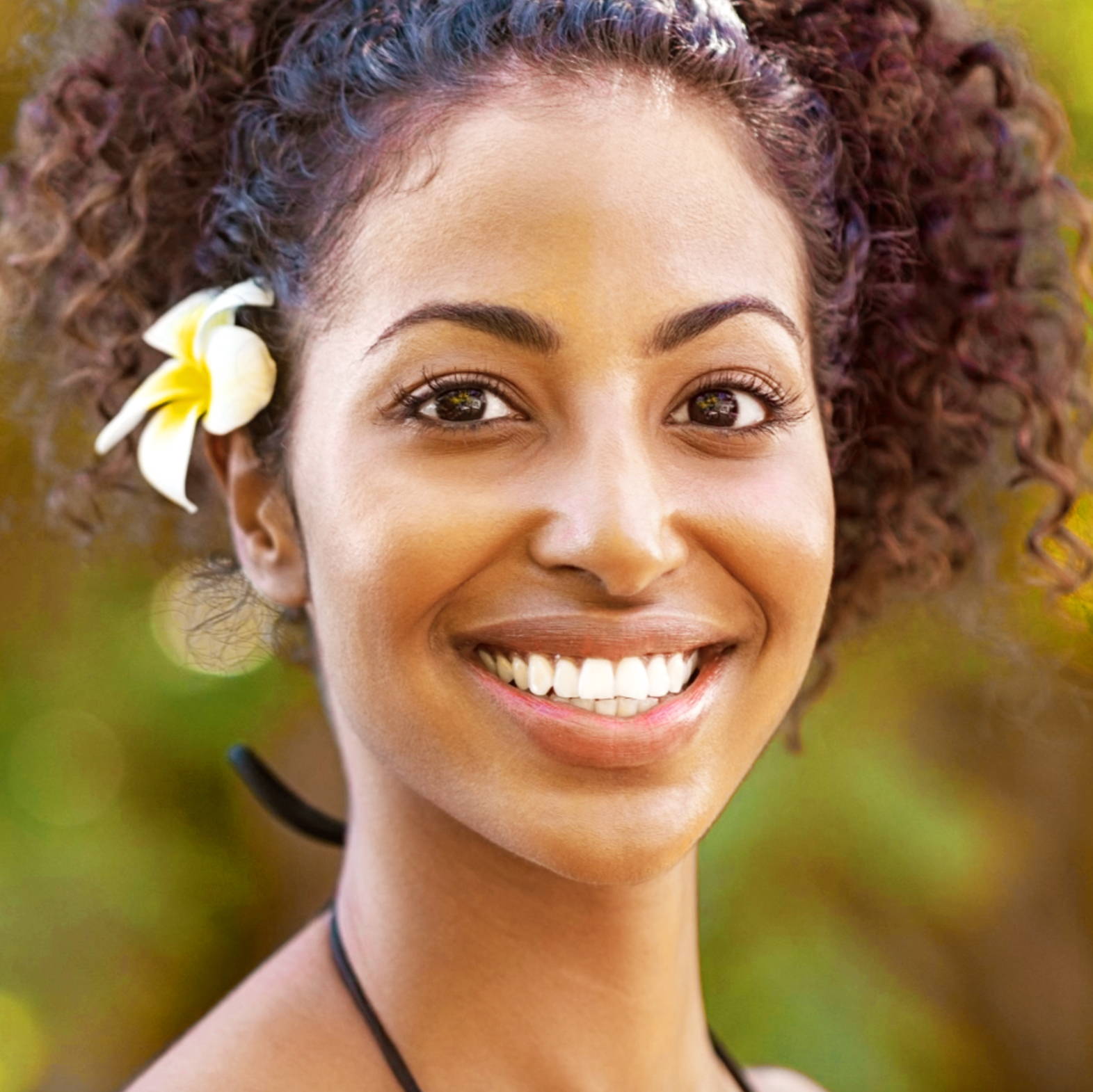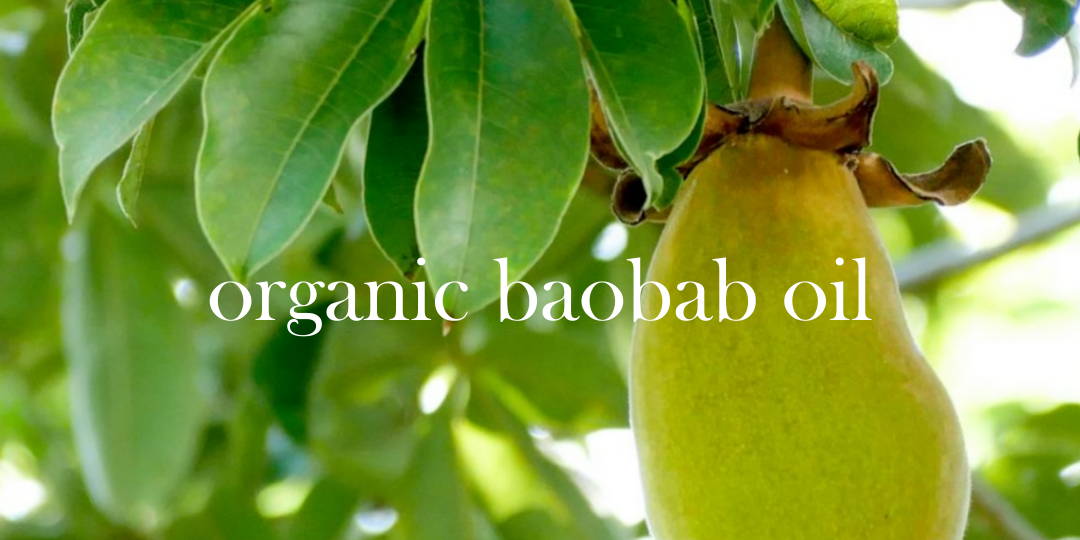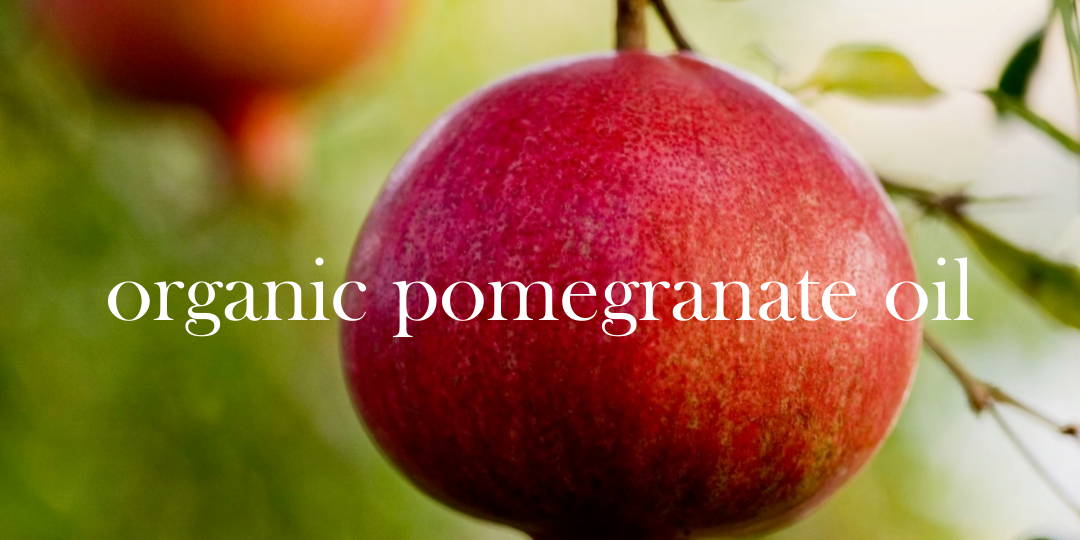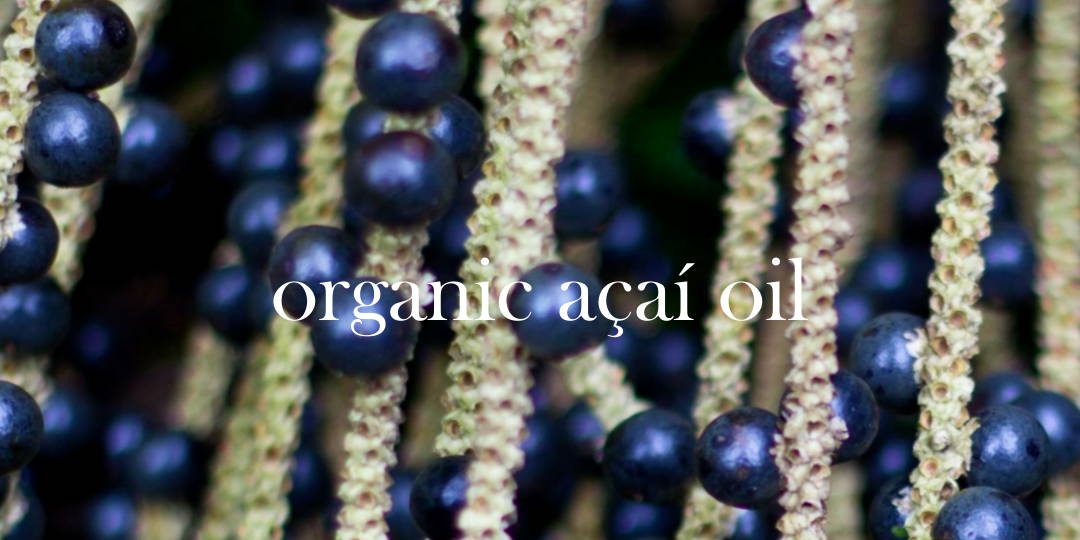 100% Certified Organic Ingredients & Country of Origin: Organic Virgin Cold-Pressed Baobab Seed Oil (sourced from South Africa), Organic Expeller-Pressed Passionfruit (Maracuja) Seed Oil (sourced from Peru), Organic Virgin Cold-Pressed Blackberry Seed Oil (sourced from Poland), Organic Virgin Cold-Pressed Pomegranate Seed Oil (sourced from Turkey), Organic Virgin Cold-Pressed Cranberry Seed Oil (sourced from Canada), Organic Cold-Pressed Açaí Oil (sourced from Switzerland), Organic Virgin Cold-Pressed Plum Seed Oil (sourced from France)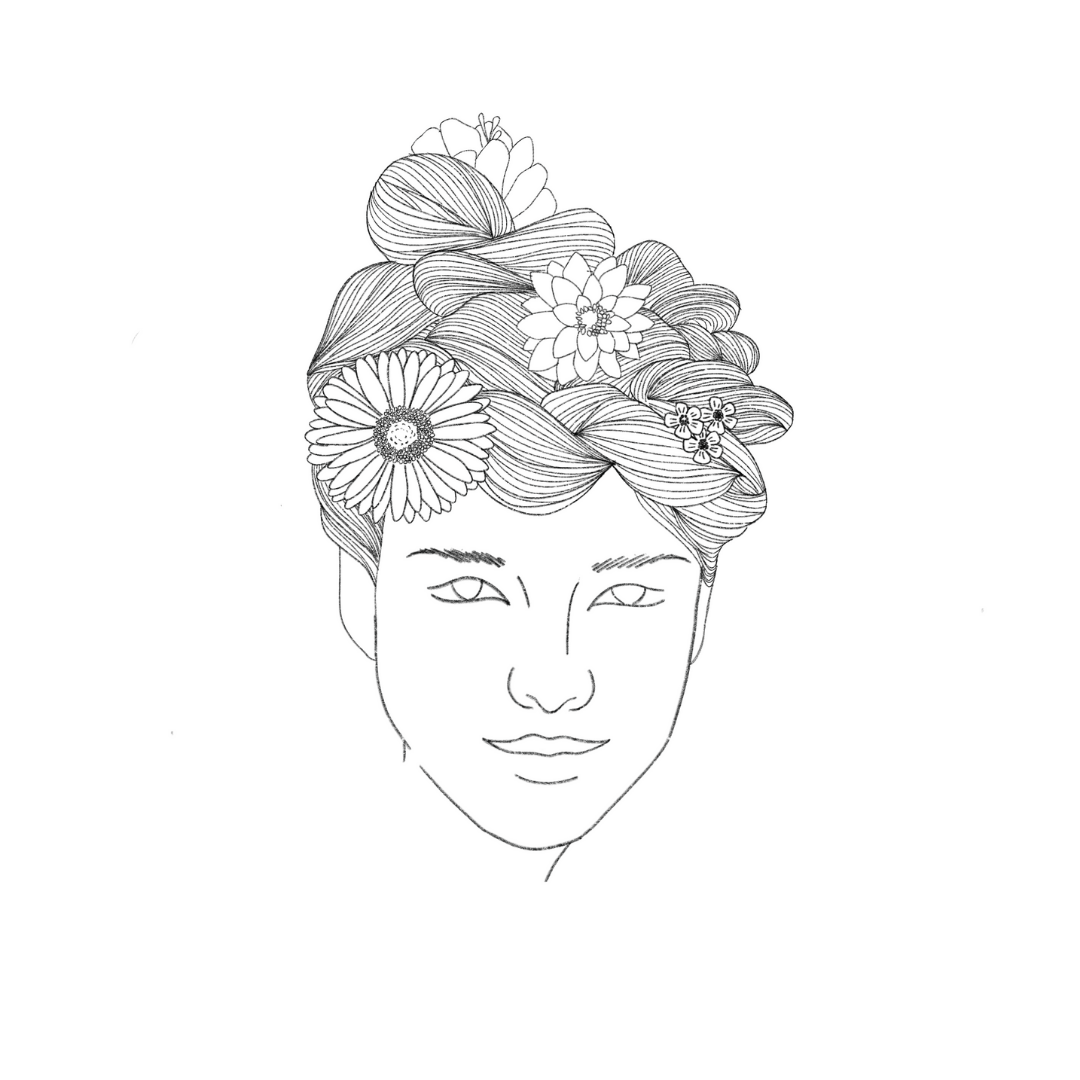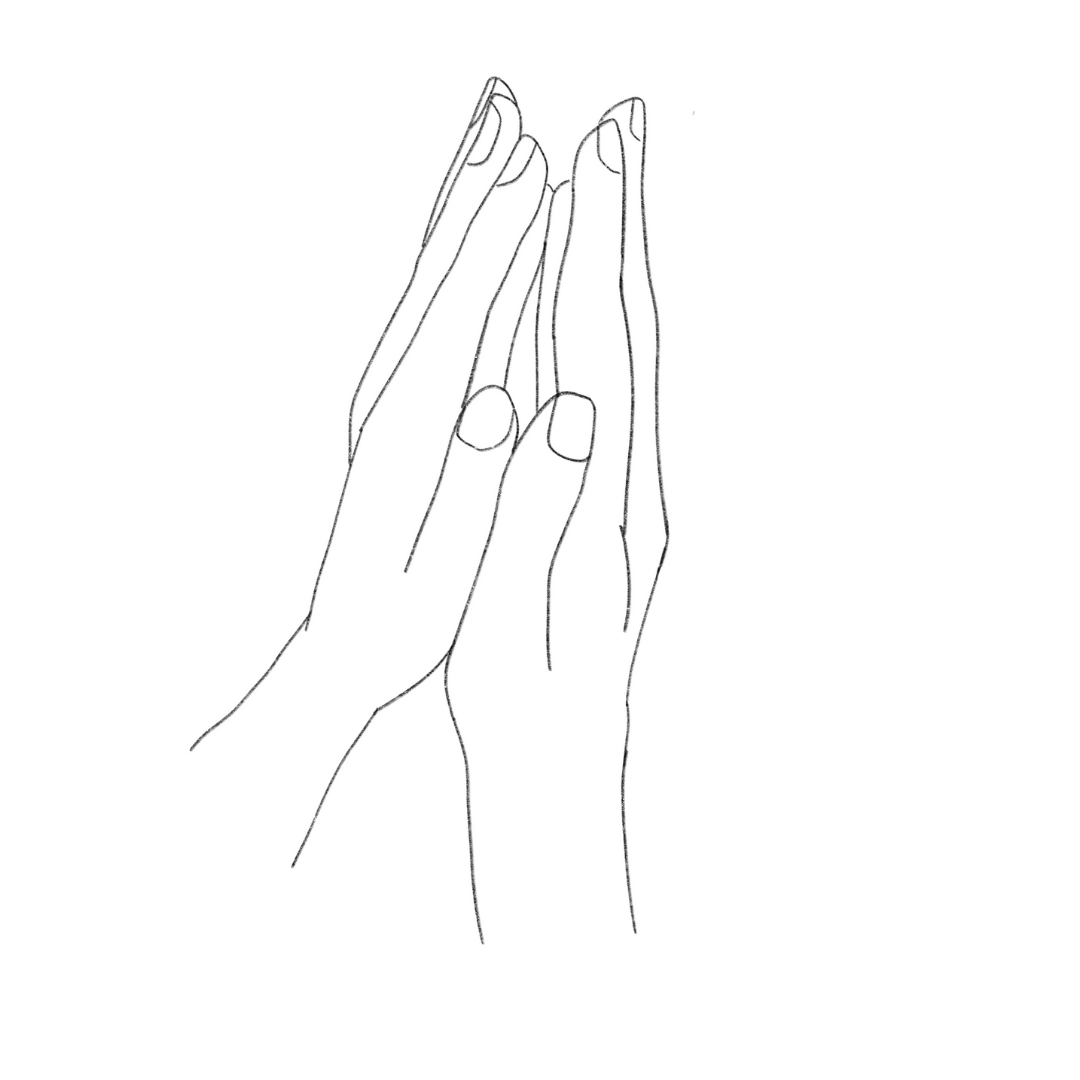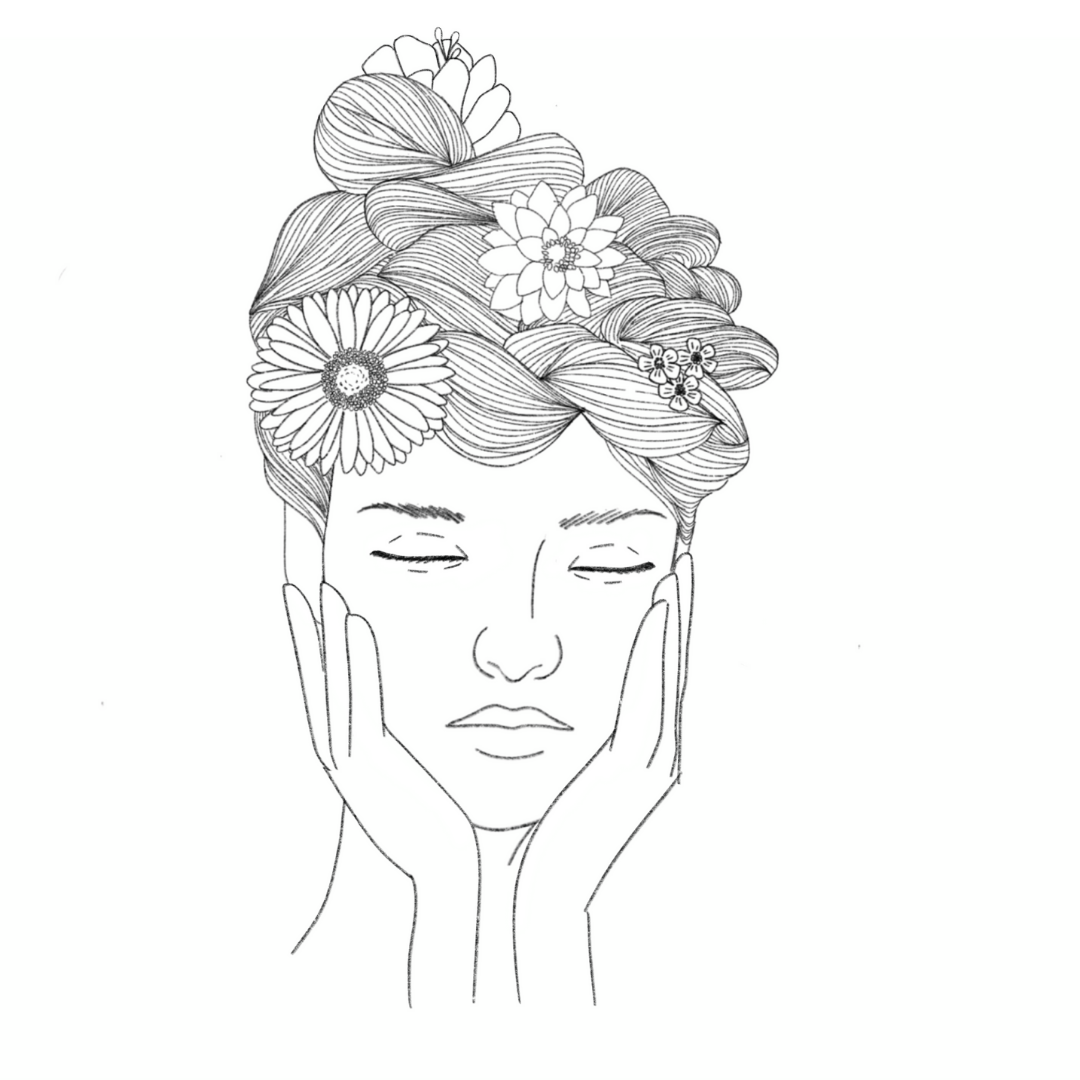 Directions: Smooth 5-7 drops in the palms of your hands. Gently press and massage serum into lightly damp, clean skin. Use alone or in combination with our concentrated elixirs to create your own customized skincare ritual. Our serum and elixirs are perfect as the final step in your evening skincare ritual & before applying sunscreen in the morning.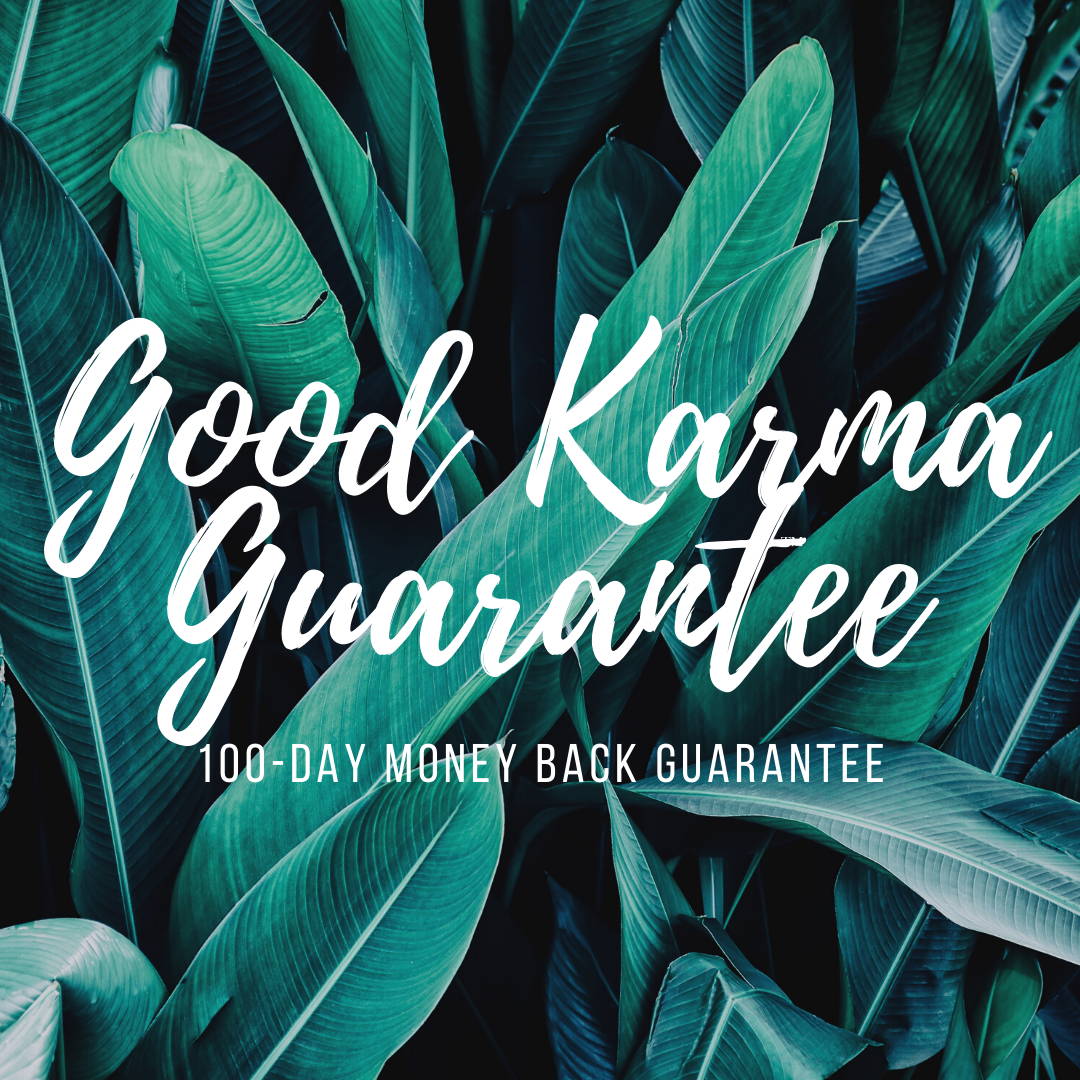 Try it for 100 Days Risk-Free
We're proud to offer our 100-Day Good Karma Guarantee™. It is one of the most comprehensive guarantees in the skincare industry. Simply put, use our products for 100 days and if you don't love them, just contact us and receive a full refund (less shipping). That's it! We ask that you don't return the items because, let's face it - shipping them back would be a hassle and bad for the environment.
Did you know that everyday in the U.S. alone, e-commerce packages travel about the same distance as going to the moon and back ...133,000 times. The only reason other companies ask you to send skincare products back is because they are hoping it will be too much trouble and you won't get around to it. Skincare products cannot be resold and the packaging will end up in a landfill, at worst, and recycled at best. We don't want to make things harder on you or the environment - hence, the Good Karma part :)
Our Clean + Green Promise
We use only 100% natural ingredients sourced from trusted partners who share our values and our commitment to purity, quality & the environment.
OUR PRODUCTS CONTAIN ABSOLUTELY NO:
Artificial Fragrances
Synthetic Ingredients
Chemicals
Toxins
Parabens
Petroleum-Based Ingredients
Formaldehyde or Formaldehyde Releasers
Phthalates
Triclosan
Sodium Lauryl Sulfate or Sodium Lauryl Ether Sulfate
GMOs
Fillers
Artificial Colors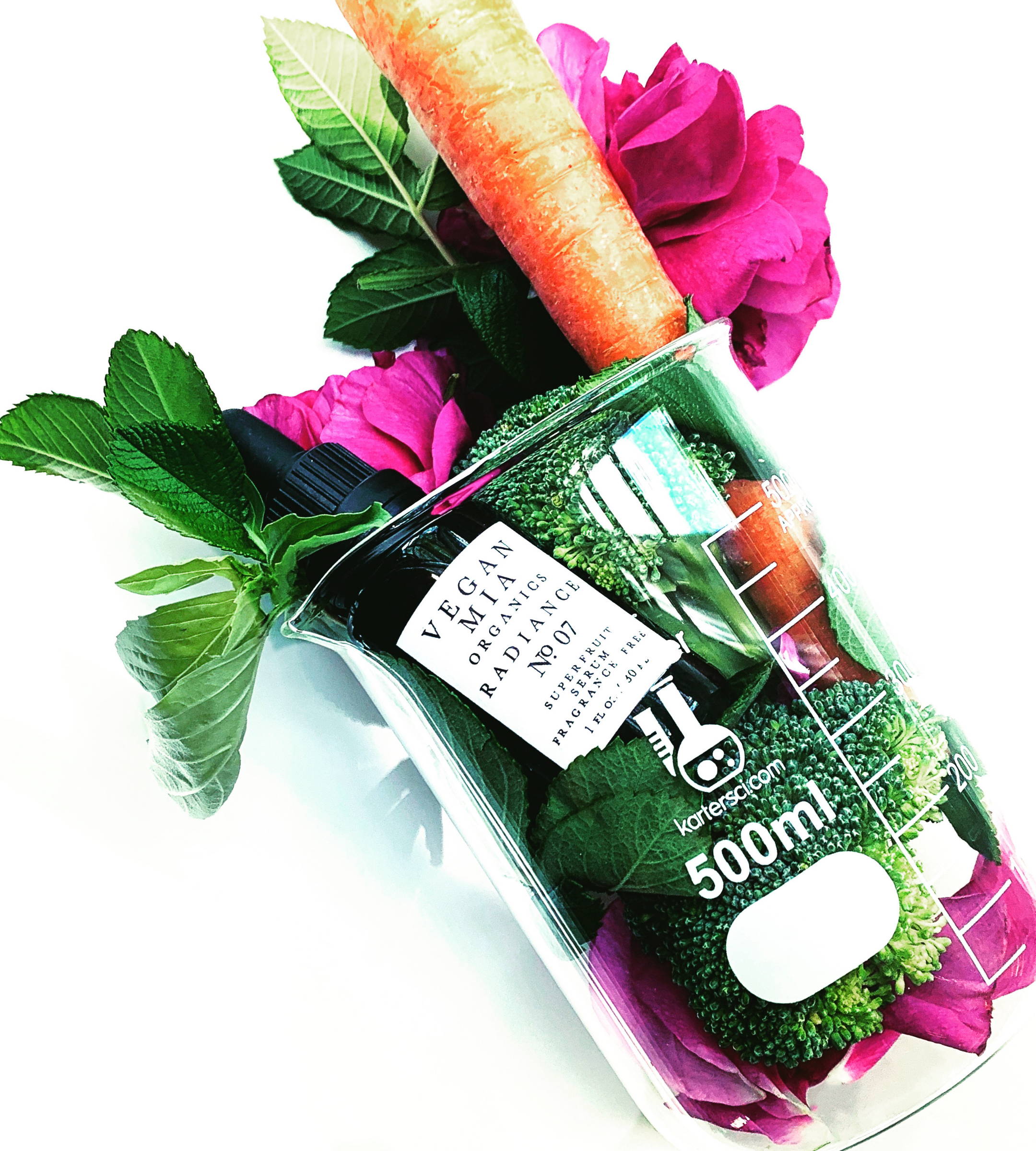 ---
WHAT OUR CUSTOMERS ARE SAYING...