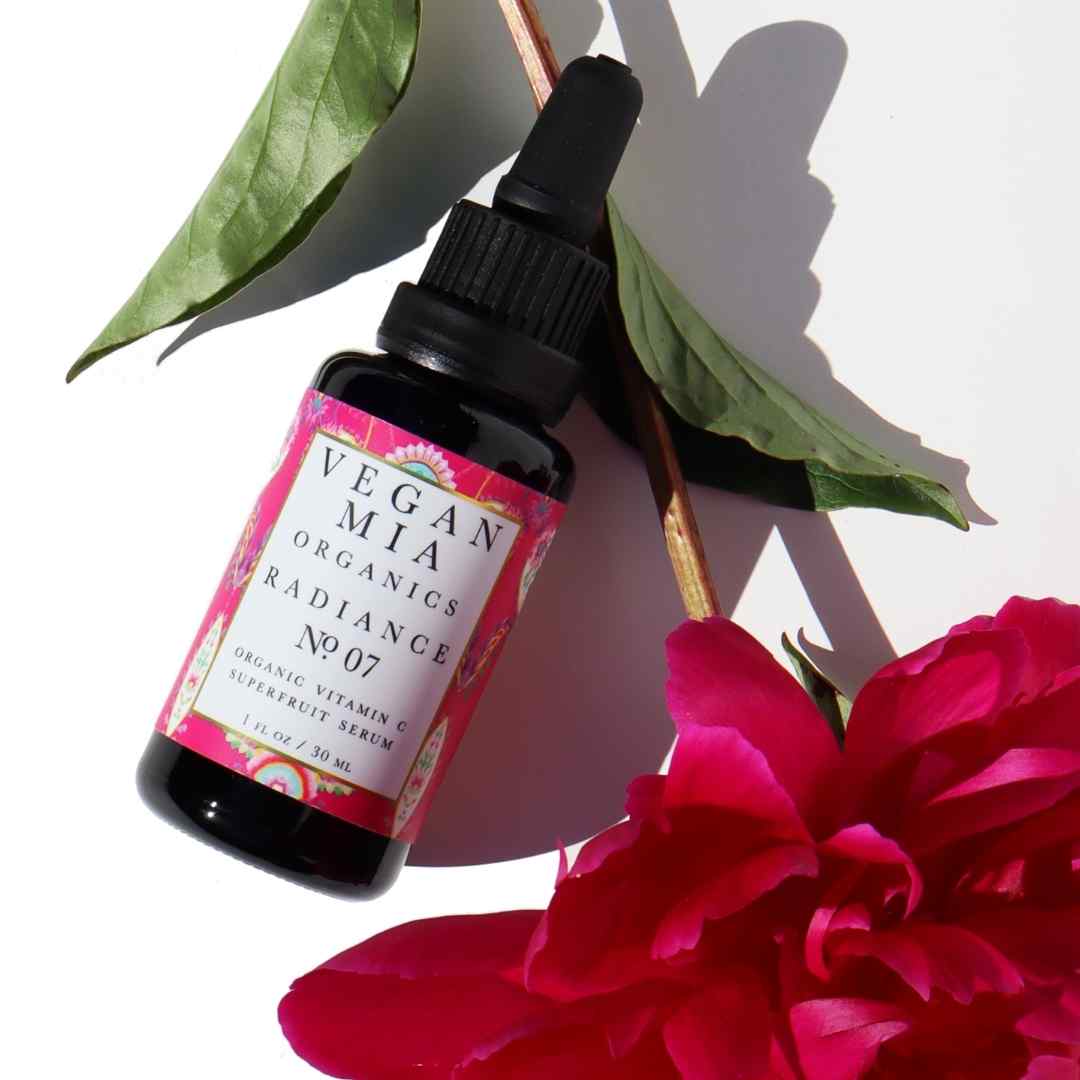 Radiance Superfruit Vitamin C Serum
We offer you a 100-day money-back guarantee. Use our products for 100 days, and if you don't love them, just contact us and we'll give you a full refund. You don't even need to send the products back to us! That's how sure we are that you'll love them!

Superfruit Vitamin C Serum
The superstar, award-winning serum that started it all! An unscented, lightweight, skin-transforming blend of 7 precious & powerful organic fruit oils, including Baobab, Maracuja, and French Plum Oils loaded with vitamins, antioxidants, and phytonutrients that deeply nourish, hydrate, and rejuvenate your skin and keep you glowing all day long. Restore your natural radiance and revitalize the look of your skin.
Superfruit Vitamin C Serum
Gives You Dewy, Radiant Looking Skin - Our concentrated Superfruit Vitamin C Serum is blended with 7 powerful fruit oils including Baobab, Maracuja, Cherry, Pomegranate, Cranberry, French Plum, and Acai Oils.
Transforms dull, dry skin by restoring its natural vitality with potent vitamins, antioxidants, and phytonutrients.
Nourishes and Refreshes - Making this serum a part of your skincare routine helps soften, plump, and firm your skin. A face skin care must-have, it supports healthy, luminous skin by hydrating it with Omega 3, 6, and 9; Vitamins C, B, and E, and essential fatty acids.
Smooth 5-7 drops in the palms of your hands. Gently press and massage serum into lightly damp, clean skin. Use alone or in combination with our concentrated elixirs to create your own customized skincare ritual.
Our serum and elixirs are perfect as the final step in your evening skincare ritual & before applying sunscreen in the morning.
Ingredients: Baobab Seed Oil*, Passionfruit (Maracuja) Seed Oil*, Cherry Kernel Oil*, Pomegranate Seed Oil*, Cranberry Seed Oil*, Açaí Oil*, Plum Seed Oil*
*USDA CERTIFIED ORGANIC
Is it safe for sensitive skin?
Because everyone's skin is different, we recommend doing a patch test on your inner arm 24 hours before applying any products to your face.
Will this make my skin more oily?
It is a common misconception that applying oil to your skin will worsen breakouts and make oily skin even oilier. The truth is that your body is always trying to maintain balance, and if you use products that strip your skin of its natural oils in an attempt to treat your oily skin, your body will overproduce oil to compensate - making the situation worse.
But, if you apply a high-quality facial oil like our Radiance Serum, your skin stays nourished and in balance, keeping it from having to overproduce excess oil and making your skin looking healthy and radiant.
Can I use it if I am pregnant or breastfeeding?
We provide a full list of ingredients for all of our products that you should take to your doctor for advice on whether or not to use them.
What is your return policy?
We offer you a 100-day money-back guarantee. Use it for 100 days, and if you don't love it, just contact us and we'll give you a full refund. You don't even need to send the product back to us!
WHY YOU'LL LOVE IT
SOFTENS. PLUMPS. HYDRATES. FIRMS.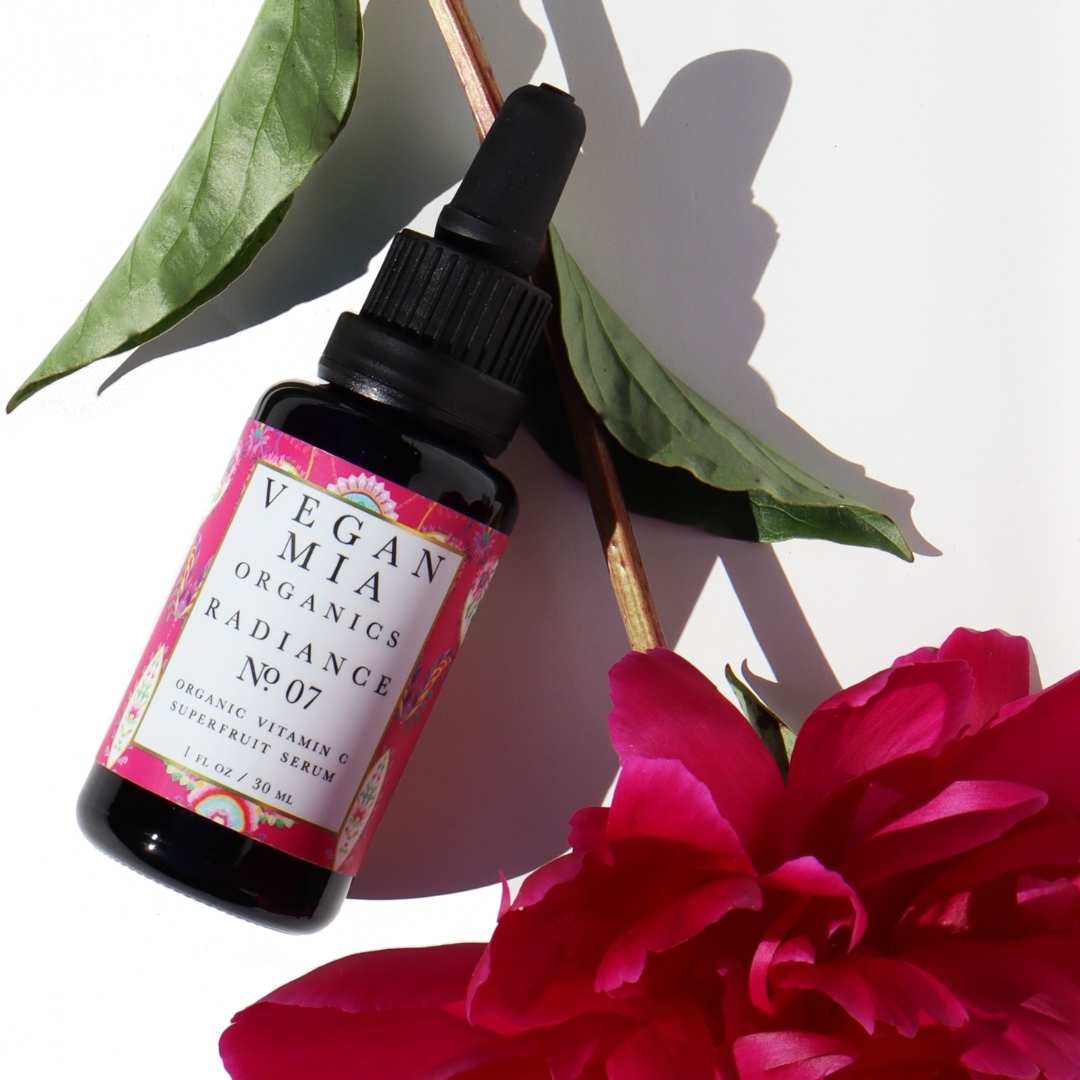 "My skin is glowing! Easily absorbed and my skin looks instantly refreshed, healthy with a youthful glow!" - G. Grubel
Revive, replenish, and renew your skin with powerful superfruit oils loaded with antioxidants that nourish your skin naturally.
Great For: All Skin Types - Sensitive, Normal, Oily & Combination
Helps With: Dryness, Dullness, Blemishes, Uneven Skin Tone & Fragrance Sensitivities
Fragrance Profile: No added fragrance - just the lightly sweet & slightly earthy natural scent inherent in the 7 fruit oils
the vmo concentrated infusion method
HOW WE'RE DIFFERENT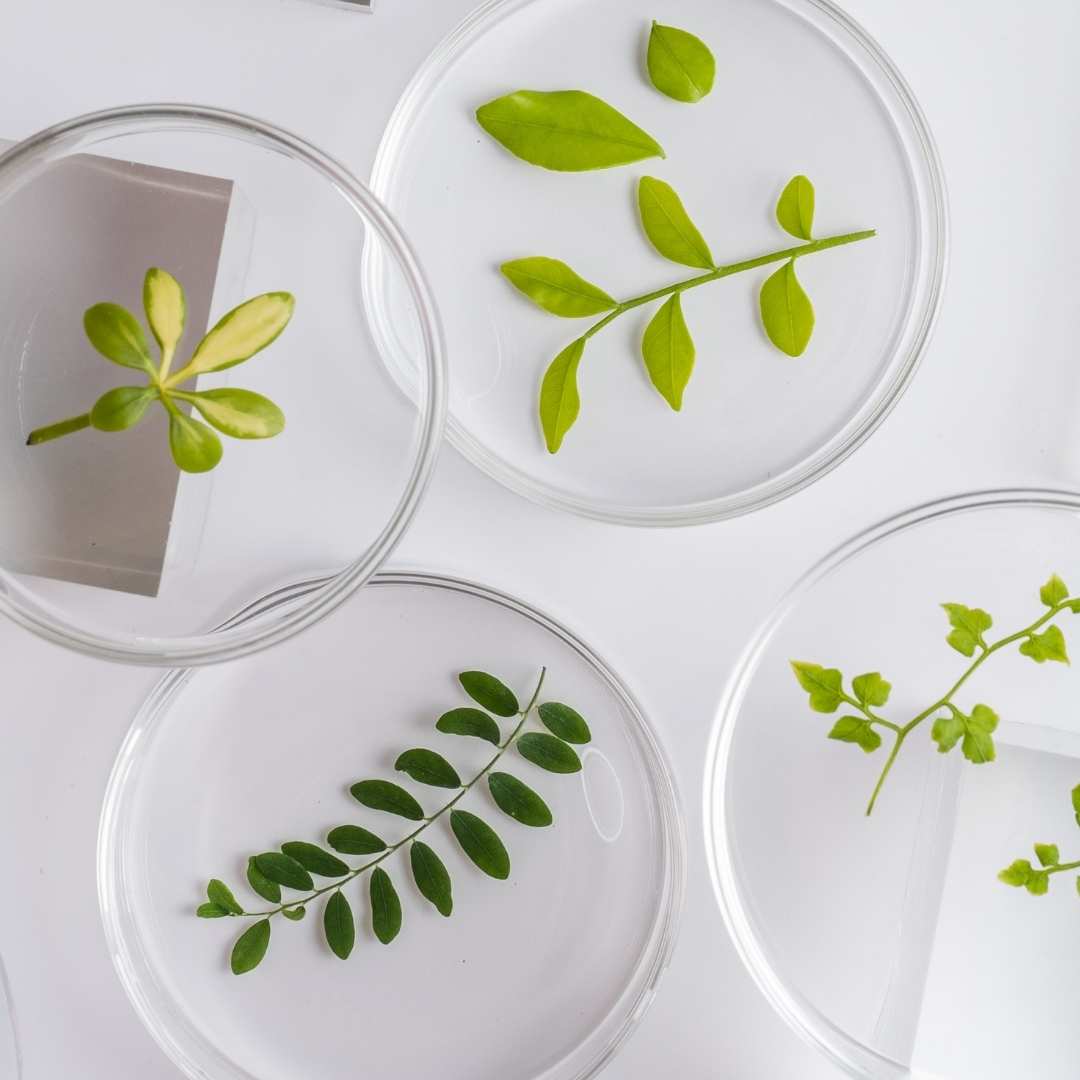 Excellent skincare takes time
Using our proprietary low-heat method, we spend a minimum of 28 days infusing our oils with skin-loving botanicals to gently extract their full spectrum of bioactive compounds.
During this process, we are able to create a one-of-a-kind concentrated infusion of active botanicals that are clinically proven to address specific skin concerns and improve the health and appearance of your skin, revealing your greatest natural glow.
All of our products are designed to nourish your skin, enliven your senses, and inspire you to care for yourself in new ways.
SKINCARE CREATED WITH LOVE
The Story of Vegan Mia
Hi, I'm Life, the founder of Vegan Mia. I've been working in the natural skincare industry for over a decade, but my passions went into high-gear when my 18 month old son developed severe eczema.
I spent years researching and formulating new products before I was able to make his skin healthier and more resilient. 
But, the more I researched, the more I realized that nourishing and strengthening his whole being was the best way to support his skin. 
This is what led me to start the Vegan Mia line - organic products that are not designed to cure any skin condition, but rather to nourish your skin, enliven your senses, and transform how you care for yourself.
All of our products are crafted with magic and love (or as my Creole grandmother called it  'good juju').
I hope that our products will bring health, happiness and good juju to your life, as they have to me and my family.
Love, Life.
Organic, Active, Vibrant Botanicals
Ingredient Spotlight
Organic Baobab Oil
Rich in omega 3, 6, and 9 fatty acids, vitamin E, and loaded with antioxidants and phytosterols, baobab oil is highly emollient, absorbs quickly and helps support elasticity to give you more radiant and supple-looking skin.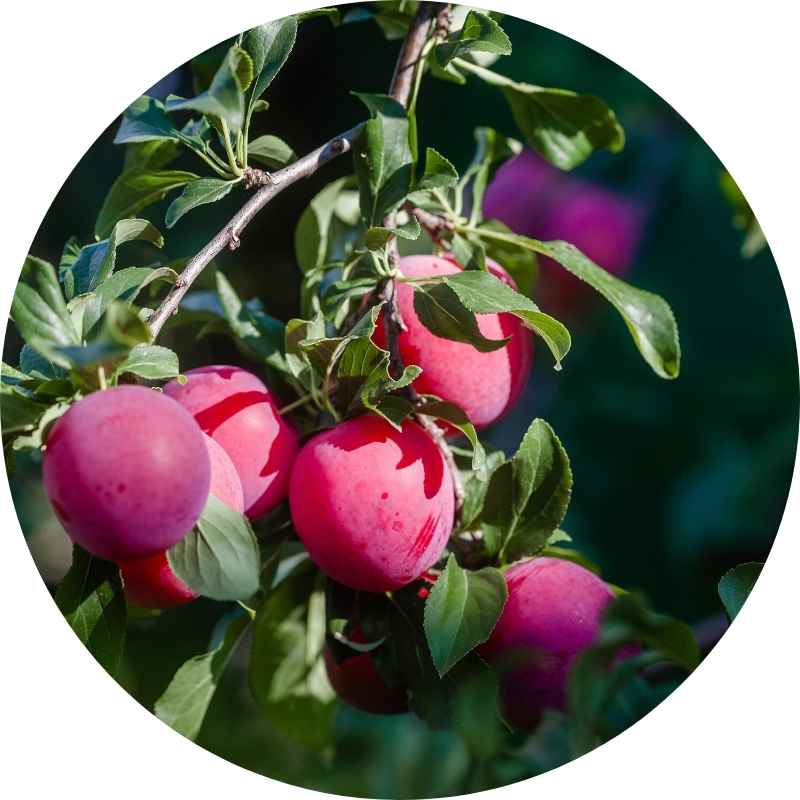 Organic French Plum Oil
Sourced from the vibrant plums of the French countryside, our plum oil contains a luxurious blend of essential fatty acids, powerful antioxidants, phytonutrients & phytochemicals proven to dramatically nourish and hydrate your skin.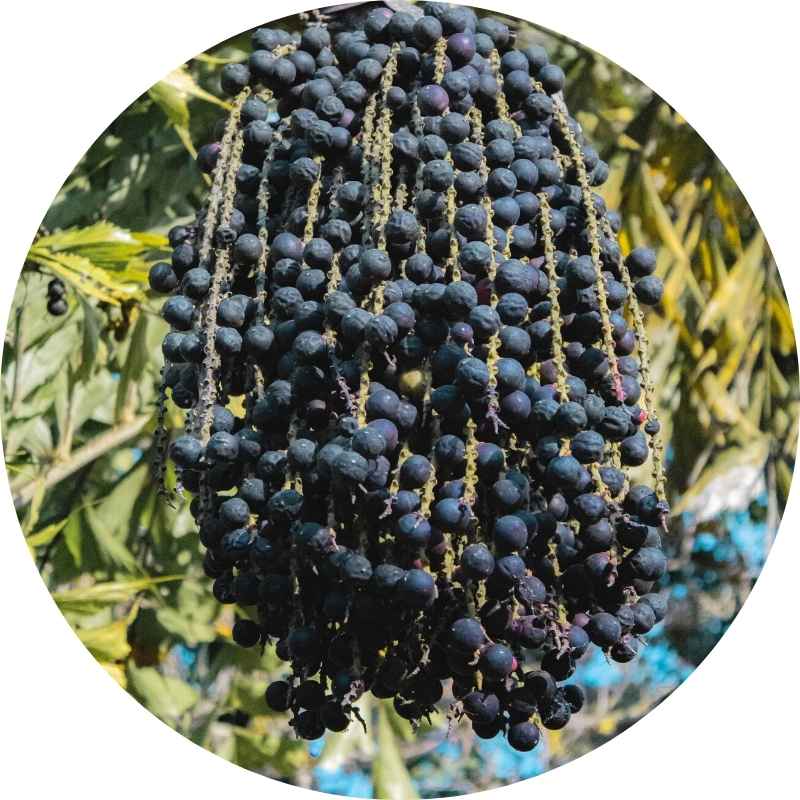 Organic Açaí Oil
Abundant in vitamins, minerals, antioxidants & essential fatty acids, açaí oil is an amazing superfruit that helps fade the appearance of scars and skin discoloration and makes skin look firmer, smoother, and healthier.
Organic Pomegranate Oil
Incredibly unique due to its high levels of punic acid, a wonderfully nutritive antioxidant with potent anti-inflammatory properties, and packed with vitamin C & K, pomegranate oil has been shown to increase collagen levels, even skin tone, and brighten skin.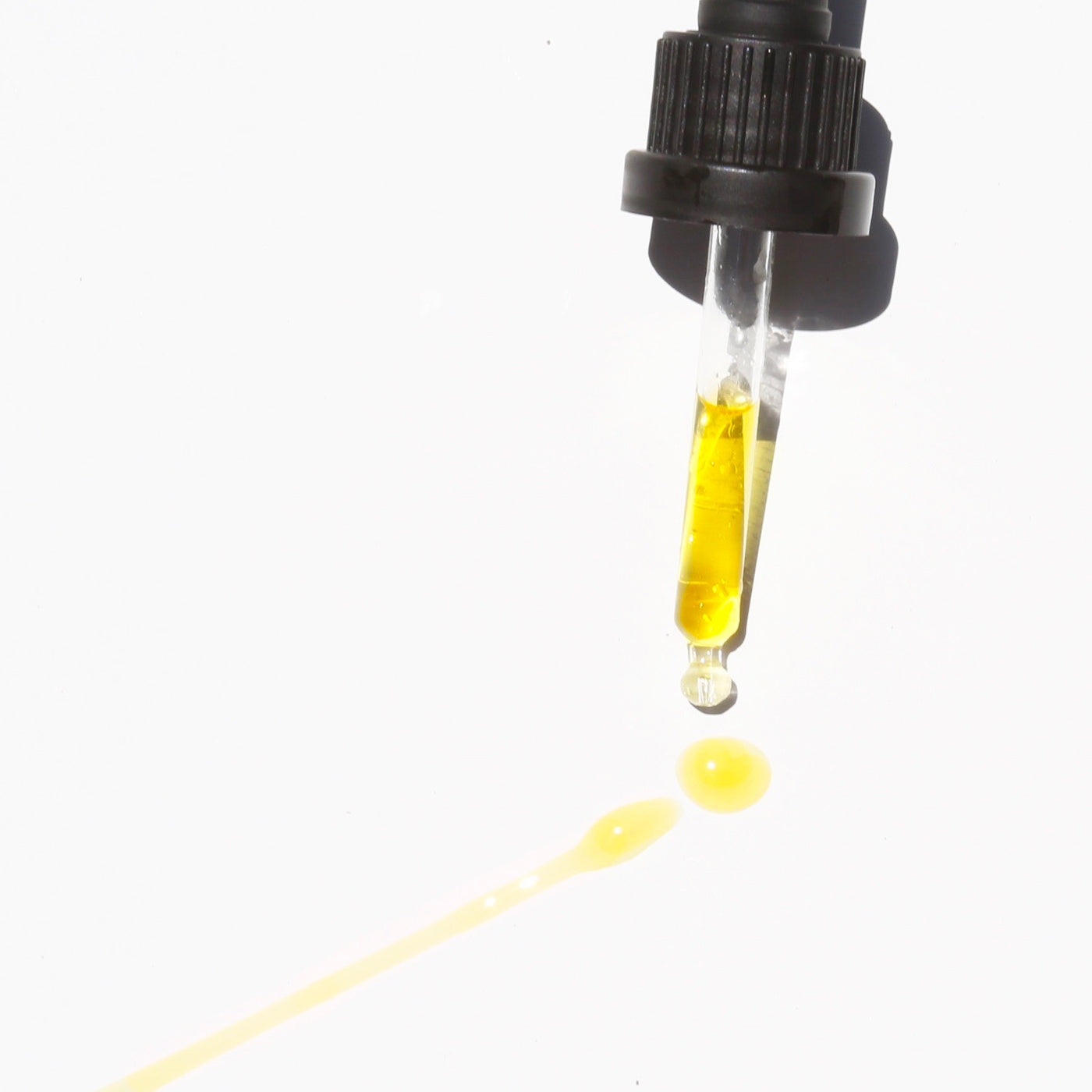 WE KEEP IT CLEAN
Our Clean + Green Promise
We use only 100% natural ingredients sourced from trusted partners who share our values and our commitment to purity, quality & the environment.
WE KNOW YOU'LL LOVE IT
Our 100-Day Money Back Guarantee
Use our products for 100 days and if you don't love them, just contact us and receive a full refund.
That's it!