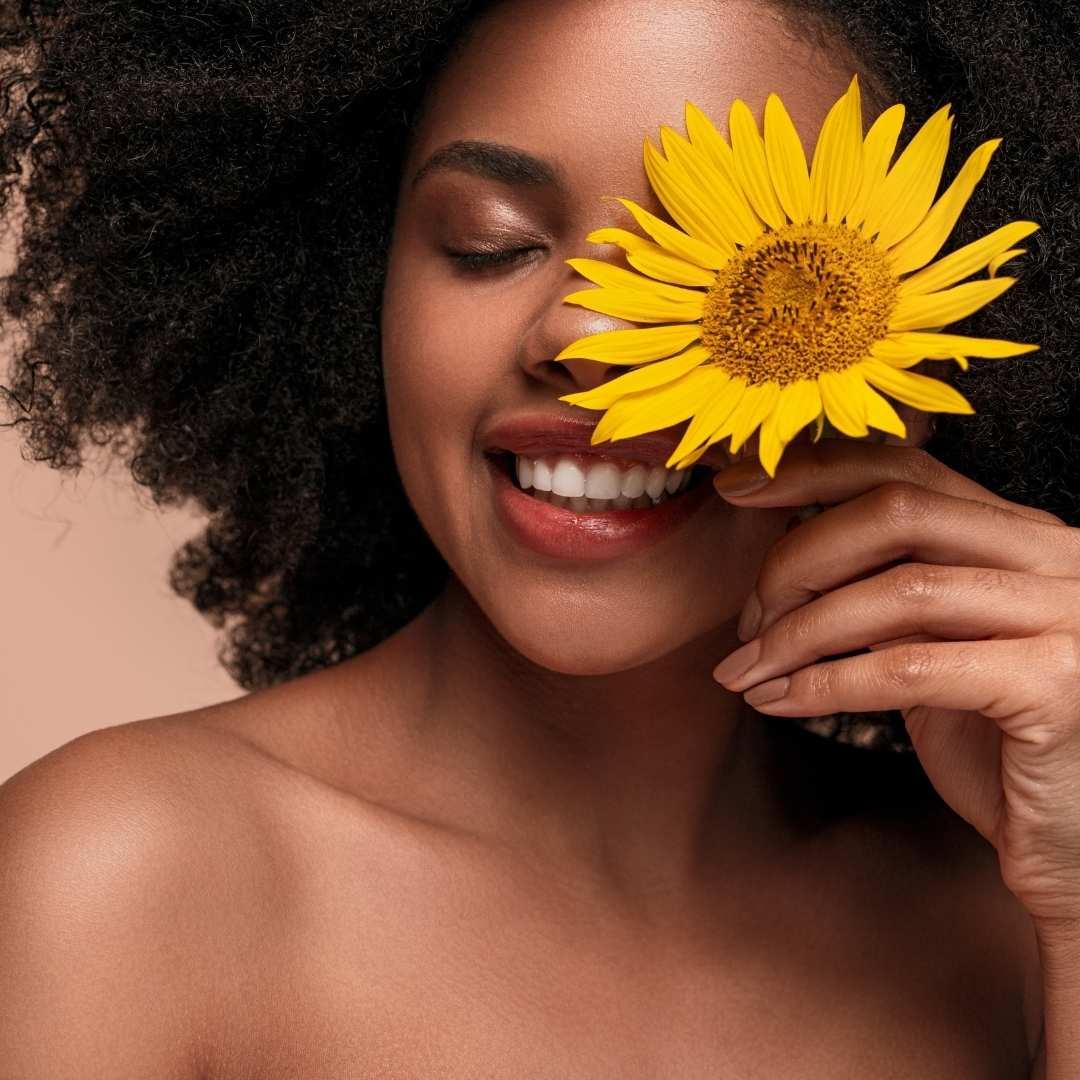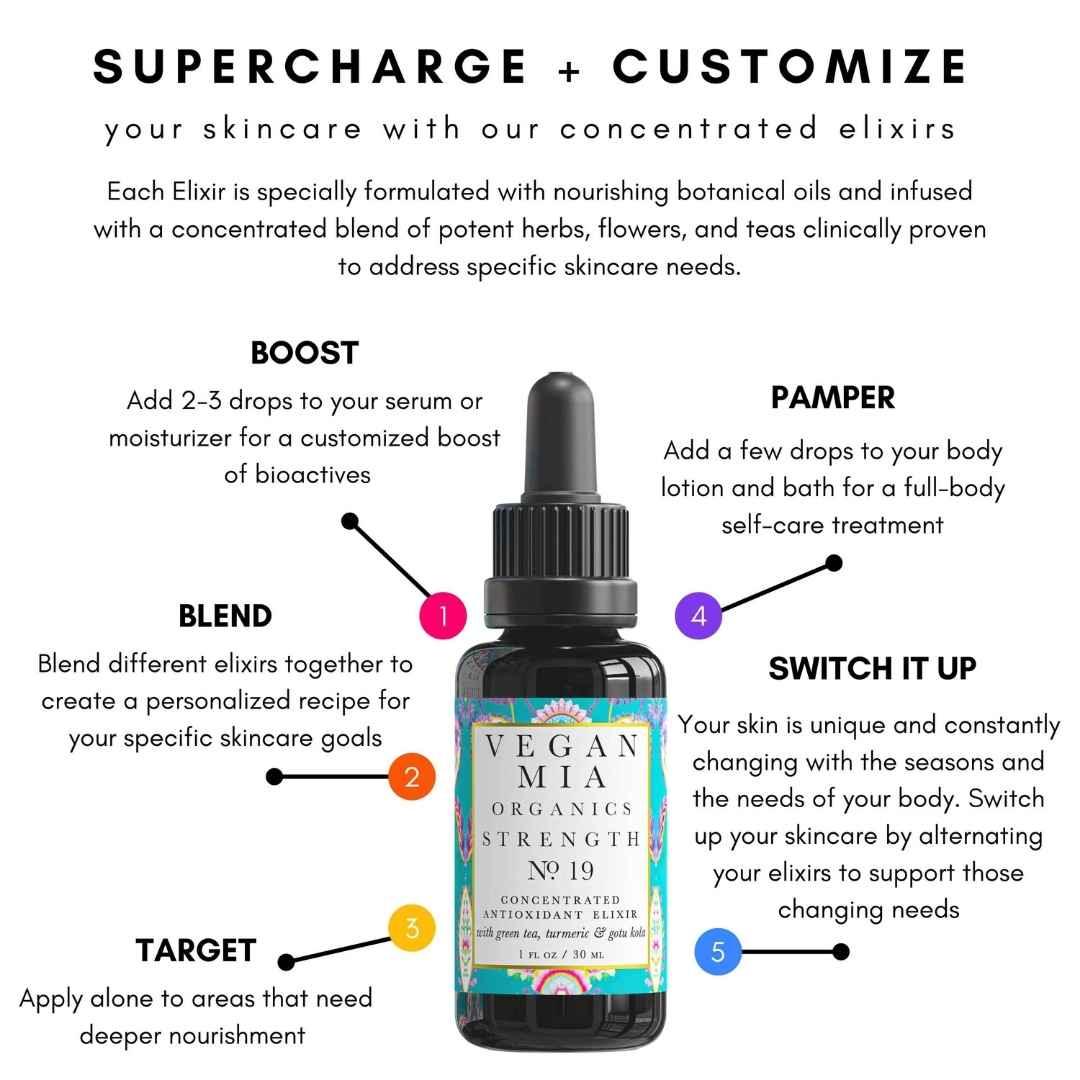 Strength Antioxidant & Superfood Elixir
We offer you a 100-day money-back guarantee. Use our products for 100 days, and if you don't love them, just contact us and we'll give you a full refund. You don't even need to send the products back to us! That's how sure we are that you'll love them!

Antioxidant & Superfood Elixir
Meet your skin's multivitamin! Get smoother, healthier, softer-looking skin. Antioxidant-rich Green, Black, White, and Rooibos Teas and powerful herbs blend perfectly with skin-loving plant oils, including Jojoba, Açaí, Broccoli, and Pumpkin Oils boosted Turmeric Extract to combat the skin-dulling effects of environmental pollution and give you the ultimate glow.
Antioxidant & Superfood Elixir
Dewy, Glowing, Deeply Hydrated Skin - Get smoother, healthier, softer-looking skin with our Strength Elixir. Loaded with potent antioxidants and essential oils, it combats the skin-dulling effects of pollution, giving you the ultimate glow.
This rich lightweight formula evens your skin tone. Add this Elixir to your night or morning routine to help manage redness, blemishes and wrinkles while boosting natural collagen and elastin.
Our Strength Antioxidant & Superfood Elixir is infused with potent herbs for 28 days before being blended with cold-pressed jojoba oil, acai, and other skin-loving oils that soften and smoothen your skin.
Add 3-5 drops of Strength Elixir to any Vegan Mia Serum or your favorite moisturizer to soothe and renew skin's appearance, and give you a softer more nourished glow.
Can be used AM and PM.
Our concentrated elixirs are potent enough that you only need a couple of drops. You can even add them to your favorite body lotion or oil for an extra skin-loving boost!
Ingredients: Golden Jojoba Oil*, Sunflower Seed Oil* Infused with: [Darjeeling Green Tea*, Assam Black Tea*, Kumaon White Tea*, Rooibos (Red Bush) Tea*, Gotu Kola*, Hibiscus Flowers*], Broccoli Seed Oil*, Pumpkin Seed Oil*, Açaí Oil*, Amaranth Seed Extract*, Lavender Essential Oil*, Sweet Marjoram Essential Oil*, Thyme ct Linalool Essential Oil*, Turmeric Extract*, Rosemary Leaf Extract*
*USDA CERTIFIED ORGANIC
Is it safe for sensitive skin?
Because everyone's skin is different, we recommend doing a patch test on your inner arm 24 hours before applying any products to your face.
Will this make my skin more oily?
It is a common misconception that applying oil to your skin will worsen breakouts and make oily skin even oilier. The truth is that your body is always trying to maintain balance, and if you use products that strip your skin of its natural oils in an attempt to treat your oily skin, your body will overproduce oil to compensate - making the situation worse.
But, if you apply a high-quality facial oil like our Strength Elixir, your skin stays nourished and in balance, keeping it from having to overproduce excess oil and making your skin looking healthy and radiant.
Can I use it if I am pregnant or breastfeeding?
We provide a full list of ingredients for all of our products that you should take to your doctor for advice on whether or not to use them.
What is your return policy?
We offer you a 100-day money-back guarantee. Use it for 100 days, and if you don't love it, just contact us and we'll give you a full refund. You don't even need to send the product back to us!
WHY YOU'LL LOVE IT
NOURISHES. PROTECTS. STRENGTHENS. REPAIRS.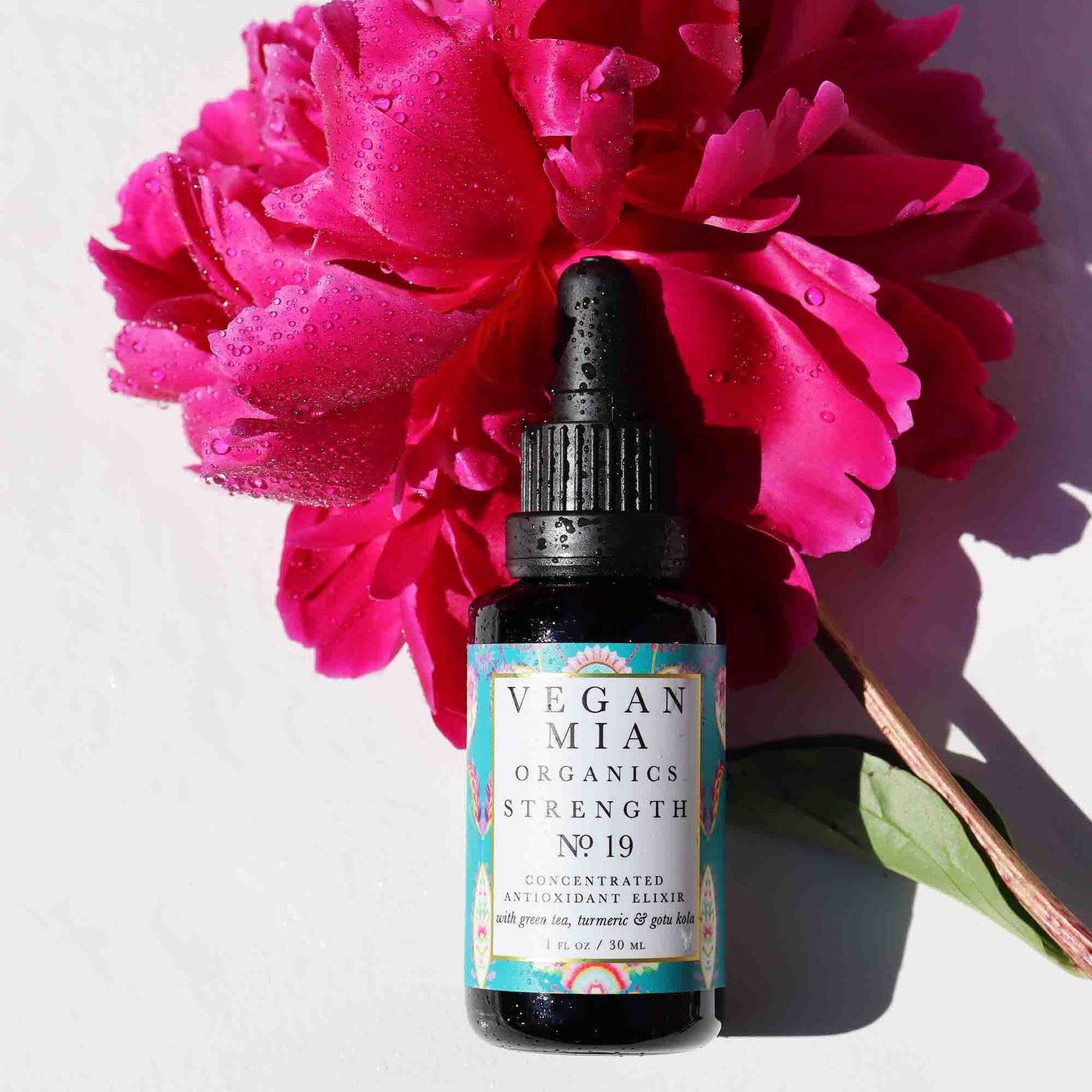 Transport yourself to a space of great peace & tranquility with the gorgeous aroma of Italian Lavender, Sweet Marjoram, and Thyme - expertly blended by our in-house Certified Professional Aromatherapist while giving your skin the nourishment and protection it needs with concentrated antioxidants to fight free radicals and deeply hydrating oils to give you a magical glow.
Great For: Normal, Oily & Combination
Helps With: Dullness, Dryness, Uneven Texture, Blemishes & Environmental Pollution
Fragrance Profile: Transport yourself to an ethereal and zen-like space with a blend of deeply relaxing Italian Lavender, fresh and herbaceous Sweet Marjoram, and green, sweet & cooling Thyme Oil.
the vmo concentrated infusion method
HOW WE'RE DIFFERENT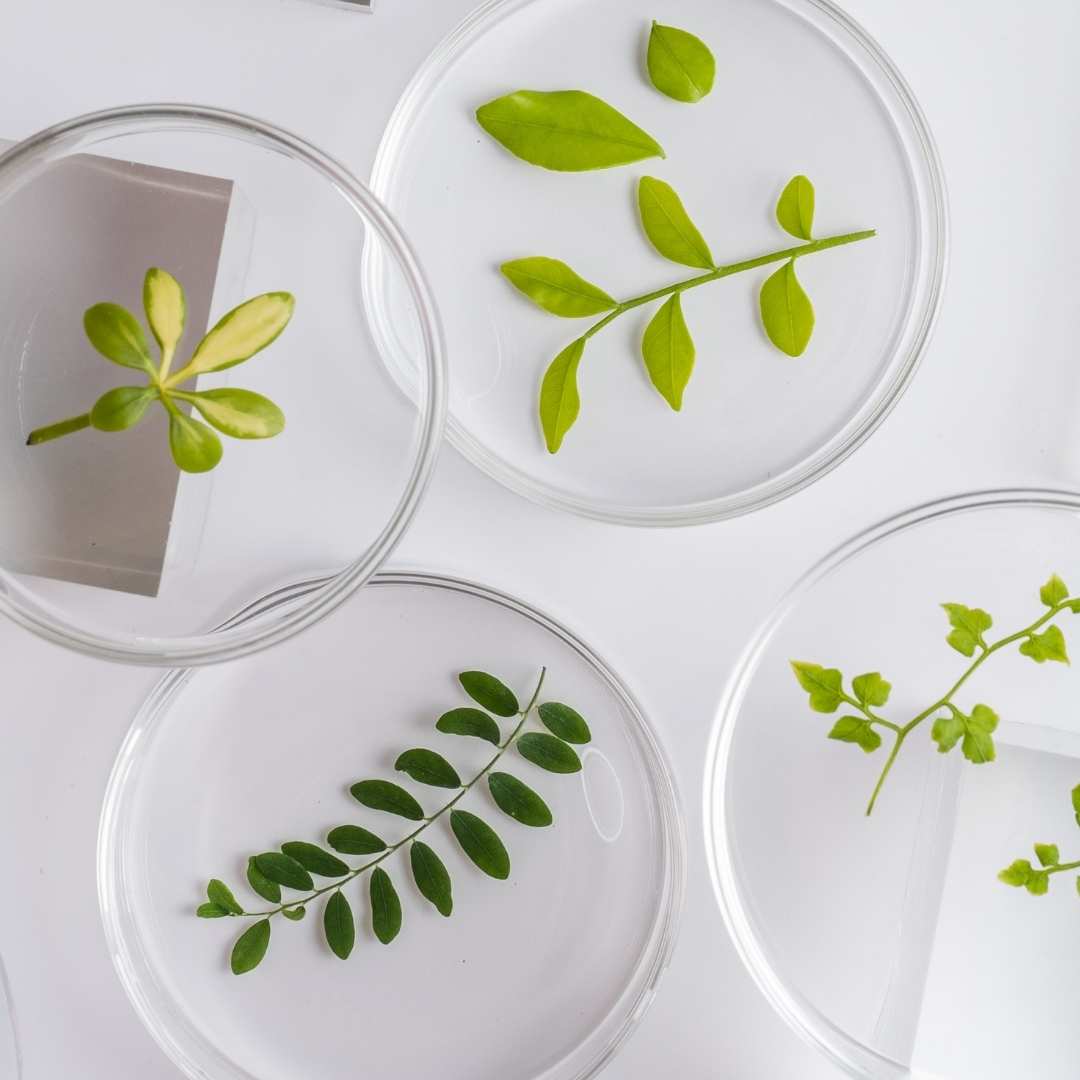 Excellent skincare takes time
Using our proprietary low-heat method, we spend a minimum of 28 days infusing our oils with skin-loving botanicals to gently extract their full spectrum of bioactive compounds.
During this process, we are able to create a one-of-a-kind concentrated infusion of active botanicals that are clinically proven to address specific skin concerns and improve the health and appearance of your skin, revealing your greatest natural glow.
Our Strength Antioxidant & Superfood Elixir is a concentrated infusion of Organic Green, Black, White, and Rooibos Teas, Organic Gotu Kola, and Organic Hibiscus Flower - all of which are clinically proven to help nourish the skin's moisture barrier, improve skin texture and tone, and protect skin from sun damage and pre-mature aging.
Organic, Active, Vibrant Botanicals
Ingredient Spotlight
Organic Golden Jojoba Oil
Jojoba's molecular structure and composition are similar to the sebum that our bodies naturally produce to moisturize and balance our skin. Because of this, Jojoba wonderfully hydrates and nourishes the skin.
Organic Lavender
Lavender essential oil both calms your sense and soothes your skin. It has great anti-bacterial and antioxidant properties that have been shown to help combat fungal and bacterial skin disorders, decrease the appearance of acne, and fade dark spots and scars.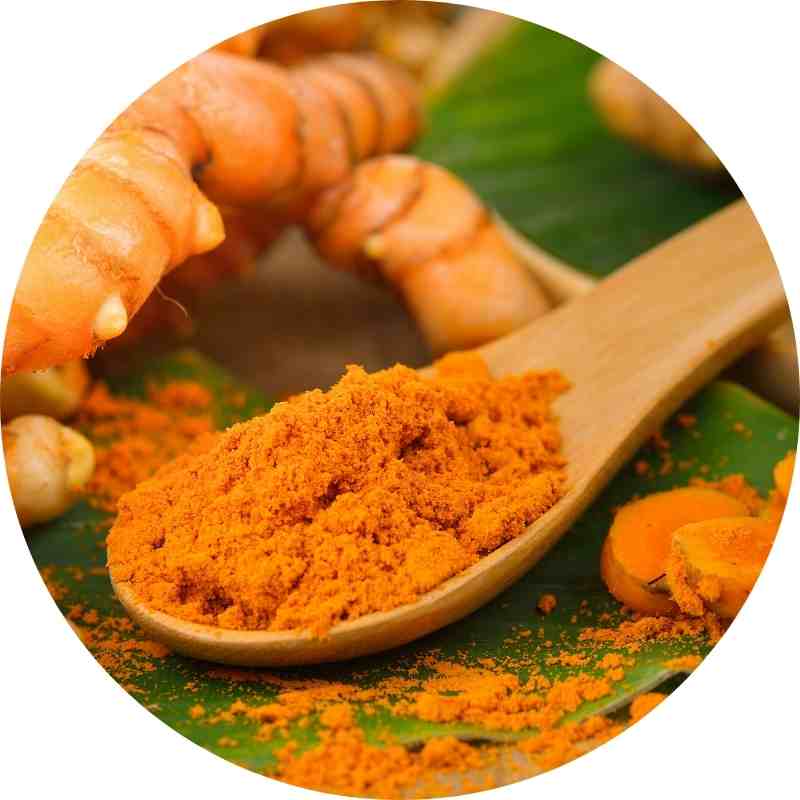 Organic Turmeric
Turmeric has potent anti-inflammatory, antimicrobial, and antioxidant properties. There is evidence that skincare products containing turmeric are highly beneficial for overall skin health and wellness, especially for wound care and inflammatory issues.
Organic Green Tea
Green tea is incredibly rich in antioxidants. Studies show that green tea can reduce skin inflammation, neutralize free radicals and increase collagen synthesis — all of which help keep your skin healthy and glowing.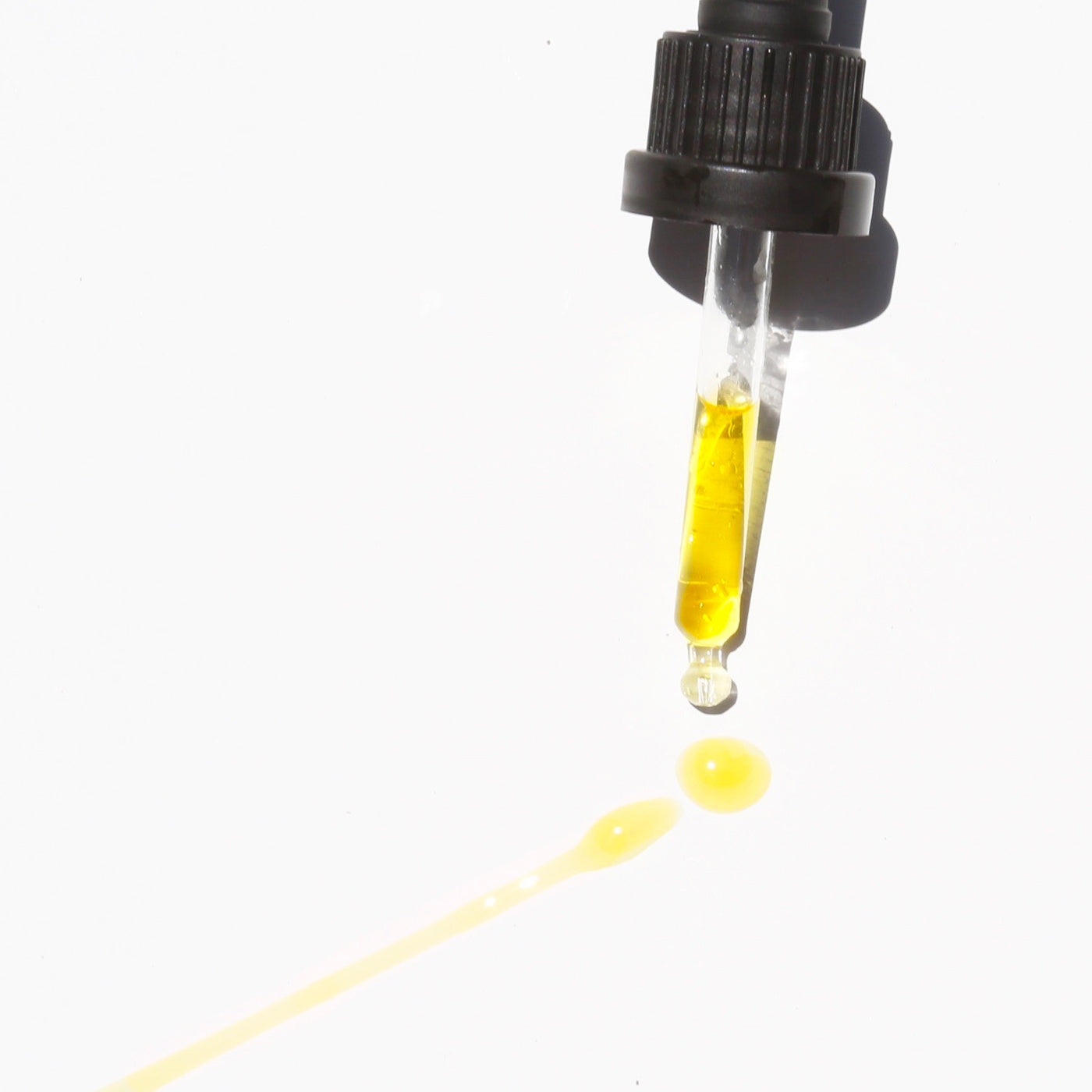 WE KEEP IT CLEAN
Our Clean + Green Promise
We use only 100% natural ingredients sourced from trusted partners who share our values and our commitment to purity, quality & the environment.
WE KNOW YOU'LL LOVE IT
Our 100-Day Money Back Guarantee
Use our products for 100 days and if you don't love them, just contact us and receive a full refund.
That's it!