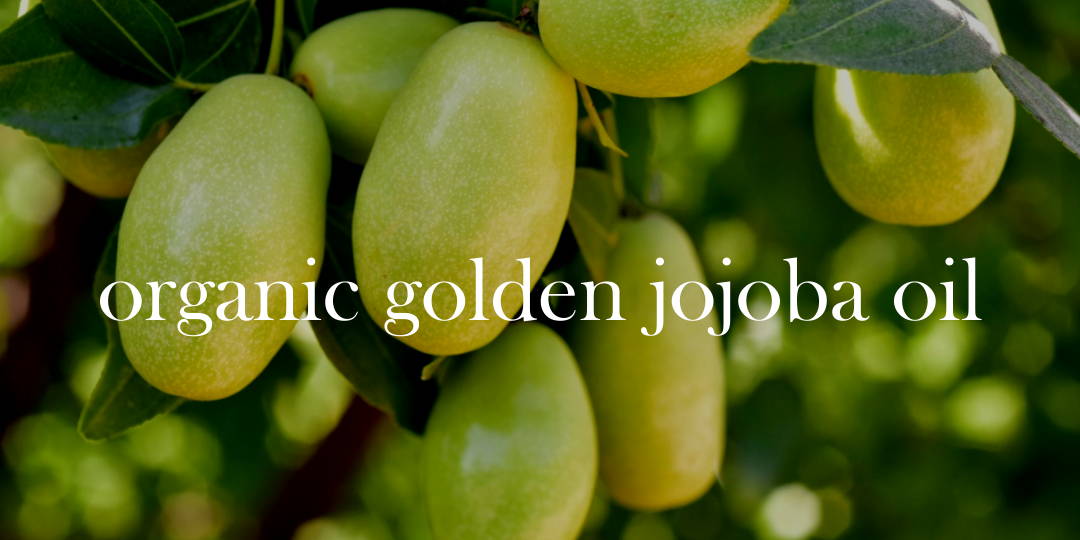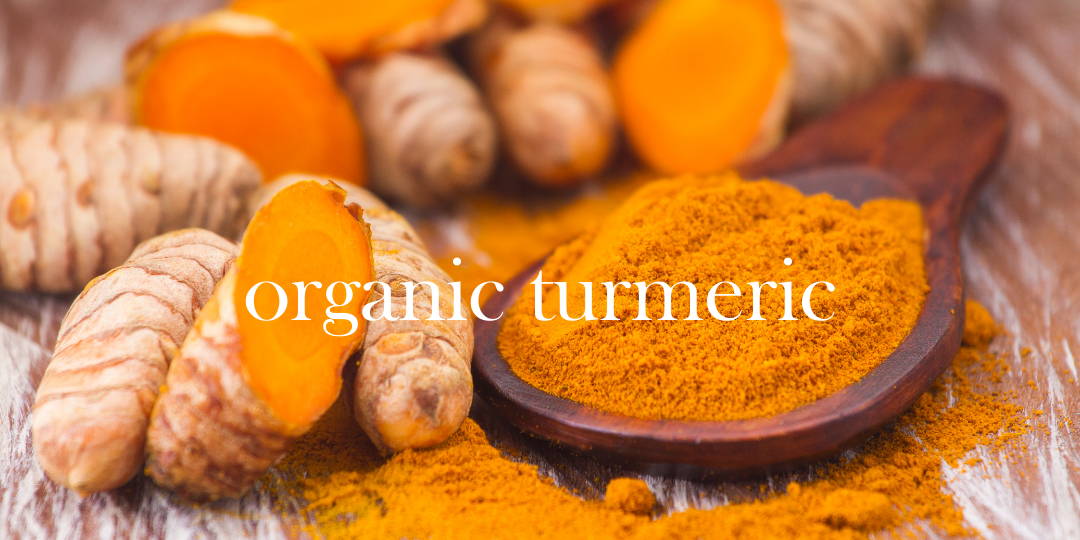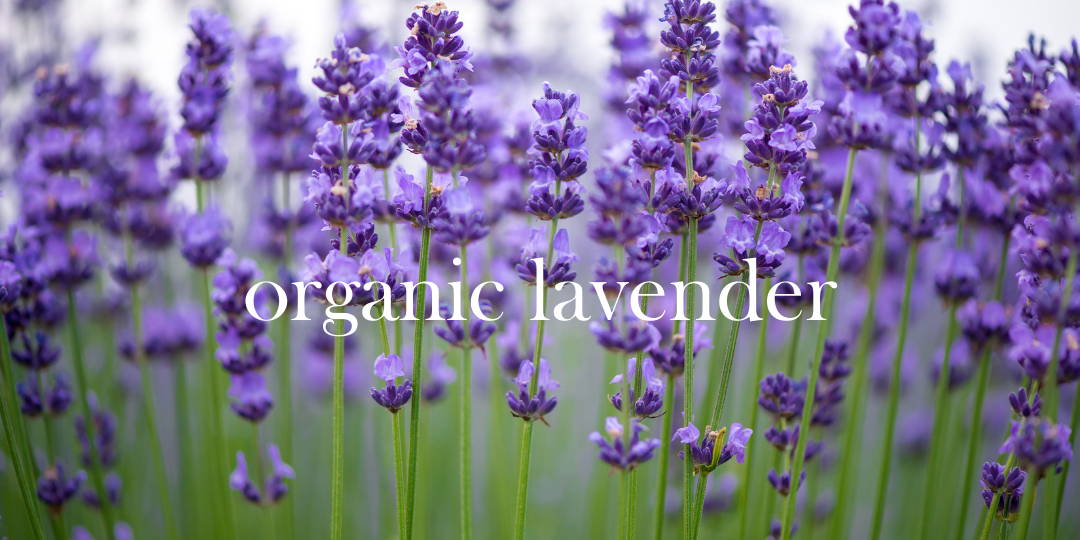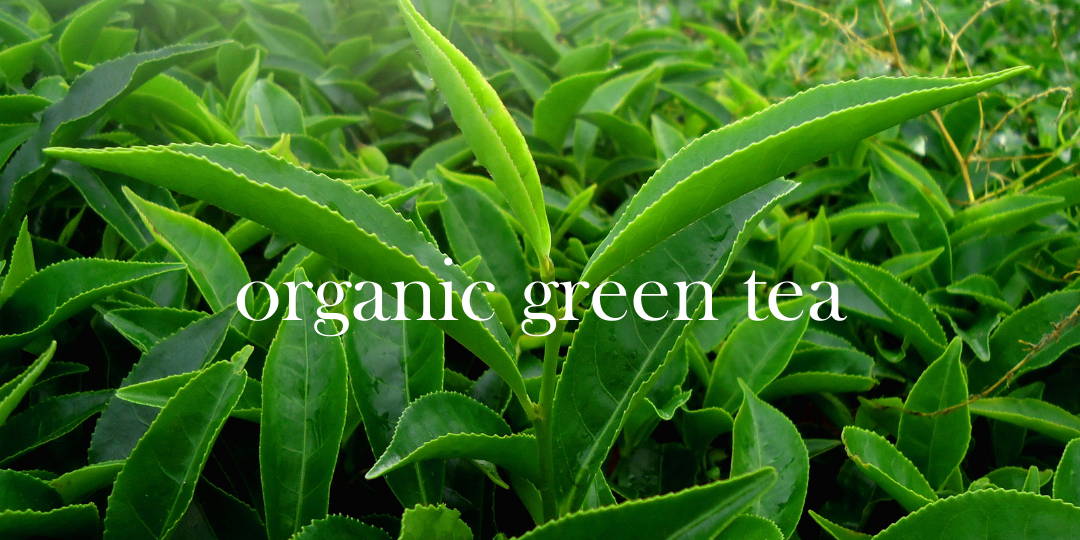 The smell is heavenly
This is probably my favorite product! It smells amazing I feel like I am at the spa every time I use it!
Great product
This product works really well on my skin and makes it feel great!!!!
Nourishing + beautiful on my skin
I love the ingredient list and how beautiful this elixir looks and feels on my skin! It absorbs well, is non-greasy, nourishing, and helps balance my skin.
Vegan Mia has become part of my self-care ritual!
I've been using Vegan Mia Organics Strength Antioxidant Elixir for about a month. When I first received the product, I was so impressed with the packaging - not only is it beautiful, but the dropper allows you to control the amount of product you need to avoid waste. Most importantly, the product itself has done wonderful things for my skin. My crow's feet have just about vanished, and my skin feels so well hydrated. I'm not big on scented products, but the lavender, sweet marjoram & thyme fragrance is so invigorating and it's now become a beloved part of my self-care. I love the quality of Vegan Mia Organics' products, and appreciate that they're PETA certified cruelty free and Vegan Certified as a 1% For The Planet Business Member.
Amazing!
I've struggled with acne and large pores my whole adult life. I can't imagine how much money I've spent on products trying to fix it! Until now....this little bottle is magic! My pores are tiny and my acne is almost completely gone. I was worried about putting oil on already oily skin but after a couple weeks my skin has adjusted and is actually LESS oily which is amazing! Can't say enough about the owner who worked with me to figure out which elixir would be best for my skin! She's wonderful and truly cares about her customers (she was a stranger to me so that's an unbiased opinion) ! I will be a customer for life!