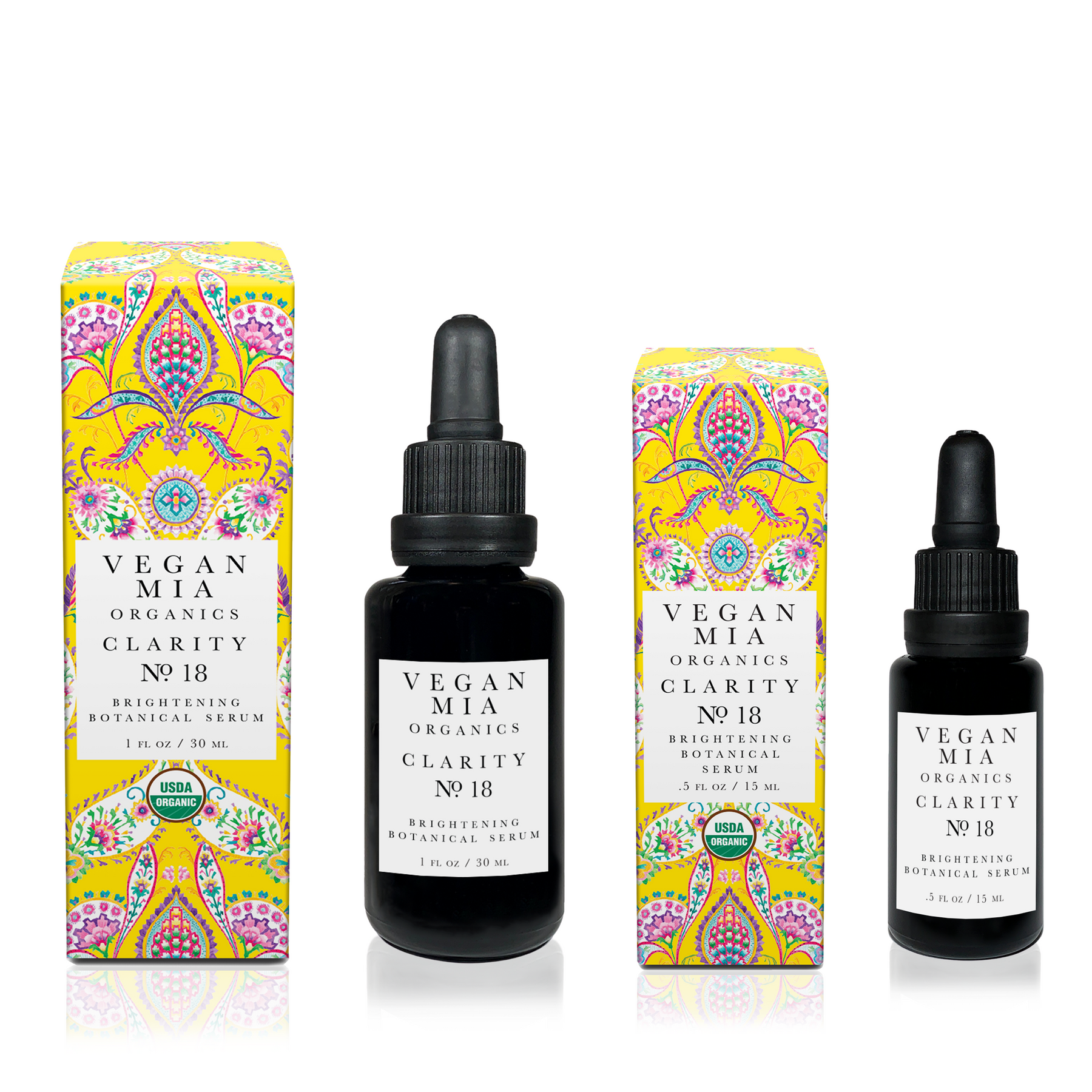 Clarity Brightening Botanical Serum
We offer you a 100-day money-back guarantee. Use our products for 100 days, and if you don't love them, just contact us and we'll give you a full refund. You don't even need to send the products back to us! That's how sure we are that you'll love them!

Infused with radiance-boosting botanicals such as Echinacea & Green Tea, potent phytonutrients, and deeply hydrating Essential Fatty Acids to give you visibly clearer, brighter, more vibrant looking skin, and helping to reduce the appearance of blemishes, scars, and pores.
BRIGHTENING BOTANICAL SERUM
Benefits
BRIGHTENS, HYDRATES, RENEWS & REFRESHES
A silky, fast-absorbing blend of skin-pampering oils including Jojoba, Kalahari Melon, Hibiscus, and Rosehip Seed Oils that restore vitality and essential moisture to your skin. Bioactive fruit, tea, and herbal extracts such as Seabuckthorn, Green Tea, and Hibiscus Flower provide a potent dose of antioxidants, vitamins, and polyphenols clinically shown to possess skin-soothing and rejuvenating properties that make your skin look brighter, healthier, firmer, and more supple.
Great For: Normal, Dry, Oily & Combination Skin
Helps With: Dryness, Dullness, Blemishes, Uneven Skin Tone, Acne Scars & Hyperpigmentation
Fragrance Profile: A warm, sultry blend of Vetiver, Ylang Ylang & Vanilla delight your senses while fresh, green Bergamot and Cypress uplift and renew your spirit.
Treat Yourself to Brighter, Clearer More Nourished Looking Skin
Smooth 5-7 drops in the palms of your hands. Gently press and massage serum into lightly damp, clean skin. Use as the final step in your PM skincare ritual and before applying sunscreen in the AM.
For an extra boost of goodness, mix in a few drops of your favorite Vegan Mia Concentrated Elixirs to meet your unique needs.
100% Certified Organic Ingredients: Organic Jojoba Oil, Organic Kalahari Melon Oil, Organic Sunflower Seed Oil - Infused with: [Organic Echinacea Root, Organic Darjeeling Green Tea, and Organic Neem Leaf], Organic Rosehip Seed Oil, Organic Passionfruit (Maracuja) Seed Oil, Organic Hibiscus Seed Oil, Organic Black Cumin Seed Oil, Organic Seabuckthorn, Organic Bergamot Essential Oil, Organic Cypress Leaf Essential Oil, Organic Vetiver Essential Oil, Organic Ylang Ylang Essential Oil, Organic Coconut Oil, Organic Vanilla, Organic Rosemary Extract
Organic, Active, Vibrant Botanicals
Ingredient Spotlight
Organic Kalahari Melon Oil
Kalahari Melon Oil has excellent antioxidant and restorative properties. It is uniquely high in linoleic acid, which studies have shown is particularly beneficial for blemish-prone, dry, irritated skin. It contributes to the formation of ceramides essential for maintaining the epidermal barrier which protects the skin from hydration loss.
Organic Ylang Ylang
The seductive aroma of our Ylang Ylang essential oil is beautifully sweet and floral. It is prized for its ability to ease the mind and comforts the body. Recent studies have shown a wide variety of bioactivities exhibited by Ylang Ylang essential oils, including anti-inflammatory and antimicrobial benefits that may improve skin's appearance.
Organic Hibiscus Seed Oil
Hibiscus Seed Oil is a highly nutritive exotic oil. It is deeply emollient, supports normal skin elasticity, and helps give your skin a brighter more luminous glow. Studies have shown that hibiscus oil has strong anti-inflammatory, anti-microbial and antioxidant activity, which helps to minimize the appearance of blemishes and skin irritation.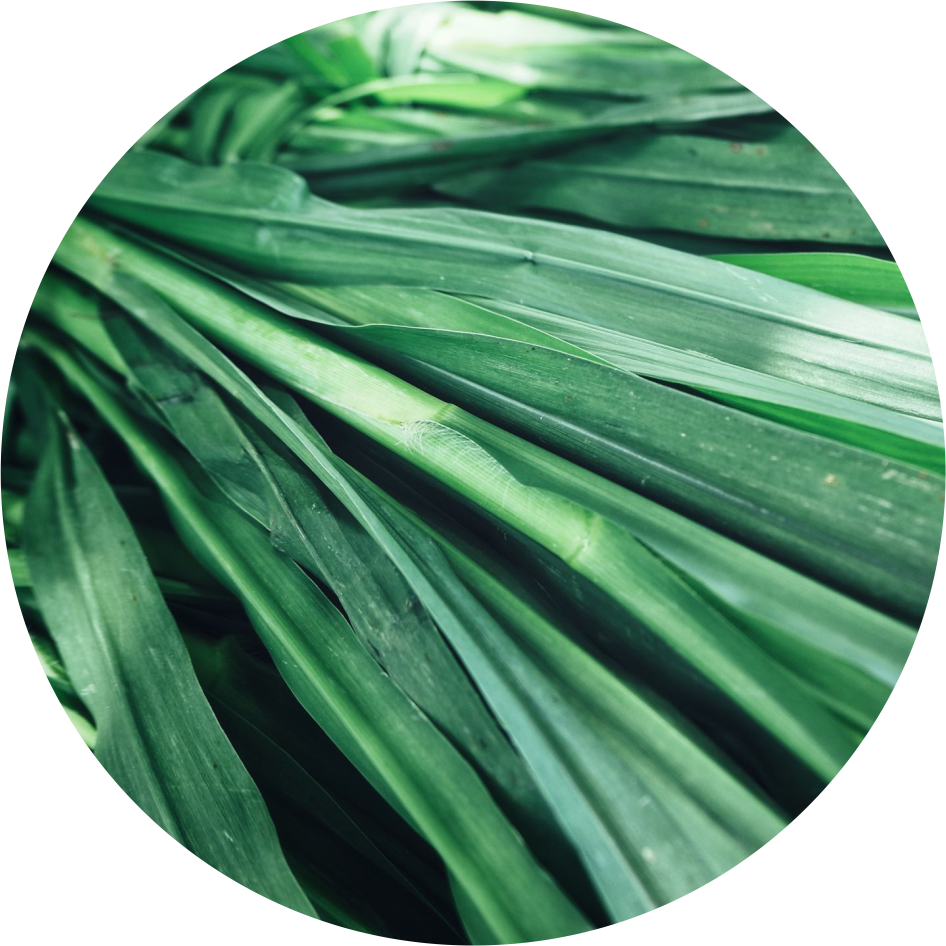 Organic Vetiver
Vetiver essential oil is often referred to as the Oil of Tranquility. Its aroma is deep, warm, and slightly sweet with woody undertones. With natural astringent properties, Vetiver is a wonderful essential oil to use in reducing the appearance of blemishes and discoloration while giving you glowing, radiant skin that looks firmer and toner.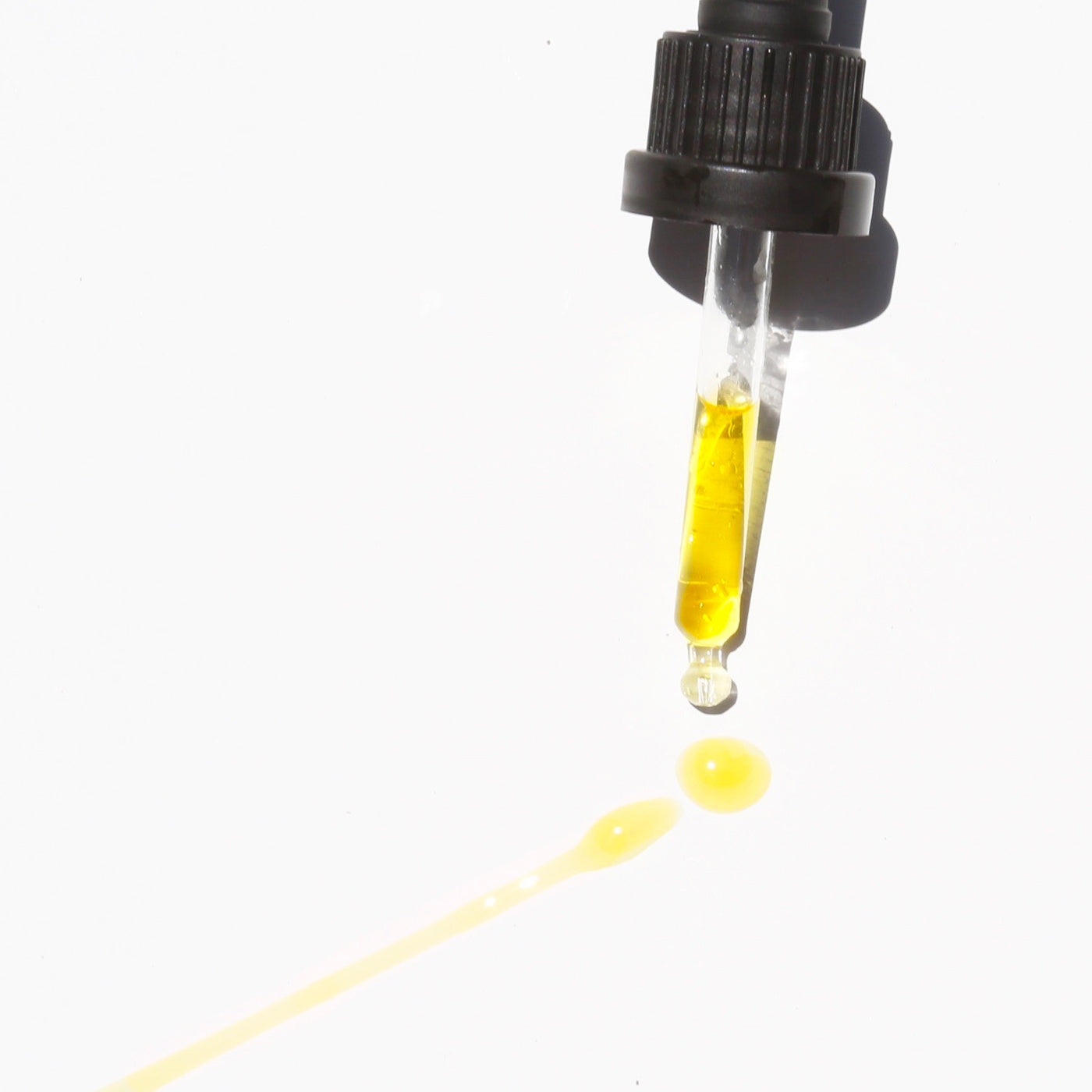 WE KEEP IT CLEAN
Our Clean + Green Promise
We use only 100% natural ingredients sourced from trusted partners who share our values and our commitment to purity, quality & the environment.
WE KEEP IT FAIR
Our 100-day Money Back Guarantee
We're proud to offer our 100-day Good Karma Guarantee™. Simply put, use our products for 100 days and if you don't love them, just contact us and receive a full refund (less shipping). That's it!