Cleanses, Balances, Hydrates & Renews.
Dissolves makeup and impurities while restoring your skin's natural moisture balance. High in Vitamin E, essential fatty acids, and vitamins, our Clarity Balancing Cleansing Oil + Makeup Remover provides your skin with the nutrients it needs to look brighter, smoother, and beautifully clean and dewy.
Great For: Normal, Dry, Oily & Combination Skin
Helps With: Dullness, Dryness, Blemishes, Uneven Skin-tone, Acne Scars, and Hyperpigmentation
Fragrance Profile: A warm, sultry blend of Vetiver, Ylang Ylang & Vanilla delight your senses while fresh, green Bergamot and Cypress uplift and renew your spirit.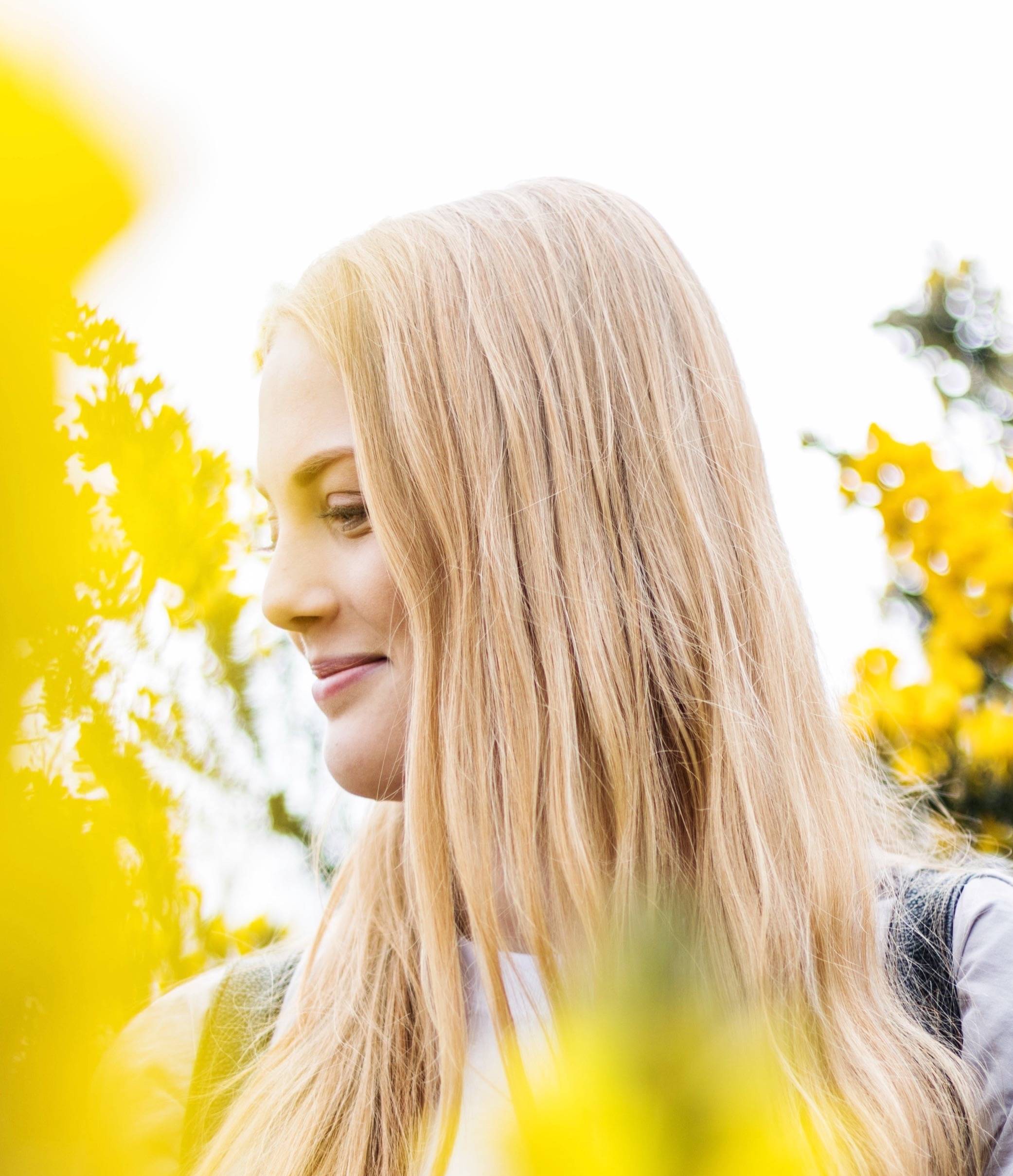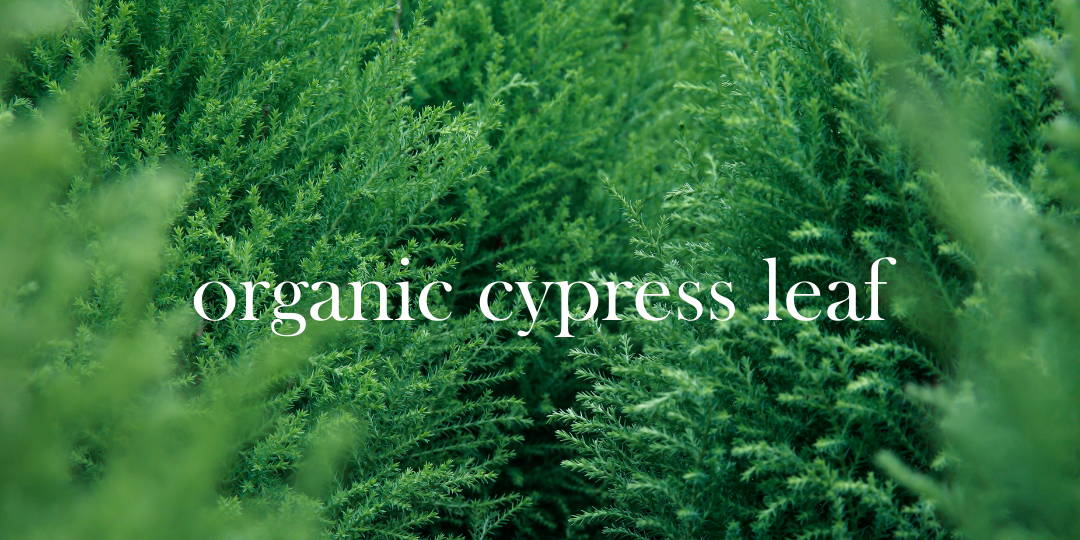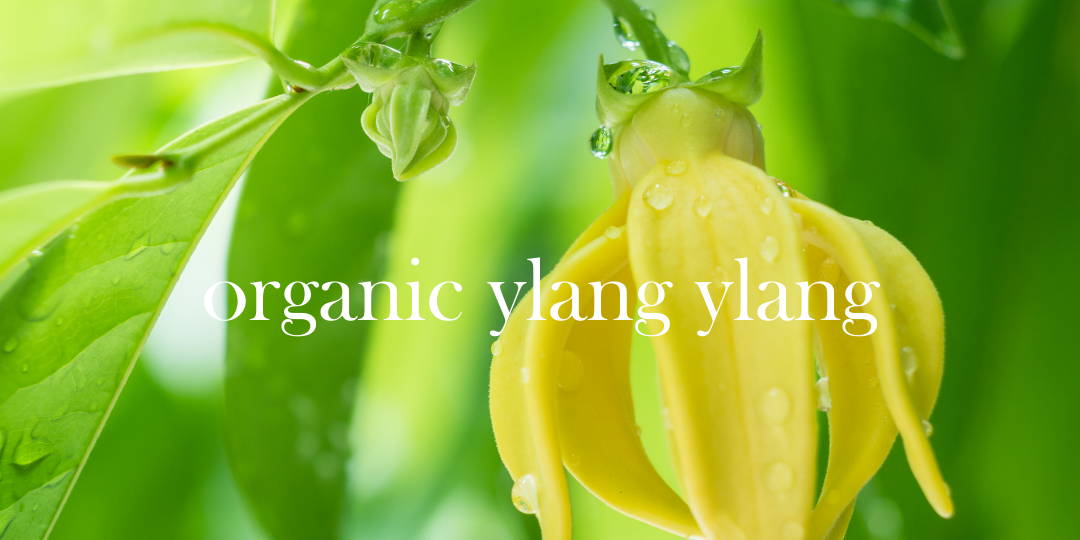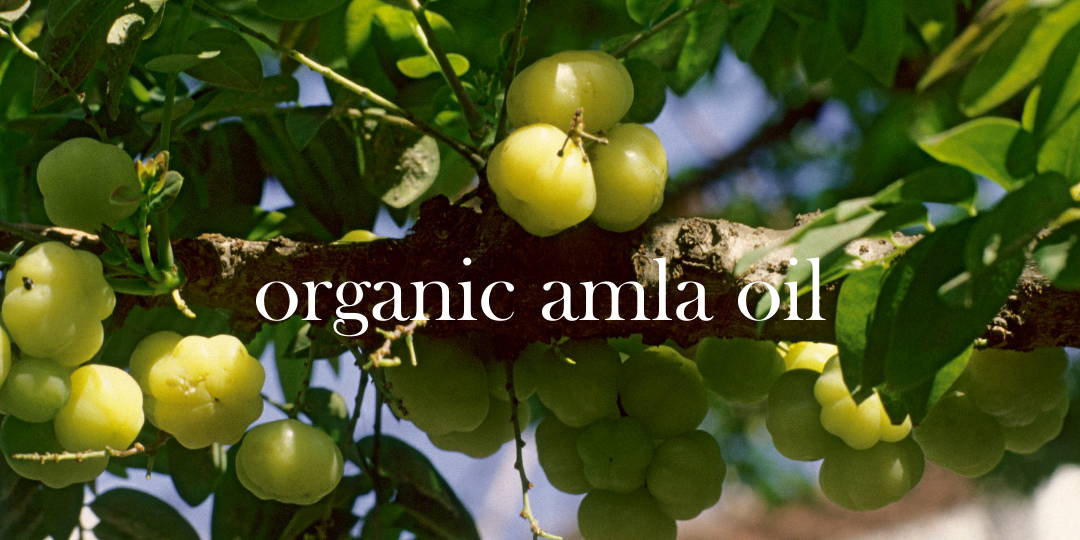 All Natural Ingredients & Country of Origin: Organic Expeller-Pressed Sunflower Seed Oil (sourced from the Netherlands), Organic Cold-Pressed Golden Jojoba Oil (sourced from Panama), Organic Expeller-Pressed Passionfruit (Maracuja) Seed Oil (sourced from Peru), Organic Virgin Cold-Pressed Castor Seed Oil (sourced from India), Organic Virgin Cold-Pressed Amla Oil (sourced from India), Organic Cold-Pressed and Vacuum Distilled Bergapten-Free Bergamot Essential Oil (sourced from Italy), Organic Steam Distilled Cypress Leaf Essential Oil (sourced from Morocco), Organic Hydrodistilled Vetiver Essential Oil (sourced from Haiti), Organic Steam Distilled Ylang Ylang Essential Oil (sourced from Madagascar), Organic Fractionated Virgin Coconut Oil (sourced from Singapore), Organic CO2 Extracted Vanilla (sourced from Madagascar), Sunflower Derived Non-GMO Vitamin E (sourced from Spain)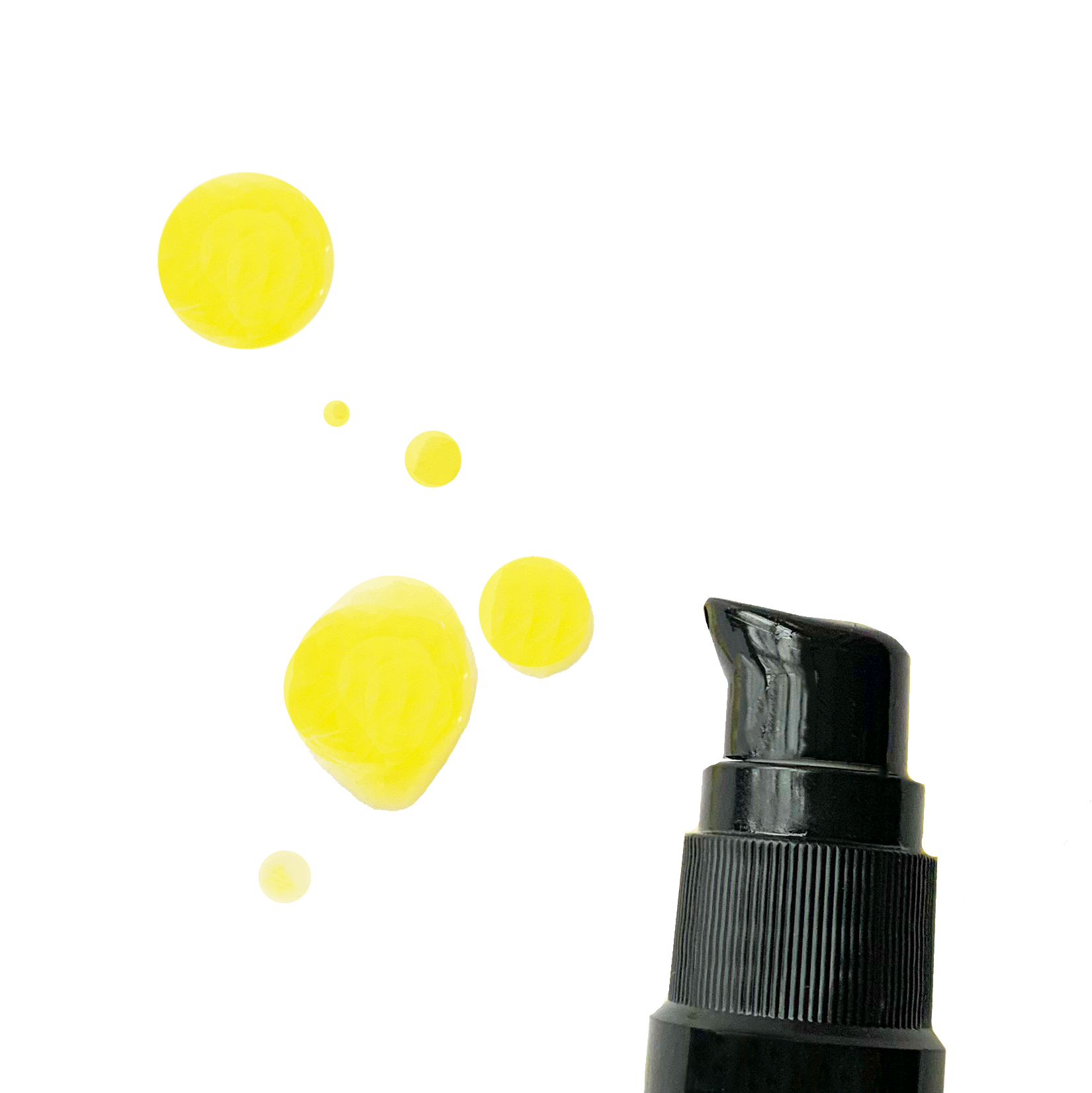 Transform the act of washing your face into an opportunity for self-care and relaxation
Dispense 8-10 pumps of cleansing oil into dry hands and smooth over face and neck. Massage into skin using light circular motions, being sure to focus on areas with makeup. Use a warm wet cloth to gently wipe off oil and remove makeup and impurities. Use daily in both the morning and evening as your only cleanser or as the first step in your double cleansing ritual.
Take this time to give yourself a well deserved moment of self-care. Focus on the ritual of facial massage to help relax and soothe your facial muscles, releasing any tension you may be holding especially in your forehead, between your eyebrows, and along your jawline.
PRO TIP: Our Clarity Balancing Cleansing Oil + Makeup Remover also makes a luxurious bath oil. Add 10-15 pumps of oil to a warm bath, stir with your hands, and relax into the buttery, soft, nourishing water while you inhale the luxurious blend of rich vanilla, gorgeous floral notes, and crisp, fresh botanicals. Emerge with beautifully hydrated, supple skin and a renewed state of mind.
Note - use caution when getting out of the tub because it will be slippery!
We're proud to offer our 100-day Good Karma Guarantee™. It is one of the most comprehensive guarantees in the skincare industry. Simply put, use our products for 100 days and if you don't love them, just contact us and receive a full refund (less shipping). That's it! We ask that you don't return the items because, let's face it - shipping them back would be a hassle and bad for the environment.
Did you know that everyday in the U.S. alone, e-commerce packages travel about the same distance as going to the moon and back ...133,000 times. The only reason other companies ask you to send skincare products back is because they are hoping it will be too much trouble and you won't get around to it. Skincare products cannot be resold and the packaging will end up in a landfill, at worst, and recycled at best. We don't want to make things harder on you or the environment - hence, the Good Karma part :)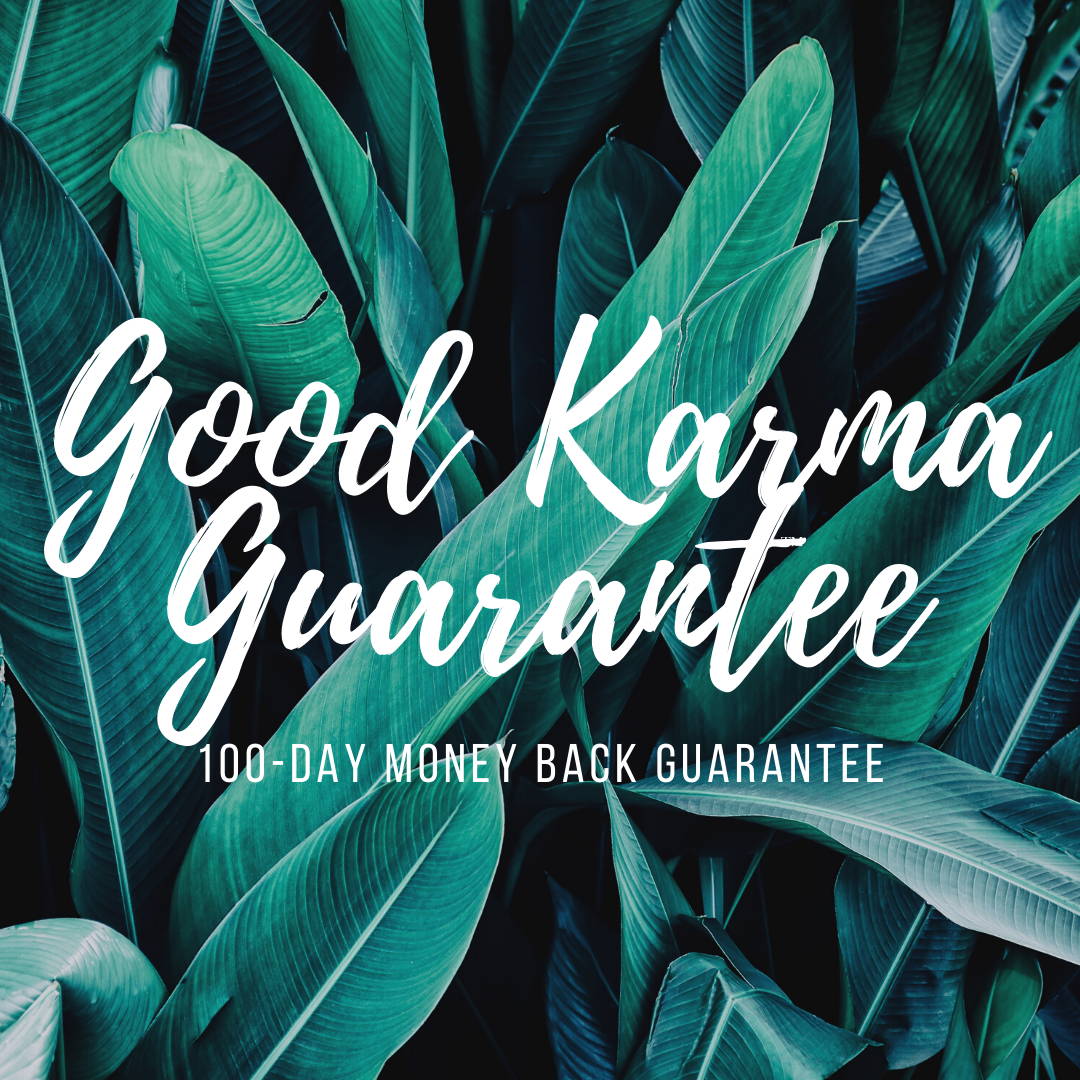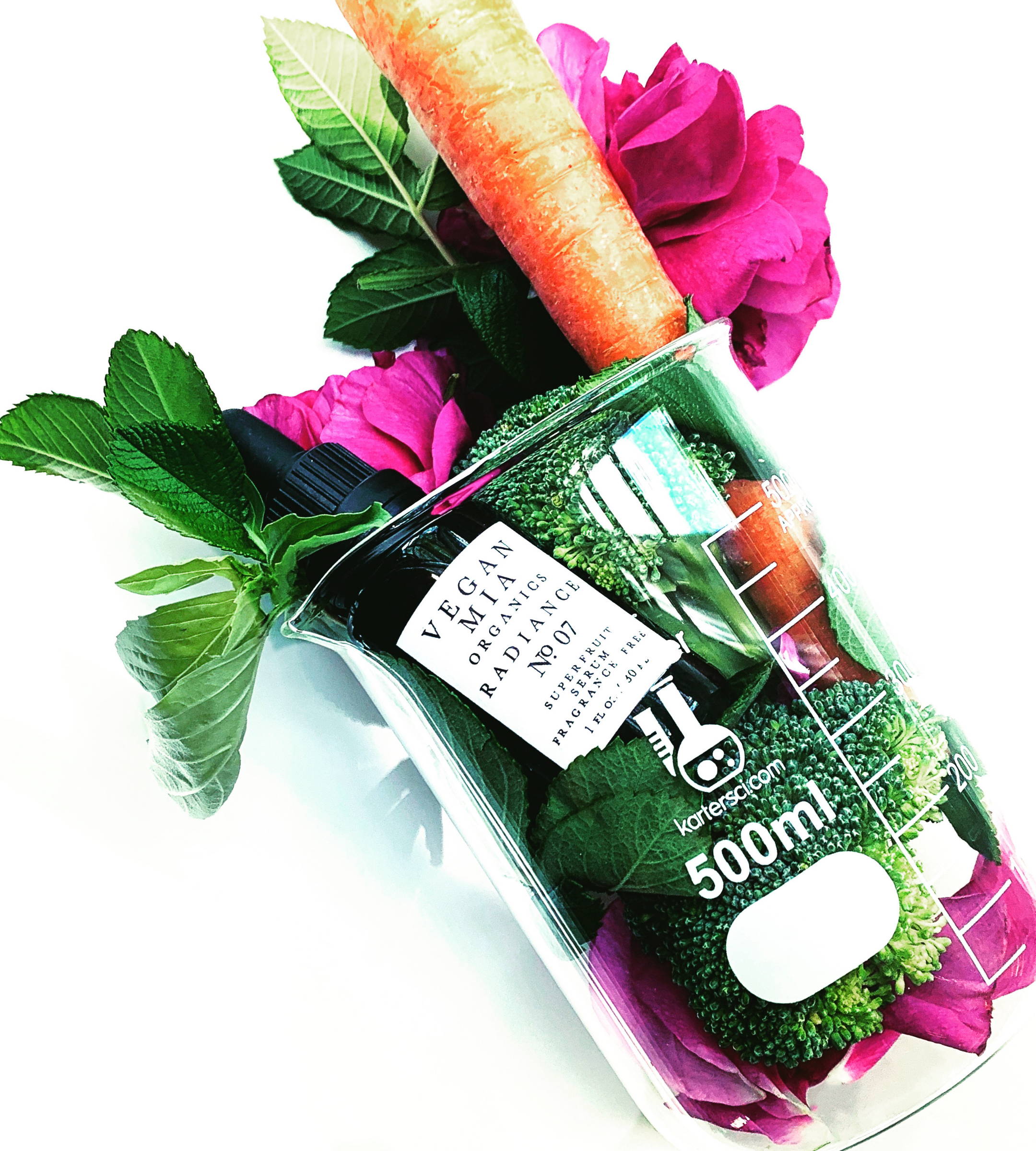 Our Clean + Green Promise
We use only 100% natural ingredients sourced from trusted partners who share our values and our commitment to purity, quality & the environment.
OUR PRODUCTS CONTAIN ABSOLUTELY NO:
Artificial Fragrances
Synthetic Ingredients
Chemicals
Toxins
Parabens
Petroleum-Based Ingredients
Formaldehyde or Formaldehyde Releasers
Phthalates
Triclosan
Sodium Lauryl Sulfate or Sodium Lauryl Ether Sulfate
GMOs
Fillers
Artificial Colors