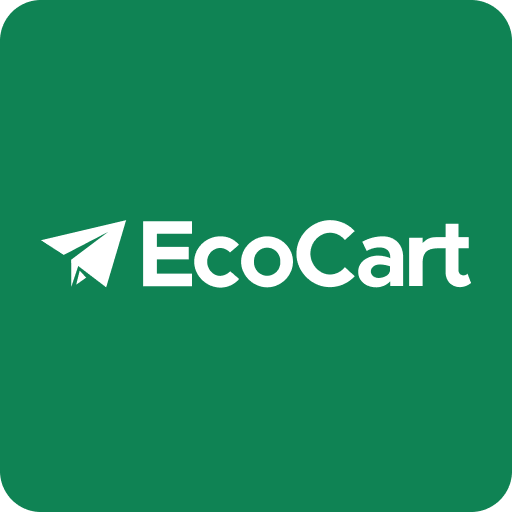 Carbon Neutral Order
We offer you a 100-day money-back guarantee. Use our products for 100 days, and if you don't love them, just contact us and we'll give you a full refund. You don't even need to send the products back to us! That's how sure we are that you'll love them!

Donation for offsetting the carbon footprint of your order.
Title:
Offsets 0.93 lbs of carbon