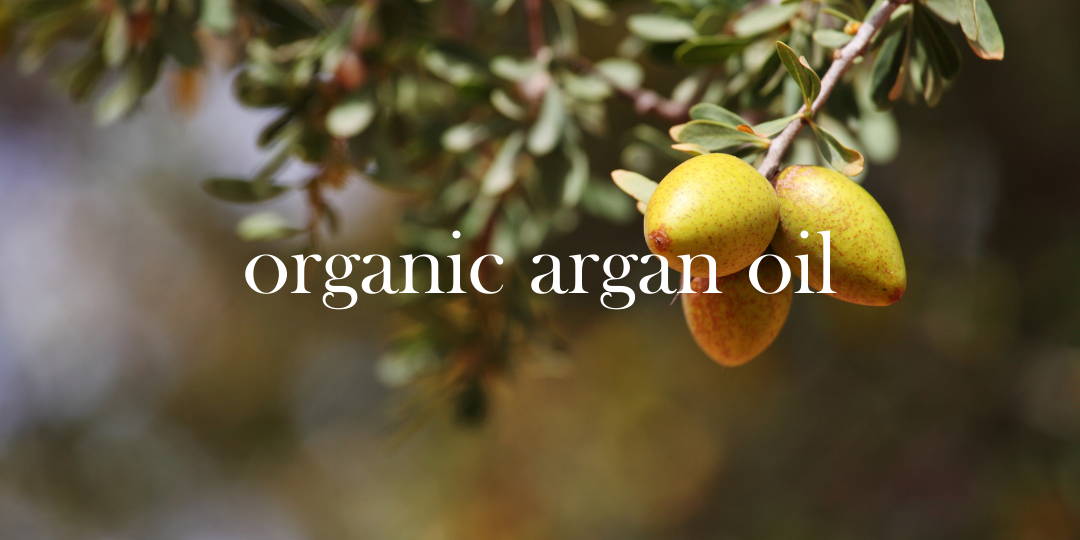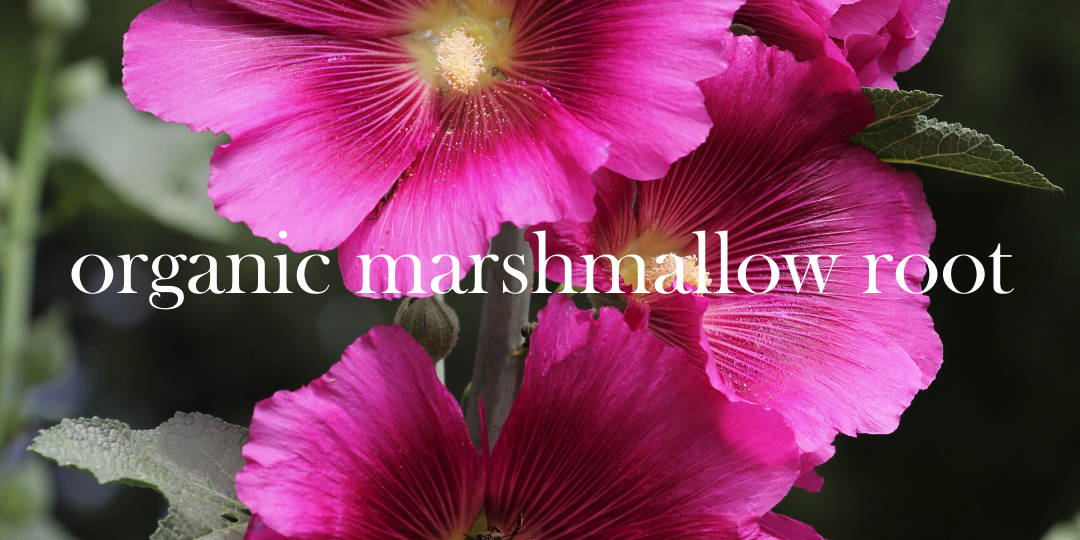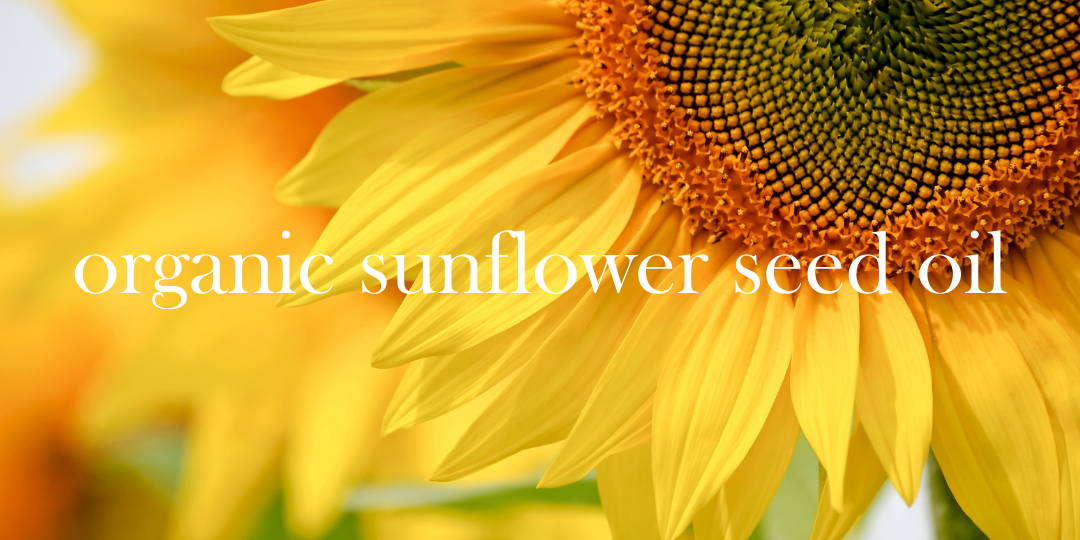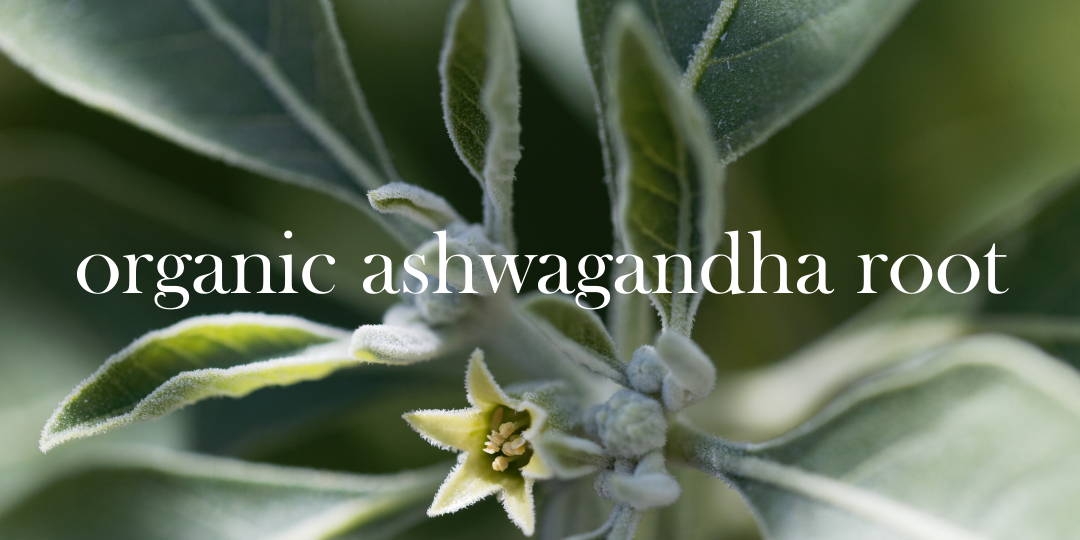 My skin is so soft!
After using this product for only a few days I could tell the difference in my skin! Its so soft and people keep asking me what's my secret! Glowing skin is an understatement!
Wonderful serums
These super power serums definitely deliver!
The aromas are heavenly. A must try.
Adaptogenic Magic
I love that this has no added fragrances. As someone who lives a natural lifestyle, this product fits in my routine so perfectly.
I had been looking for some natural products to develop a skincare routine with. Thank you for this, Vegan Mia!
Amazing elixir!
What a delicious and nourishing elixir. A game changer for my skin!
Beauty elixir
Talk about a magic potion, this is so cool that you can customize it by adding drops to your fav moisturizer or even body lotion!! Get the ultimate glow for your entire body!! My skin loves me now