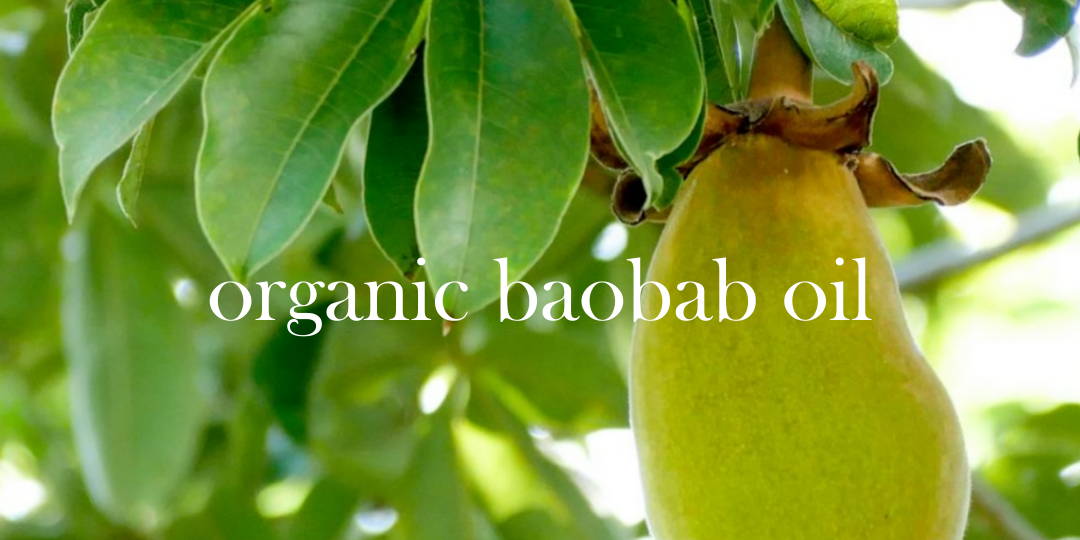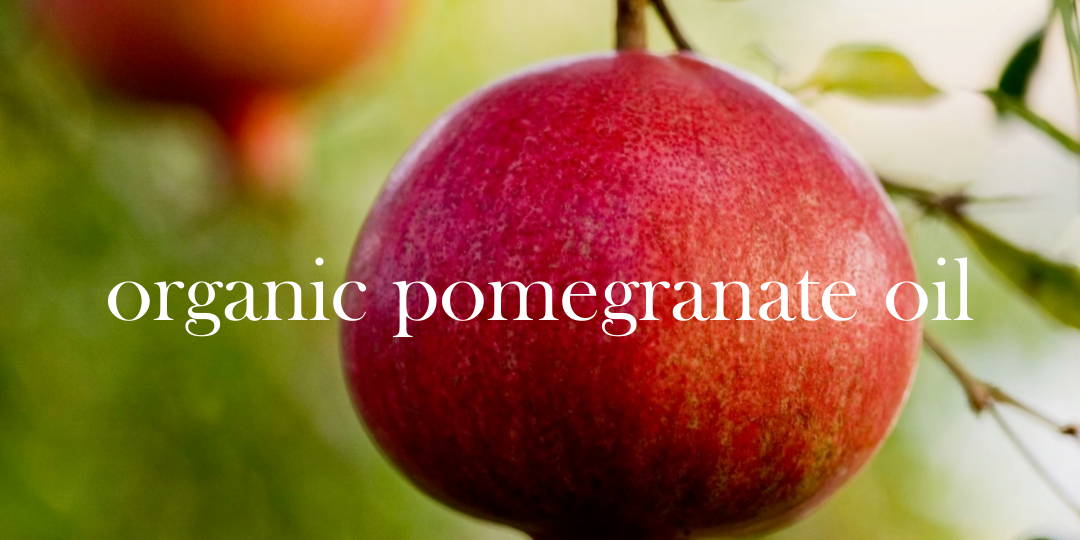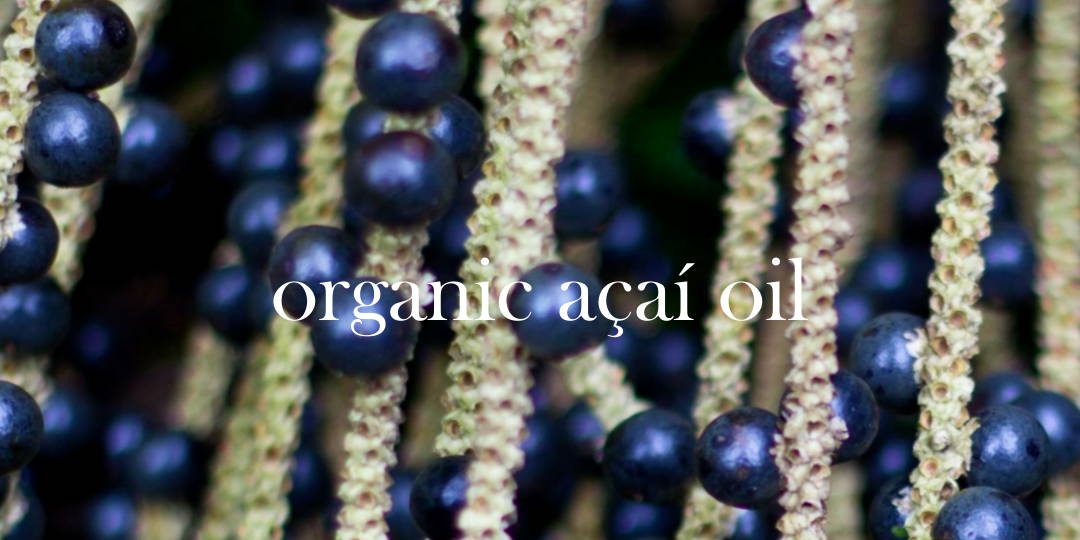 I use this everyday!
This is my go to product from vegan mia! Its light enough to wear under make up and moisturizing enough to help my dry skin! I love it!
Smells so good!
This has been working wonders on my skin! I also love that it smells great and makes my skin feel radiant!
Radiance Superfruit Serum
My skin is glowing
Easily absorbed and my skin looks instantly refreshed, healthy with a youthful glow!
This is MAGIC in a bottle!
I love how this serum gives you face an extra pop of Radiance. You can see the difference the moment the serum is on your skin. I've gotten so many compliments on my skin from family and friends. Thank you so much Vegan Mia 💛