We're proud to offer our 100-day Good Karma Guarantee™. It is one of the most comprehensive guarantees in the skincare industry. Simply put, use our products for 100 days and if you don't love them, just contact us and receive a full refund (less shipping). That's it! We ask that you don't return the items because, let's face it - shipping them back would be a hassle and bad for the environment.
Did you know that everyday in the U.S. alone, e-commerce packages travel about the same distance as going to the moon and back ...133,000 times. The only reason other companies ask you to send skincare products back is because they are hoping it will be too much trouble and you won't get around to it. Skincare products cannot be resold and the packaging will end up in a landfill, at worst, and recycled at best. We don't want to make things harder on you or the environment - hence, the Good Karma part :)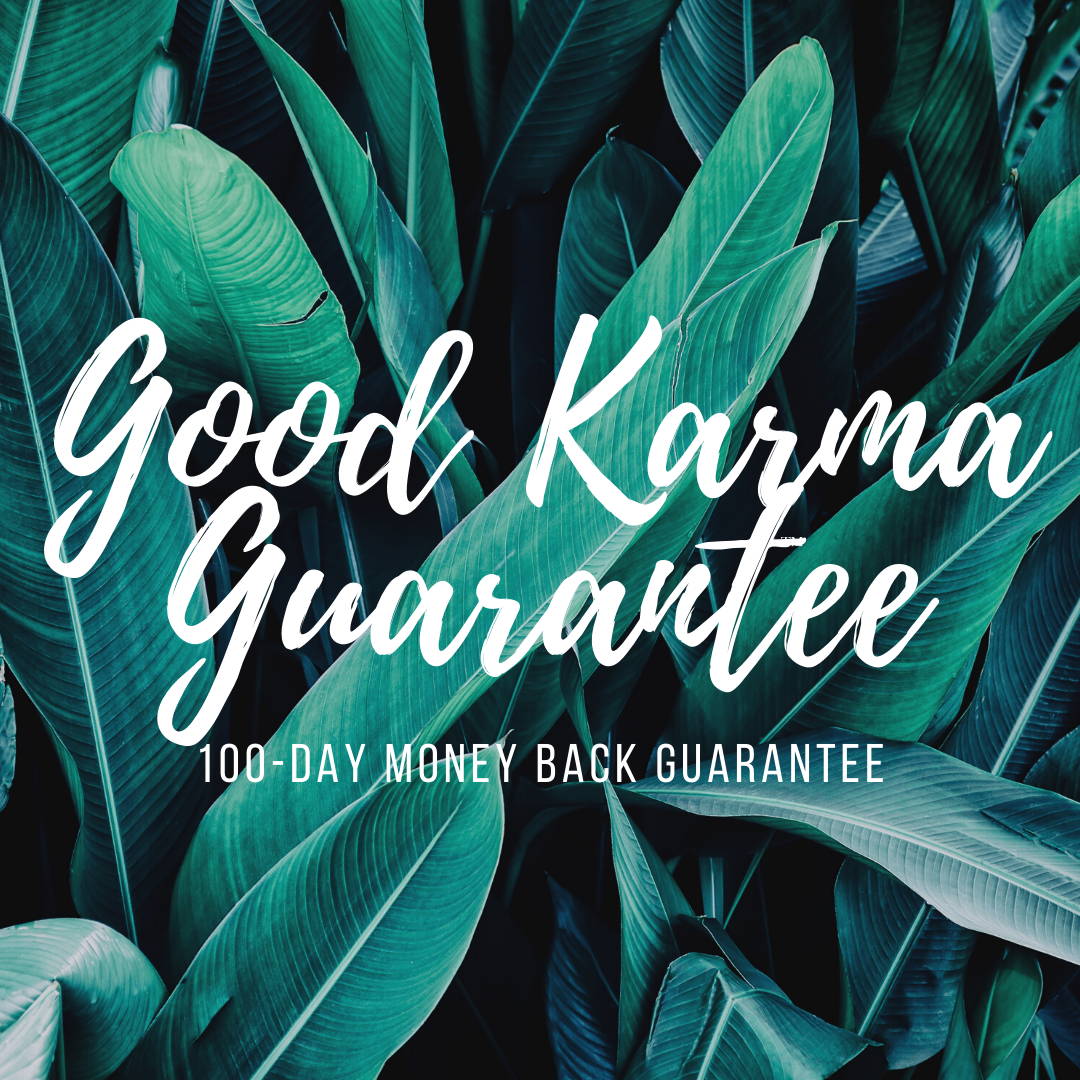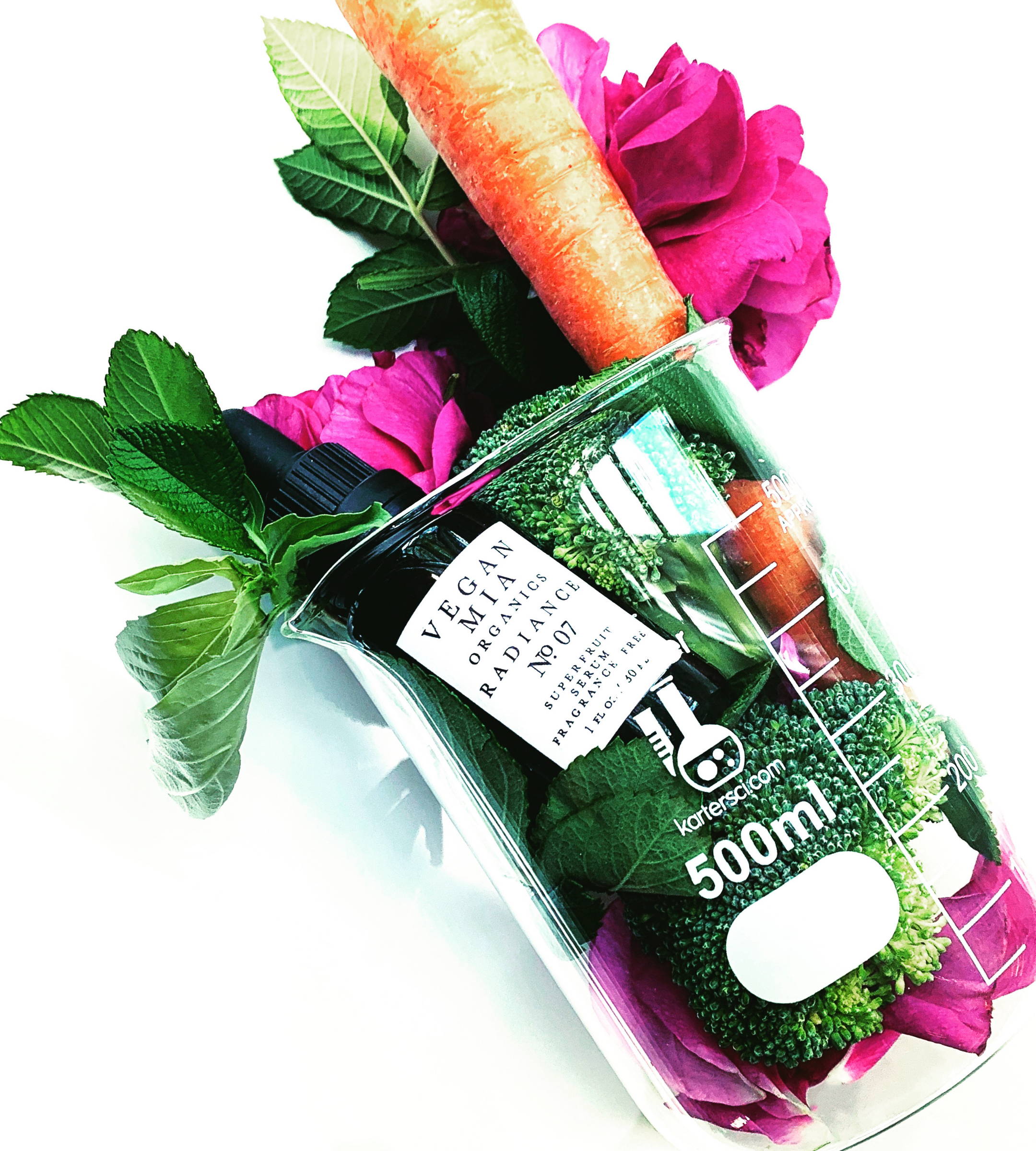 Our Clean + Green Promise
We use only 100% natural ingredients sourced from trusted partners who share our values and our commitment to purity, quality & the environment.
OUR PRODUCTS CONTAIN ABSOLUTELY NO:
Artificial Fragrances
Synthetic Ingredients
Chemicals
Toxins
Parabens
Petroleum-Based Ingredients
Formaldehyde or Formaldehyde Releasers
Phthalates
Triclosan
Sodium Lauryl Sulfate or Sodium Lauryl Ether Sulfate
GMOs
Fillers
Artificial Colors
Create your own custom blends.
Share the VMO Glow
I've been using VMO products since July 2020 and am thrilled with the condition of my skin and spirit. I wanted to share with friends and found the Elixir discovery kit to be perfect for just that. Who doesn't love the chance to discover different elixirs?
These Elixirs are my Daily Ritual
These pure, fragrant, moisturizing oils do wonders for my aging skin. I am so grateful to have found VeganMia. After six months of use, I can really see a difference in my skin. I would recommend them to anyone seeking a natural, chemical-free product for skin health.