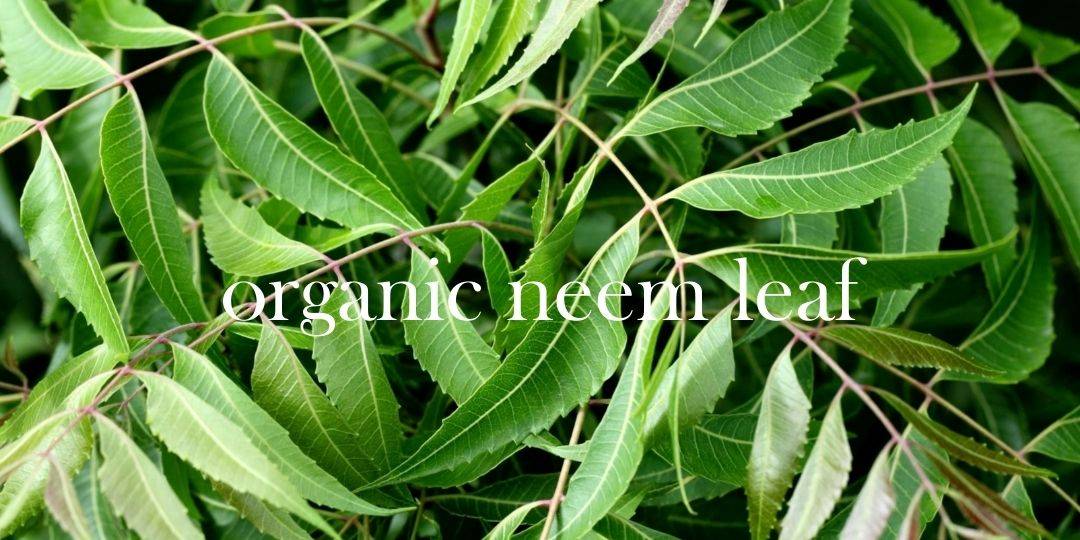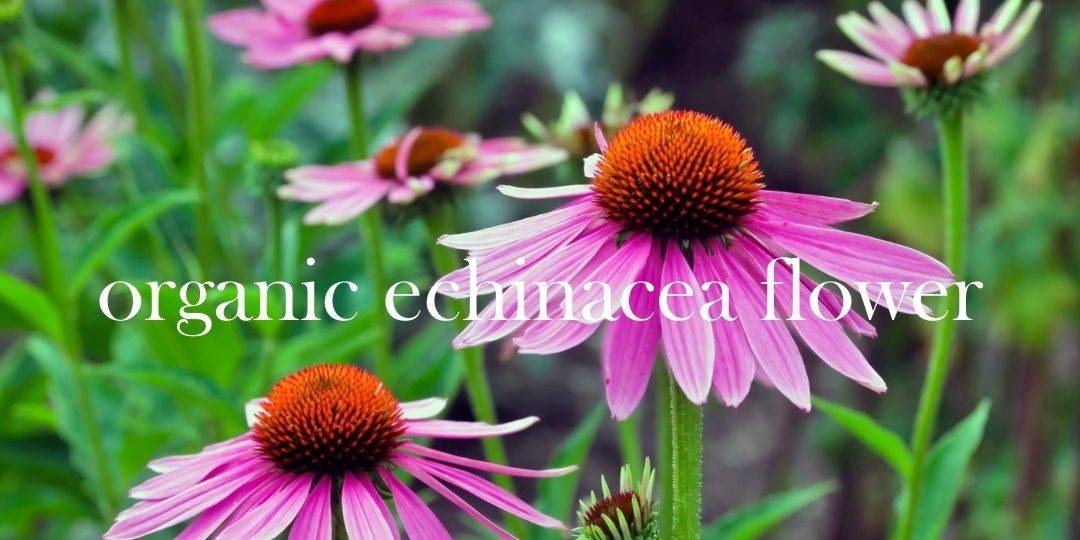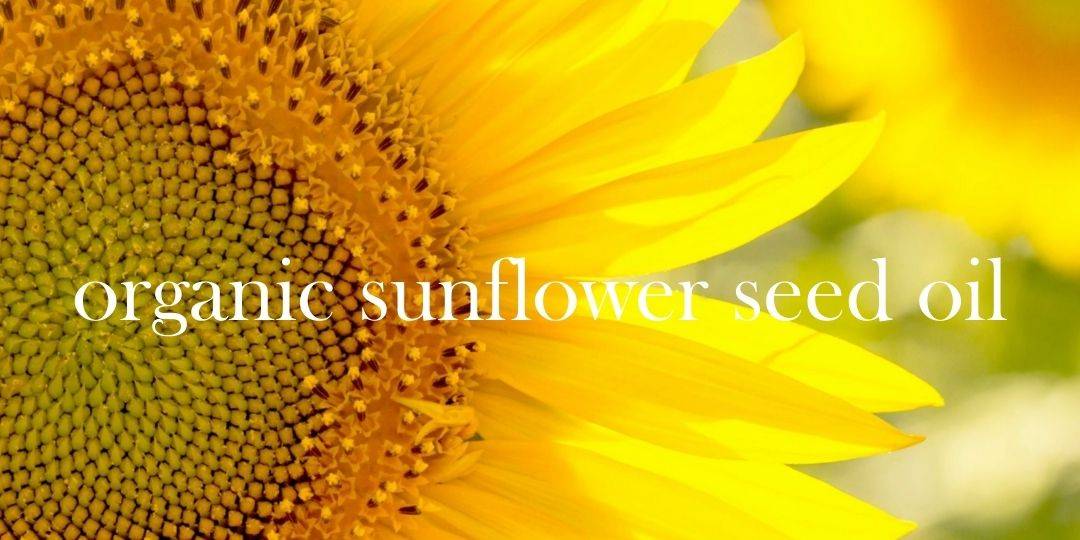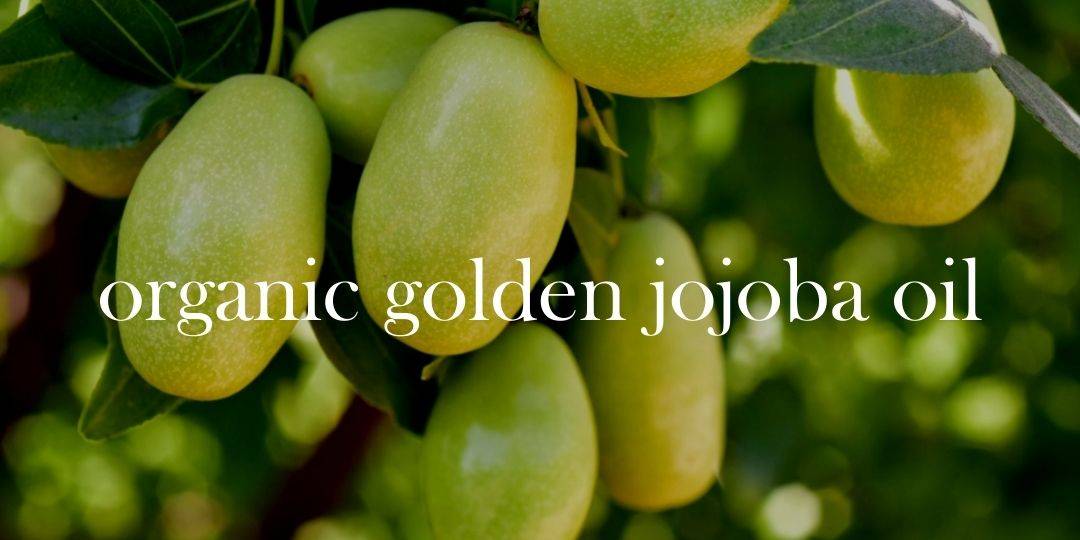 The best for acne!
I will get hormonal breakouts and this amazing product has helped clear them up! Its so silky and smooth to apply, and only one drop is needed on each acne spot. It has drastically diminished my breakouts and even helped heal old acne scars!
Clarity balancing elixir
I have truly loved my stuff from you guys. I use it all the time and love how soft and shiny my skin looks. Young & youthful!!
Clarity
The name justifies exactly how my skin is doing since using my new elixir, clarity. I'm quite obsessed with this product line. The smell almost tops the benefits this product provides my skin.
Amazing
I'm quite impressed on these products! First off the packaging is superb and vibrant. The products itself is so innovative and the ingredients are best ingredients. It has my skin feeling and looking plumped, firm and overall just healthy with a glow
Love This Elixer... A Must-Have
Be kind to problem skin by giving it the nutrients it needs without stripping it dry!
Just a few drops of this elixir mixed in with your favorite moisturizer will have your skin More clear, bright and glowing ! This Clarity Balancing Elixer is a blend of 7 nutrient-rich plant oils - including jojoba, argan, Rosehip seed, sunflower, passionfruit seed, black cumin, Bergamot, Cypress, Vetiver, Ylang Ylang and Cocunut - infused with radiance-boosting herbs such as Echinacea Root, Green Tea & Neem Leaf and Vanilla Co2 Extract. only made with 100% organic ingredients!
I started using this product about two weeks ago and I can see a major difference in my skin! Not only did it hydrate and brighten my skin, but it's been helping with my uneven skin tone and clearing my 'maskne' blemishes! The formula is very light weight and mattifying with a clean, fresh herbal scent and did not clog my pores.
You can use the elixir in the a.m. and p.m. which is exactly what I did. Also, you can use it for spot treatments sparingly just apply a tiny little bit to any problem areas on your face and it will absorb easily!
Something in this is just like magic because it seems to even everything out for me and leave my skin so radiant...Love it!