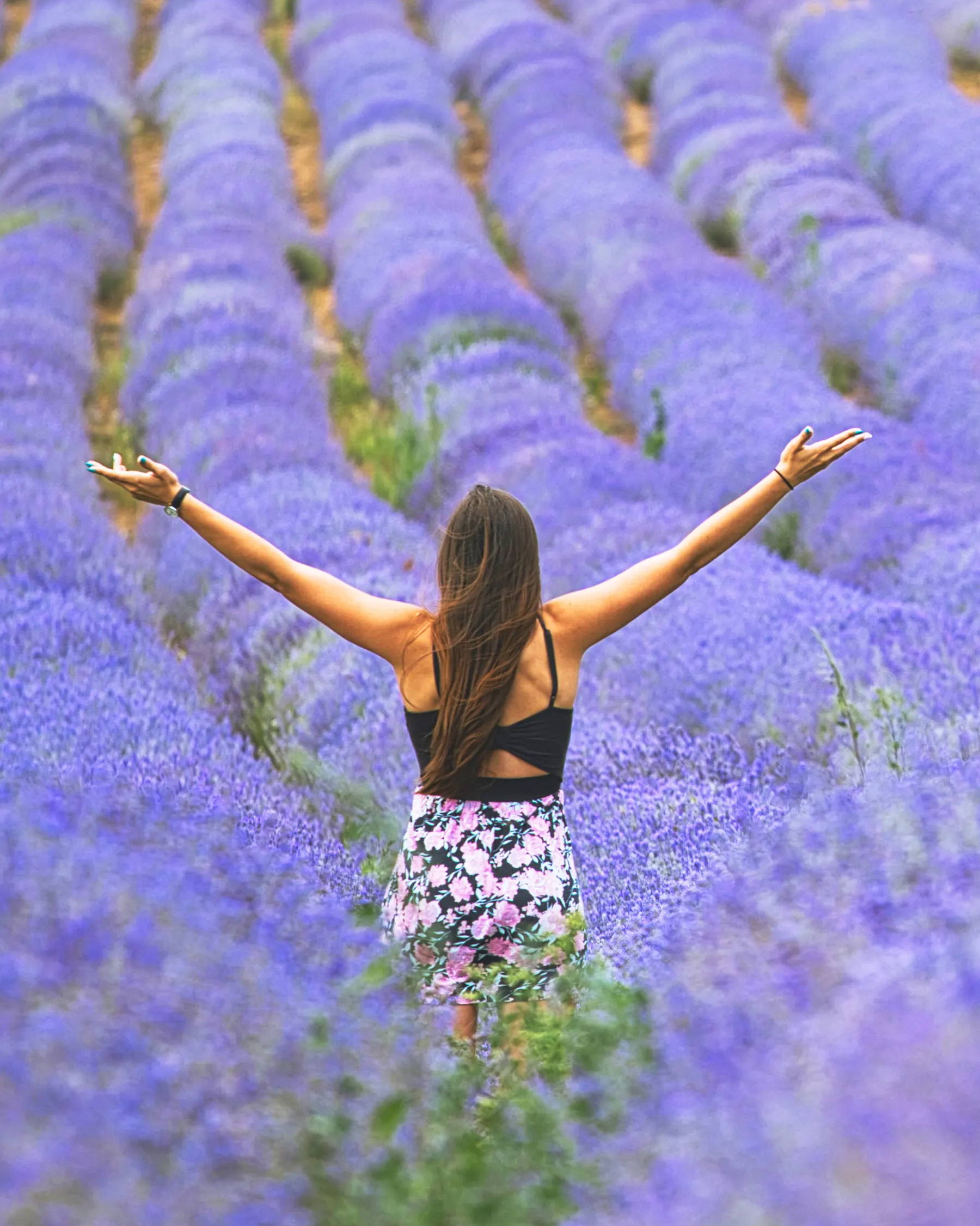 join THE
TAKE YOUR BEAUTY BACK
CHALLENGE
It's not a New Year's Resolution.
It's a New You Revolution!
#TakeYourBeautyBack
The Take Your Beauty Back Challenge is a 28-day movement to explore, reclaim and expand your definition & appreciation of the beauty that exists within & all around.
So many of us begin the new year in "damage control" mode with strict and often unsustainable resolutions. Let's stop that cycle..Let's make 2021 the year we choose to be gentle with ourselves and others.
We've even decided to start the challenge on Monday, January 11th rather than on January 1st. This will give you time to ease into the new year, get your bearings, and slowly nestle into the program.
No going from champagne to juicing overnight!
You will begin receiving occasional notes from us in your inbox as soon as you sign-up so that we can start to get to know one another and answer any questions you may have before we begin our journey together. We are a community and you are not doing this alone.
it's time to take your beauty back! take it out of the hands of magazines, television, social media, and self-doubt...

RECONNECT & REDEFINE IN A WAY THAT IS MEANINGFUL FOR THE ONE AND ONLY YOU.
Once the challenge begins on January 11th, you can expect to receive brief daily emails with inspiration and encouragement, including:
Journal prompts

Meditations

Visualizations

Thought exercises

And a lot more...
THERE IS LOVE & SUPPORT ALL AROUND YOU
WHAT CAN I EXPECT FROM THE CHALLENGE?
Each week of the Challenge builds upon the previous week to help you not only define beauty for yourself but also put your definition and newfound perspective into practice daily.
Week 1 invites you to challenge the way beauty has been defined for you, to create your own definition of beauty, and to pay more attention to the beauty that surrounds you.
---
Week 3 builds upon the feelings of gratitude from Week 2 while inviting you to celebrate yourself and the beauty around you. You'll learn to embrace yourself entirely, create new positive thoughts and habits, and develop self-love rituals you can follow for life.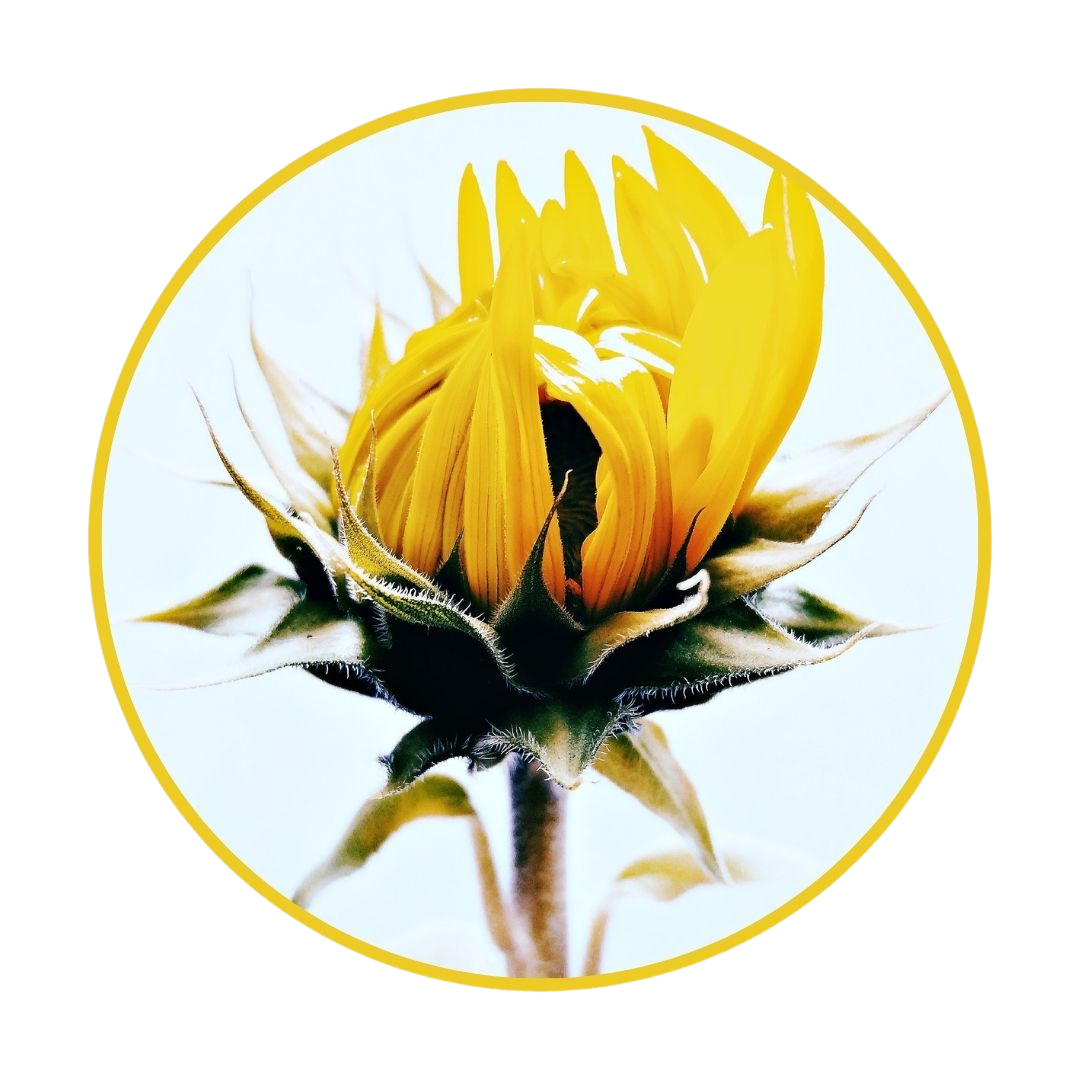 Week 2 is all about gratitude. You'll cultivate gratitude for your body, nature's beauty, the beauty of others, and all of the amazing little moments in life that too often go unrecognized.
---
Week 4 asks you to revisit your definition of beauty and to set off on a new path of total self-acceptance. You'll build on everything you learned in the previous weeks of the challenge and further your new self-love practices with new eyes and an open heart.