Exfoliates, Detoxifies, Nourishes & Softens.
Get smoother more luminous looking skin with this blend of potent antioxidants and rare Glacial Clay. Glacial Clay possesses a very fine particle size that makes it remarkably effective at absorbing dirt and other impurities while providing gentle exfoliation of dead skin cells. It is a pure clay that is abundant in beneficial minerals. Our Strength Green Tea & Mint Mask rejuvenates dull skin, improves its appearance, helps to balance skin tone and leaves the skin feeling softer and firmer.
Great For: Normal, Dry, Oily & Combination
Helps With: Dryness, Dullness, Blemishes, Uneven Skin-Tone, Skin Texture & Enlarged Pores
Fragrance Profile: Transport yourself to an ethereal and zen-like space with a blend of deeply relaxing Italian Lavender, fresh and herbaceous Sweet Marjoram, and green, sweet & cooling Thyme Oil.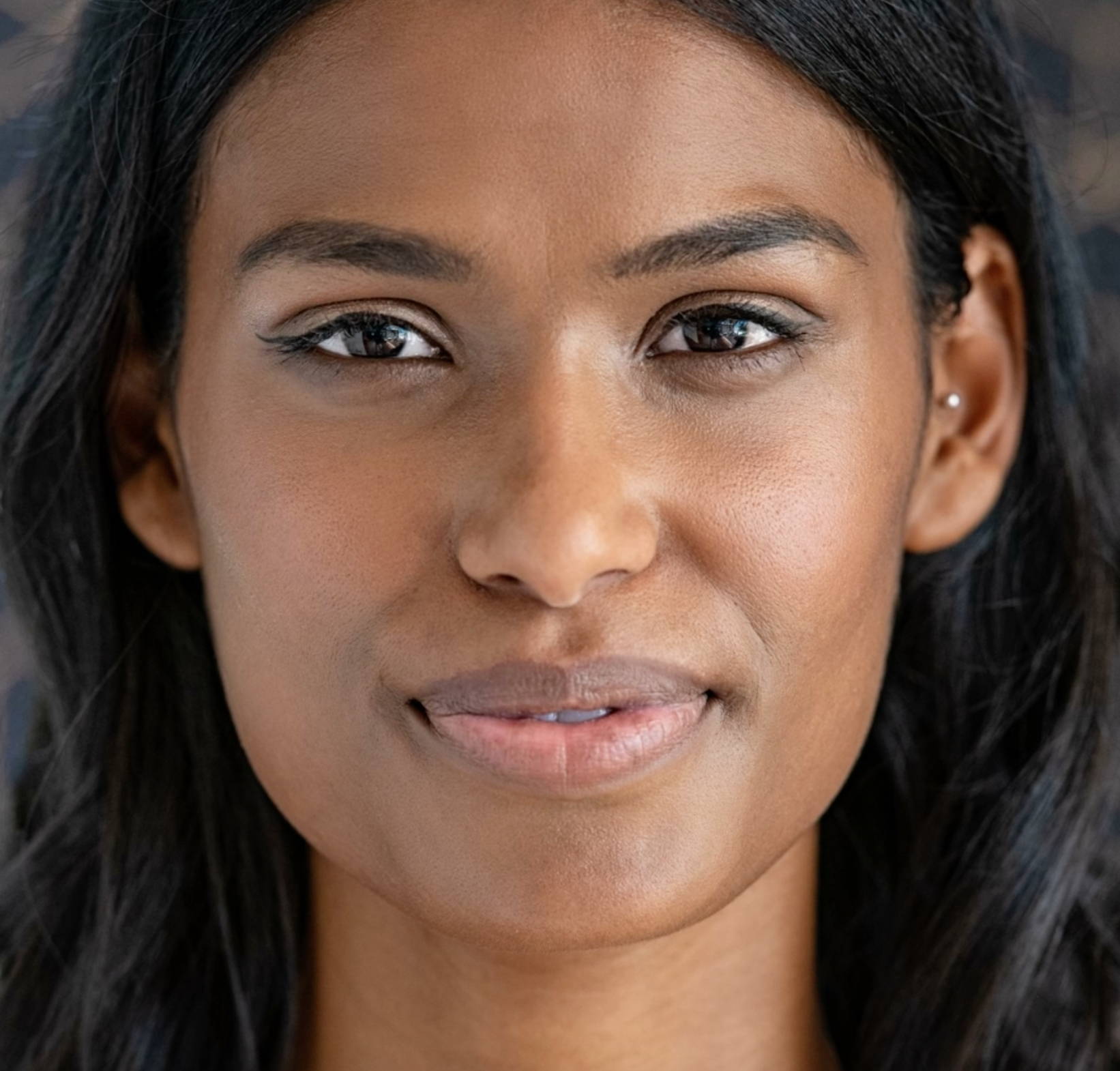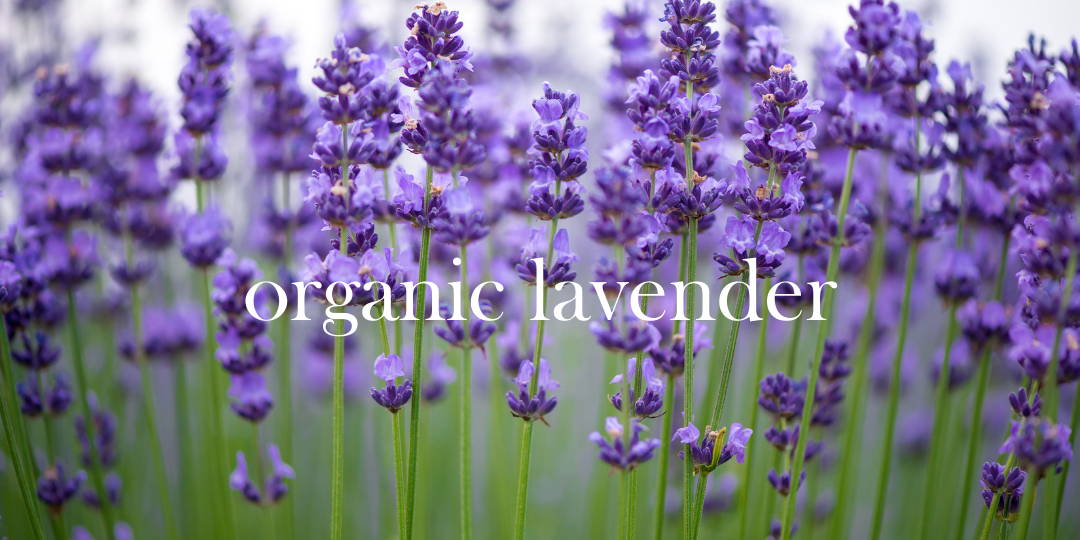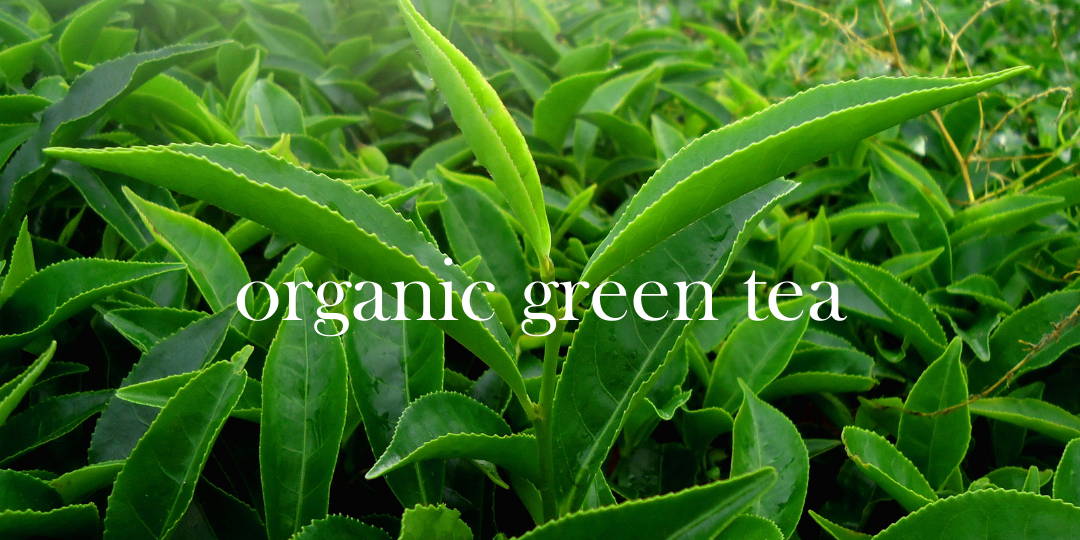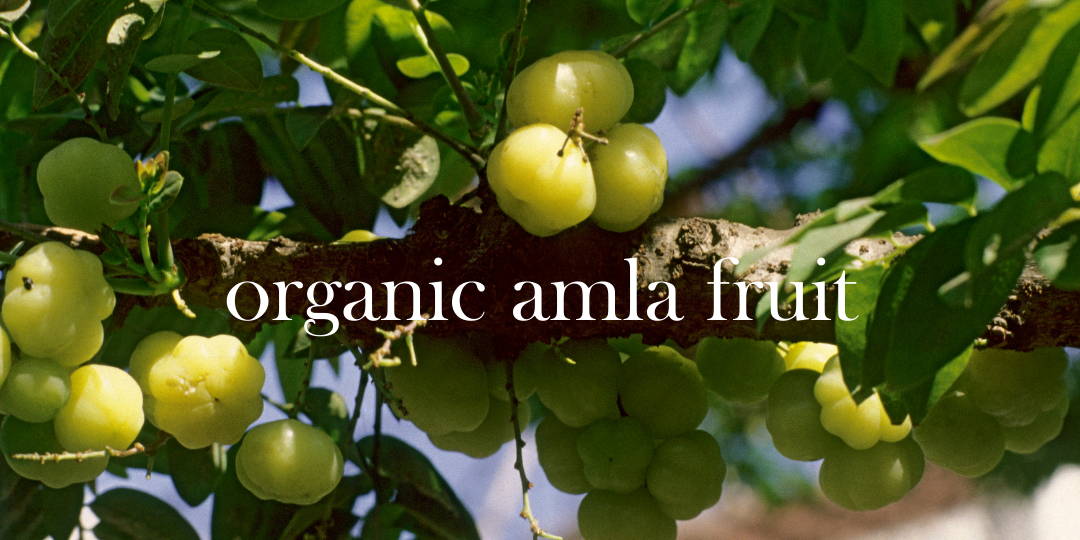 All Natural Ingredients & Country of Origin: All-natural Glacial Clay (sourced from New Zealand), Organic Punarnava Powder (sourced from India), Organic Amla Fruit Powder (sourced from India), Organic Peppermint Leaf Powder (sourced from the USA), Organic Olive Leaf Powder (sourced from Greece), Organic Meadowsweet Powder (sourced from Hungary), Organic Match Green Tea Powder (sourced from Japan), Organic Steam Distilled High-Elevation Lavender Essential Oil (sourced from Italy), Organic Steam Distilled Sweet Marjoram Essential Oil (sourced from Spain), and Organic Steam Distilled Thyme ct Linalool Essential Oil (sourced from Spain)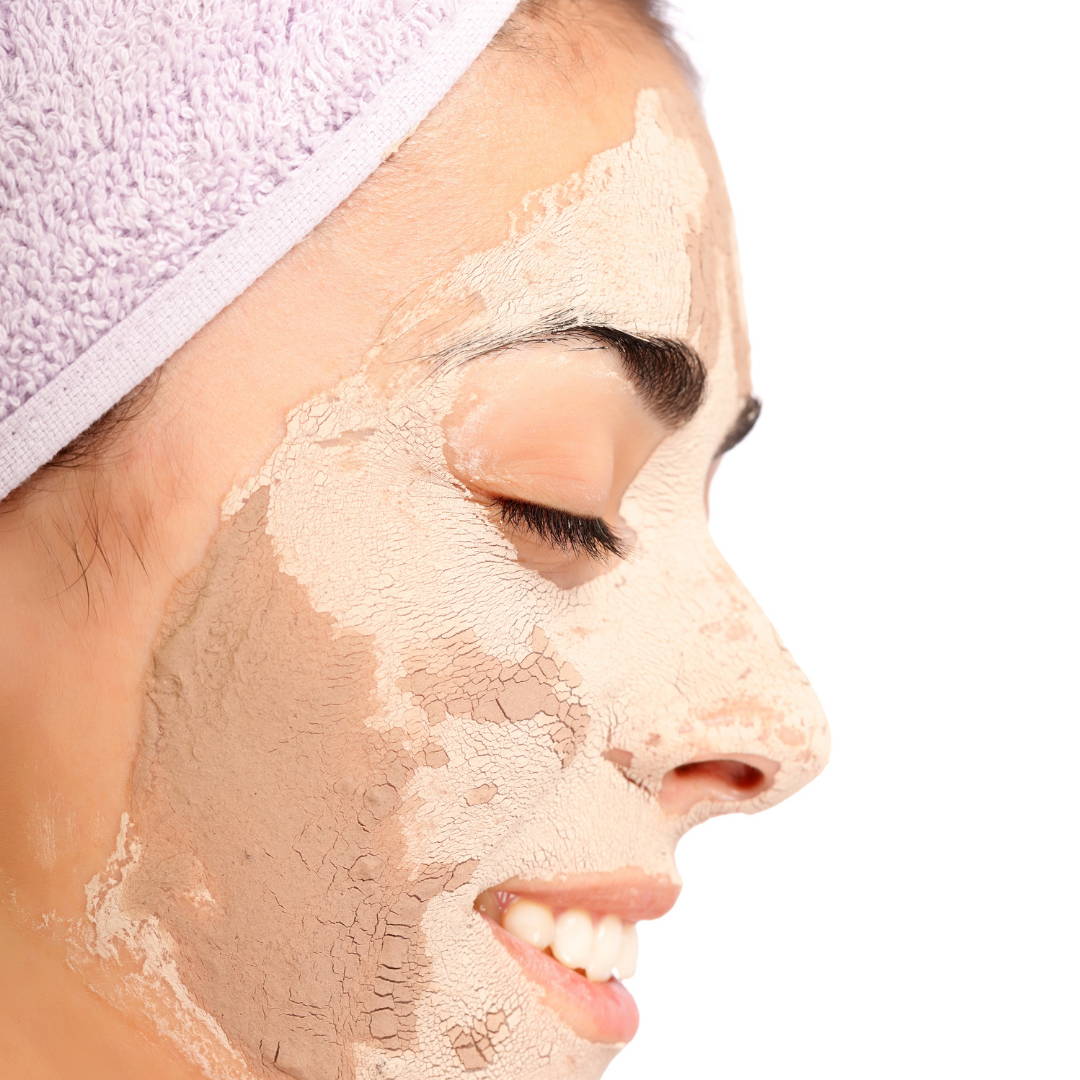 Exfoliates and Refines Your Skin's Texture to Boost Your Natural Radiance
In a small bowl, mix 1/2 teaspoon of clay with a little water until creamy. Apply a thin layer to clean, dry skin, avoiding the delicate eye area. Leave on for 5-10 minutes and rinse off with warm water or wipe away with a warm wet cloth. Follow with Vegan Mia hydrating mist or toner then the Vegan Mia serum of your choice or your favorite moisturizer.
Use 1-2 times per week. Clay masks naturally invigorate the skin and increase blood flow which may cause temporary redness. This is normal, but if you experience significant irritation, discontinue use.
We're proud to offer our 100-day Good Karma Guarantee™. It is one of the most comprehensive guarantees in the skincare industry. Simply put, use our products for 100 days and if you don't love them, just contact us and receive a full refund (less shipping). That's it! We ask that you don't return the items because, let's face it - shipping them back would be a hassle and bad for the environment.
Did you know that everyday in the U.S. alone, e-commerce packages travel about the same distance as going to the moon and back ...133,000 times. The only reason other companies ask you to send skincare products back is because they are hoping it will be too much trouble and you won't get around to it. Skincare products cannot be resold and the packaging will end up in a landfill, at worst, and recycled at best. We don't want to make things harder on you or the environment - hence, the Good Karma part :)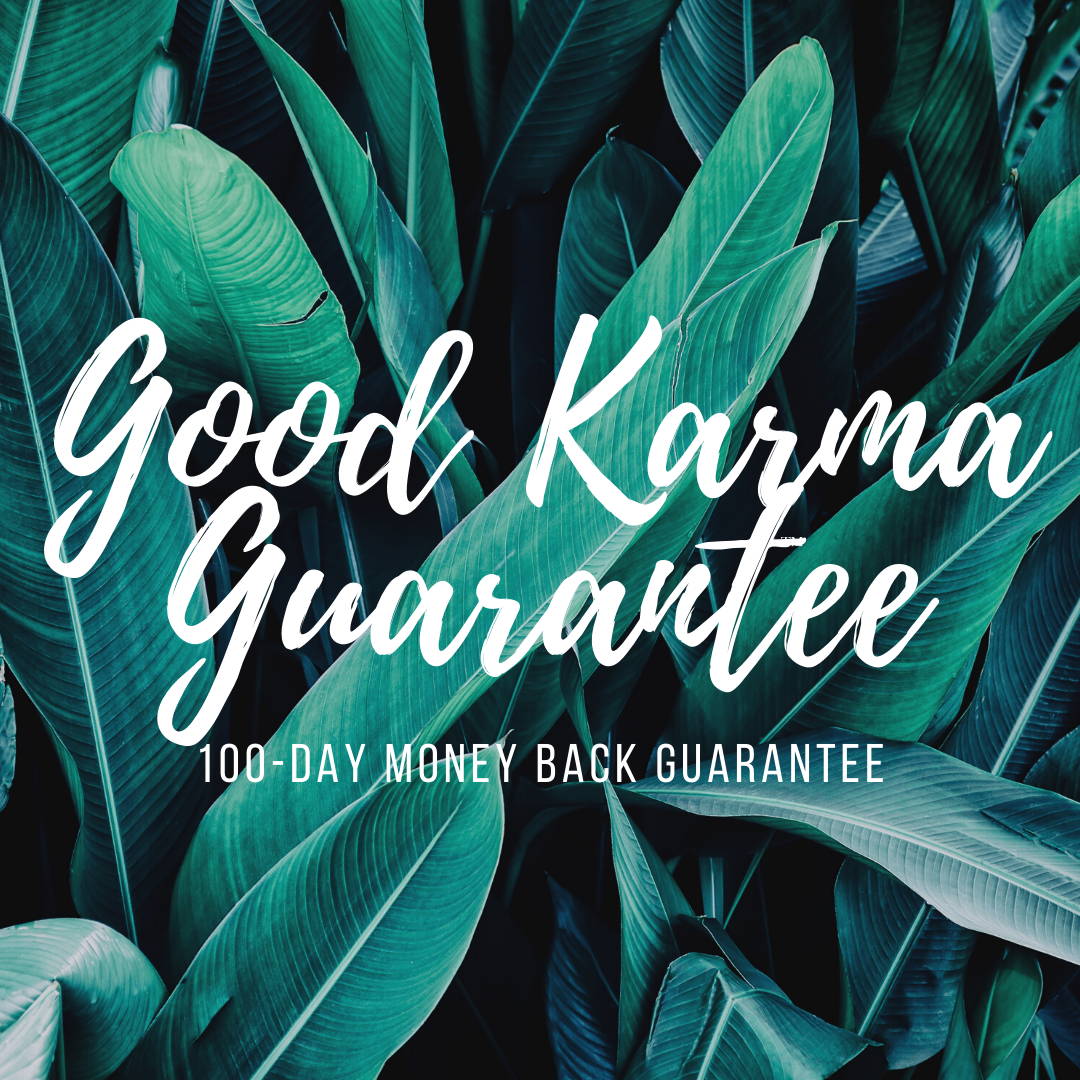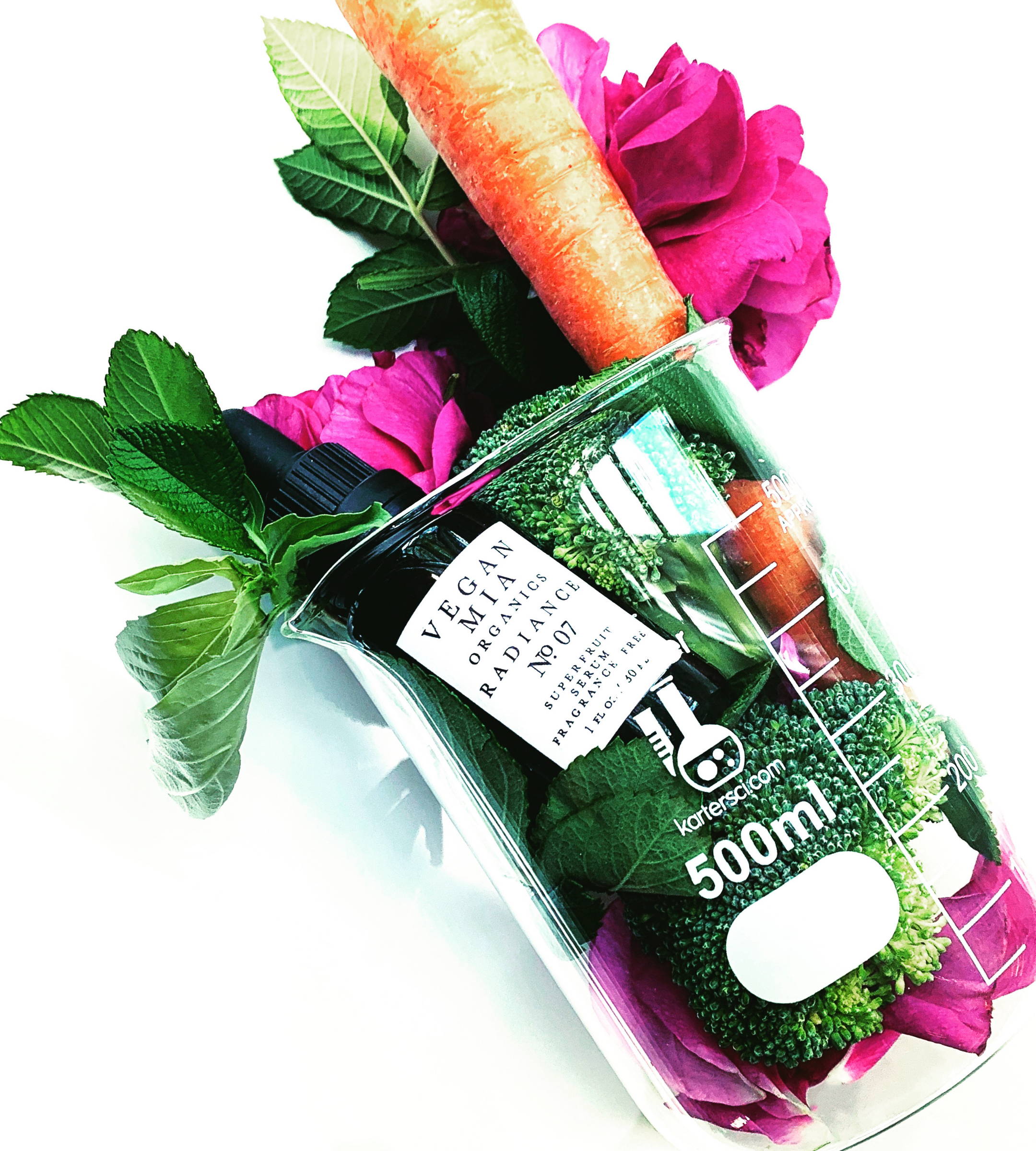 Our Clean + Green Promise
We use only 100% natural ingredients sourced from trusted partners who share our values and our commitment to purity, quality & the environment.
OUR PRODUCTS CONTAIN ABSOLUTELY NO:
Artificial Fragrances
Synthetic Ingredients
Chemicals
Toxins
Parabens
Petroleum-Based Ingredients
Formaldehyde or Formaldehyde Releasers
Phthalates
Triclosan
Sodium Lauryl Sulfate or Sodium Lauryl Ether Sulfate
GMOs
Fillers
Artificial Colors