Exfoliates, Tones, Refreshes & Softens.
Antioxidant-rich green, black, and white teas and powerful fruit and botanical extracts blend with natural alpha hydroxy acids to refine and resurface, revitalizing the look of dull, dry skin and minimizing the visibility of pores. Natural white willow bark gently exfoliates and melts away impurities and dead skin cells to reveal smoother, more toned looking skin. Aloe vera calms and nourishes, lessening the appearance of blemishes and inflammation.
Great For: Normal, Dry, Oily & Combination
Helps With: Blemishes, Dryness, Uneven Skin Tone & Discoloration
Fragrance Profile: Wonderfully refreshing, sweet, minty aromas mingle beautifully with warm, herbaceous undertones.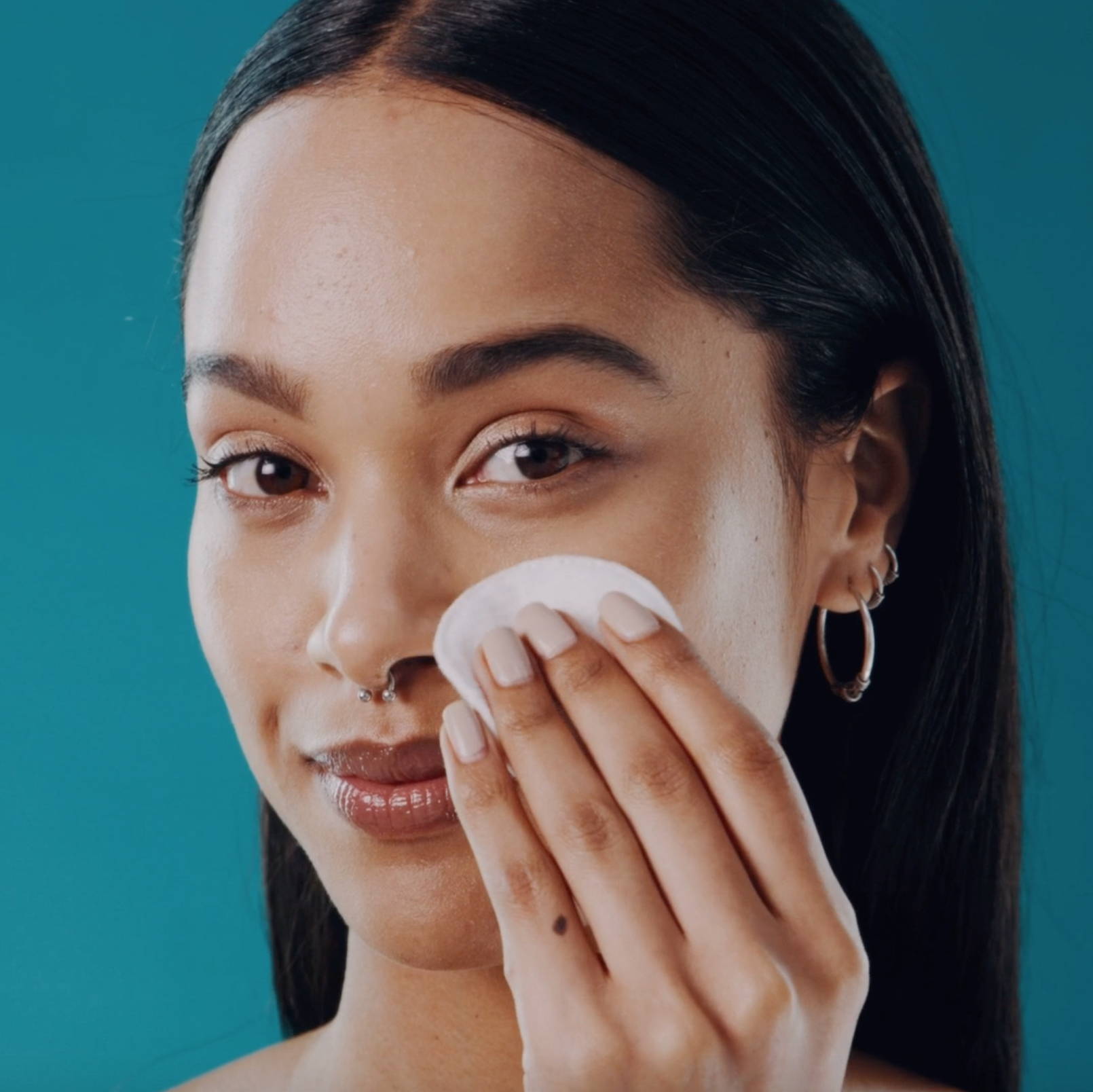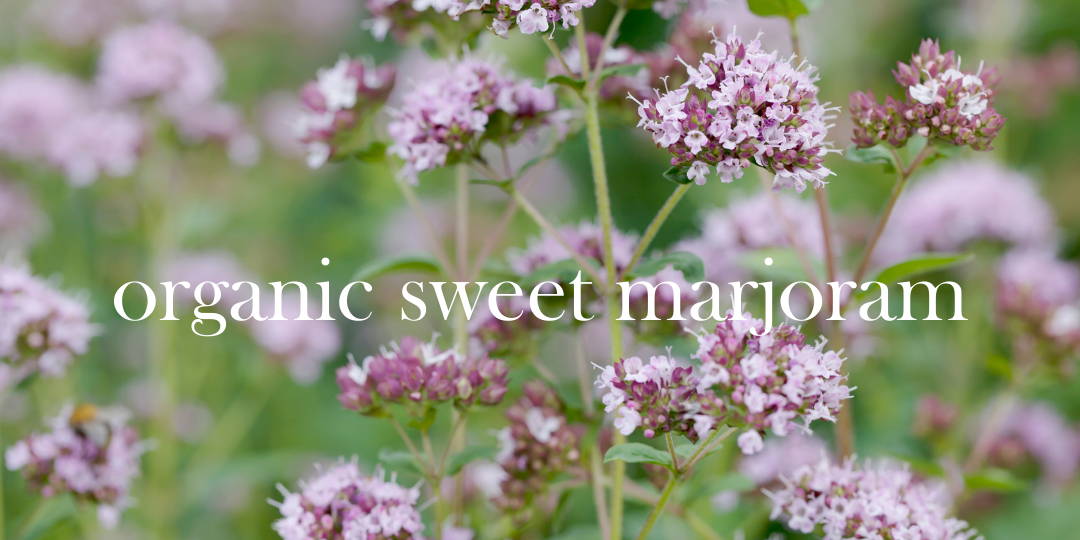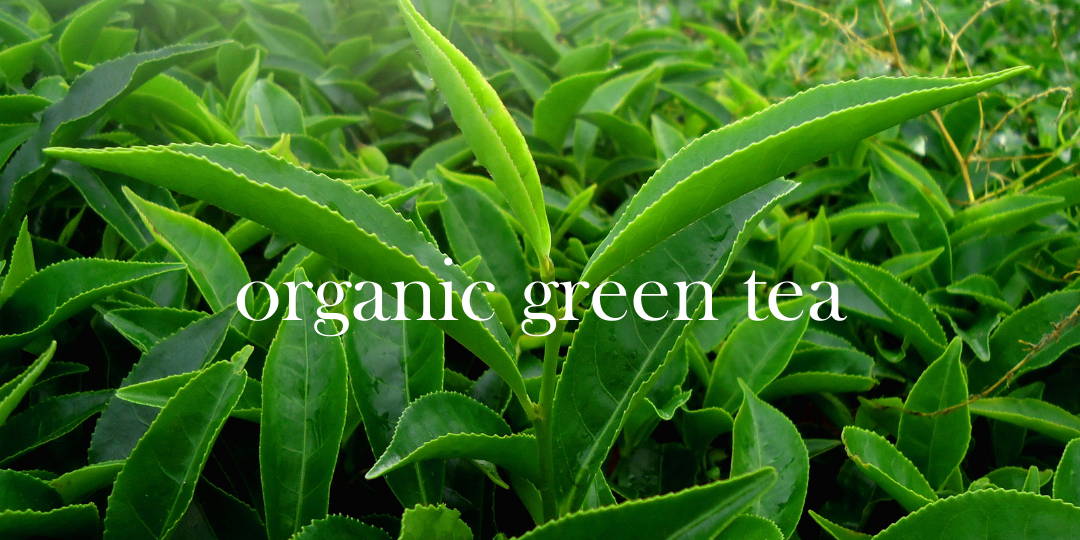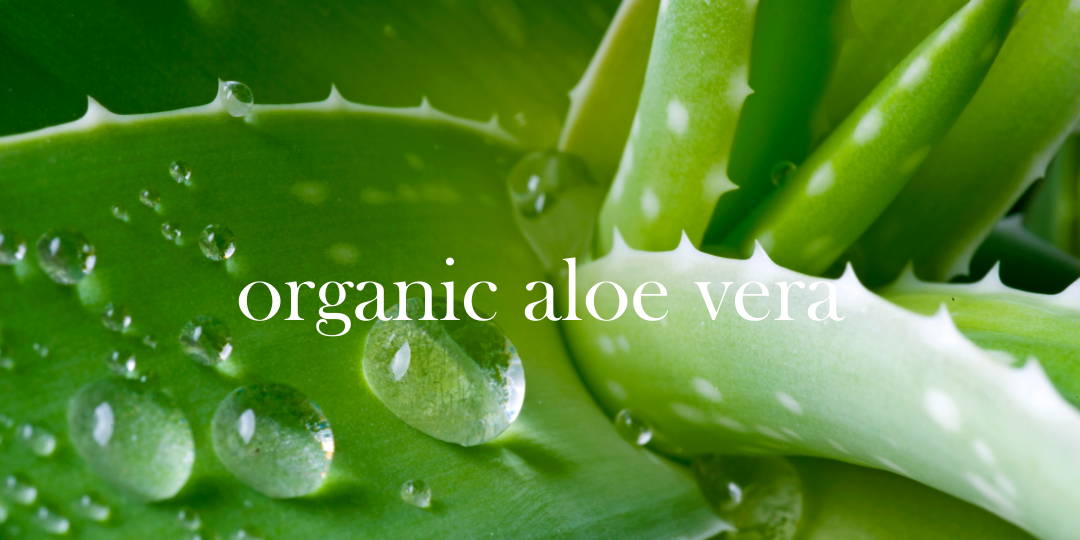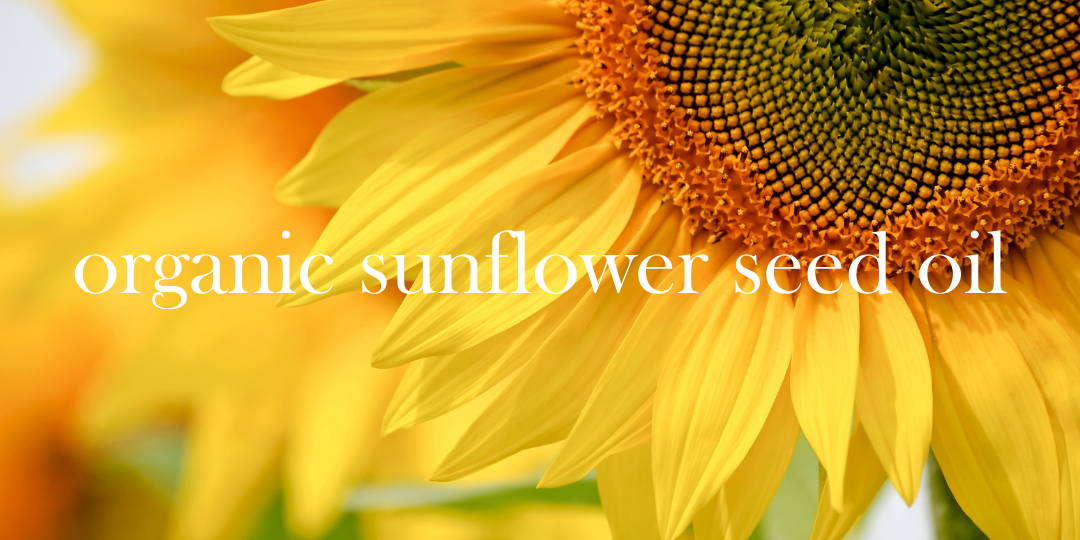 All Natural Ingredients: Organic Aloe Leaf Juice, Organic Alcohol, Organic Glycerin, Organic Sunflower Seed Oil" (infused with Green Organic Tea, Organic Black Tea, Organic White Tea, Organic Rooibos Tea, Organic Gotu Kola & Organic Hibiscus Flower, Organic White Willow Bark Extract, Organic Sugar Cane Extract, Organic Sweet Marjoram Oil, Organic Bilberry Fruit Extract, Organic Sugar Maple Extract, Organic Orange Peel Extract, Organic Lemon Peel Extract, Organic Cranberry Fruit Extract, Organic Peppermint & Organic Spearmint Oil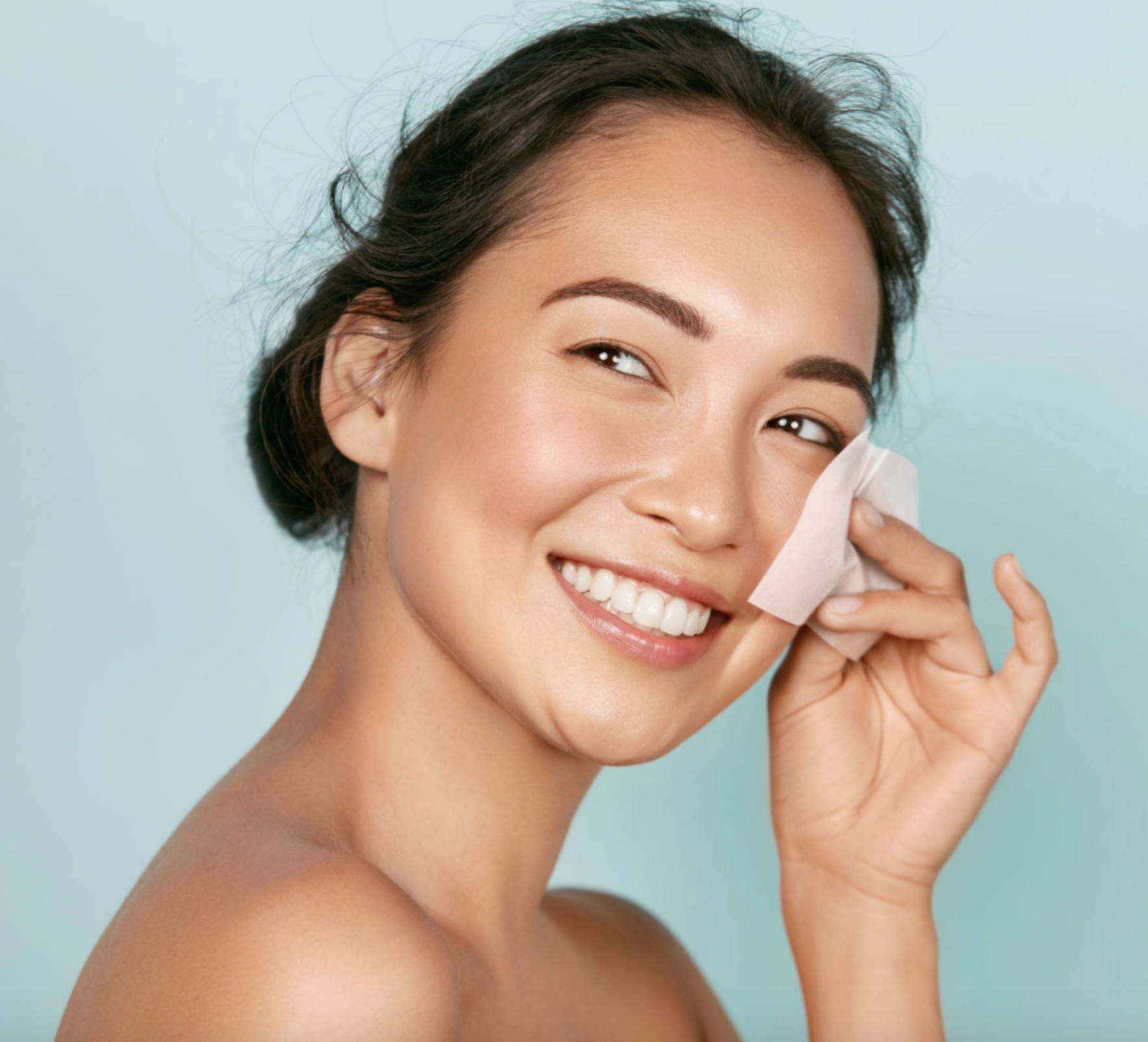 Refreshes, Resurfaces, and Revitalizes with All-Natural Alpha Hydroxy Acids and Potent Botanical Compounds
Shake well. Saturate a cotton pad (preferably a reusable one) or a cloth and apply evenly to clean, dry skin (face, neck, and décolletage), avoiding the gentle eye area. Follow up with the Vegan Mia Serum of your choice or your favorite moisturizer. Can be used AM & PM daily. For sensitive skin, use only at night or every other day.
We're proud to offer our 100-day Good Karma Guarantee™. It is one of the most comprehensive guarantees in the skincare industry. Simply put, use our products for 100 days and if you don't love them, just contact us and receive a full refund (less shipping). That's it! We ask that you don't return the items because, let's face it - shipping them back would be a hassle and bad for the environment.
Did you know that everyday in the U.S. alone, e-commerce packages travel about the same distance as going to the moon and back ...133,000 times. The only reason other companies ask you to send skincare products back is because they are hoping it will be too much trouble and you won't get around to it. Skincare products cannot be resold and the packaging will end up in a landfill, at worst, and recycled at best. We don't want to make things harder on you or the environment - hence, the Good Karma part :)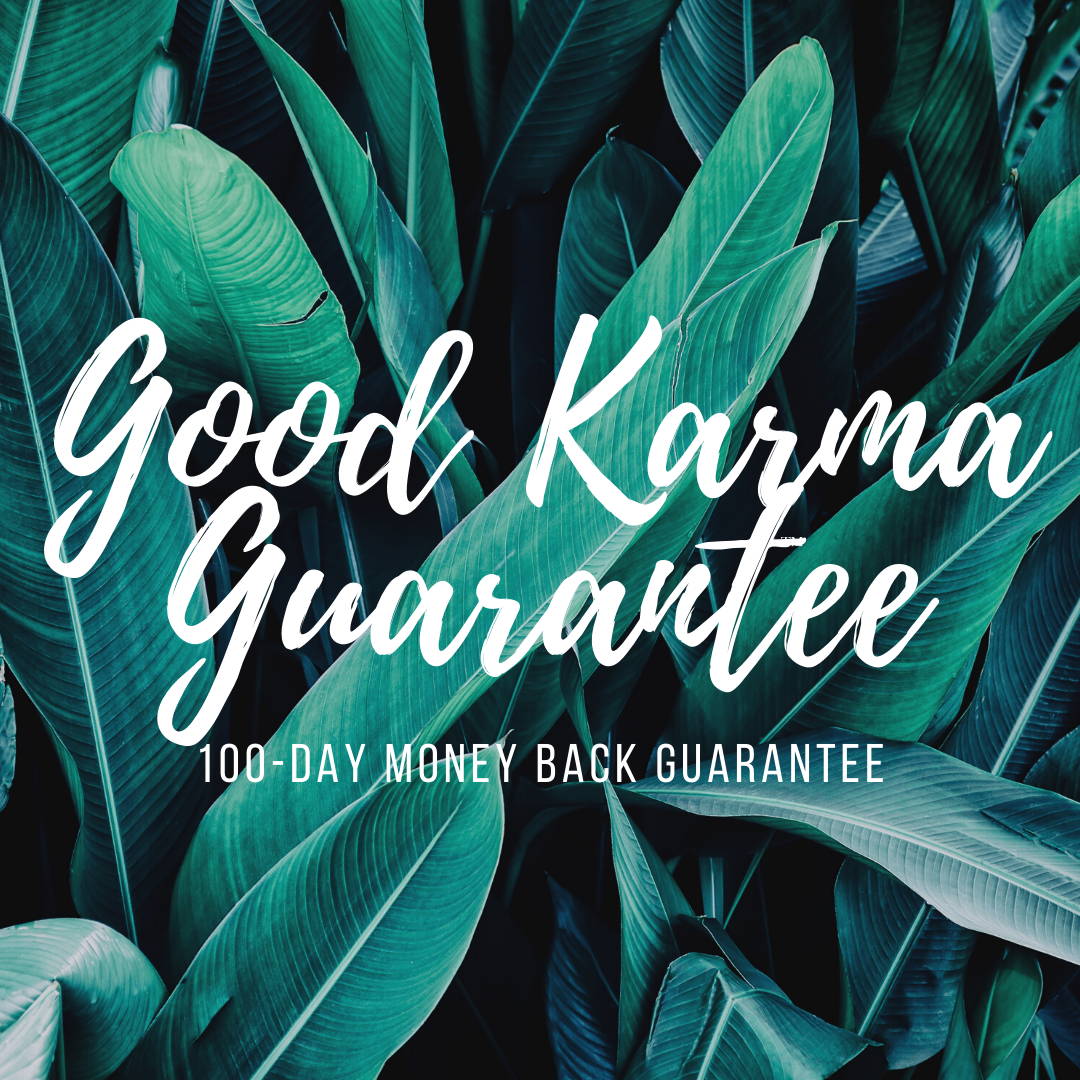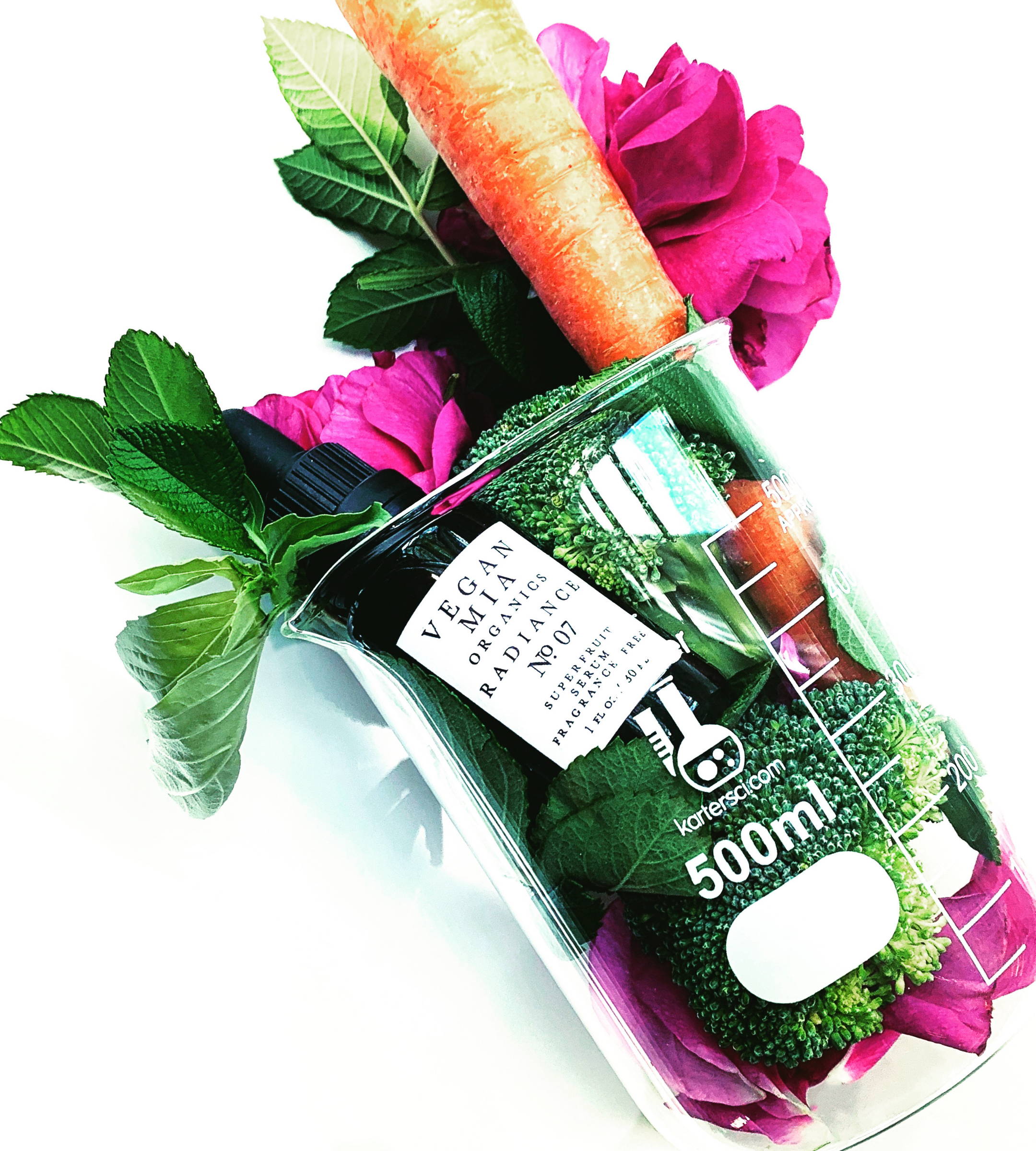 Our Clean + Green Promise
We use only 100% natural ingredients sourced from trusted partners who share our values and our commitment to purity, quality & the environment.
OUR PRODUCTS CONTAIN ABSOLUTELY NO:
Artificial Fragrances
Synthetic Ingredients
Chemicals
Toxins
Parabens
Petroleum-Based Ingredients
Formaldehyde or Formaldehyde Releasers
Phthalates
Triclosan
Sodium Lauryl Sulfate or Sodium Lauryl Ether Sulfate
GMOs
Fillers
Artificial Colors
Refreshing & fragrant
After cleansing, I apply this amazing toner. My skin soaks it in like a sponge, preparing it for the rest of my morning and evening Vegan Mia regime. A lovely, fragrant toner for my dry skin!
My favorite toner
I've tried countless toners over the last year - they either dry my skin out, irritate it, or don't do anything. This is my favorite by a long shot! It does what it says it's going to do and my acne has improved without any irritation. The overall look of my skin is nicer and smoother. Definitely keeping this one in my daily routine and highly recommend!
An AHA Toner That Doesn't Irritate Sensitive Skin
I was SO OVERLY EXCITED by this AHA Toner for the Fact that it did NOT Irritate My Skin for my Skin is Sensitive! I am able to use this Toner AM & PM because of the fact that there is No Irritations. I Actually keep my Toner in the Fridge to keep it Cool to give it an Even More Refreshed Feeling when I Apply it to my Skin. Also doing this Extends the Product Life. When you Apply this Toner to your skin you Truly Feel So Refreshed, and Your Face feels SO Clean. It Doesn't feel Like Any Harsh Chemical have Touched your Skin because that is Not what Vegan Mia Organics is about and that is what I Love about this Brand and Company, I Never have to Worry about things like that! My Skin has Never Looked So Clear since I have been using this Toner. Its Definitely a "Keeper"!