SPECIAL OFFER: 15% off and free 2-day shipping in the U.S.
- no promo code needed -
Discount given automatically at check out. All orders ship from Northern Virginia within 1 business day via USPS or UPS.
"OMG! It was more than I could have ever imagined! My skin looks and feels amazing. I literally noticed a change in my skin texture and tone in the first 2 days of using the clarity elixir." - M. Fuselier
7 nutrient-rich, powerful plant oils, including Jojoba, Argan, Rosehip Seed, and Black Cumin infused with radiance-boosting Echinacea, Green Tea, and Neem give your skin a clearer, brighter, healthier-looking appearance.
Reduces the appearance of blemishes, large pores, and discoloration from acne scars and sun damage. Five essential oils formulated by our in-house Certified Professional Aromatherapist and chosen for their healthy skin benefits will leave you looking and smelling fabulous.
Great For: Normal, Oily & Combination Skin
Helps With: Dullness, Blemishes, Uneven Skin Tone, Acne Scars, Hyperpigmentation
Fragrance Profile: A warm, sultry blend of Vetiver, Ylang Ylang & Vanilla delight your senses while fresh, green Bergamot and Cypress uplift and renew your spirit.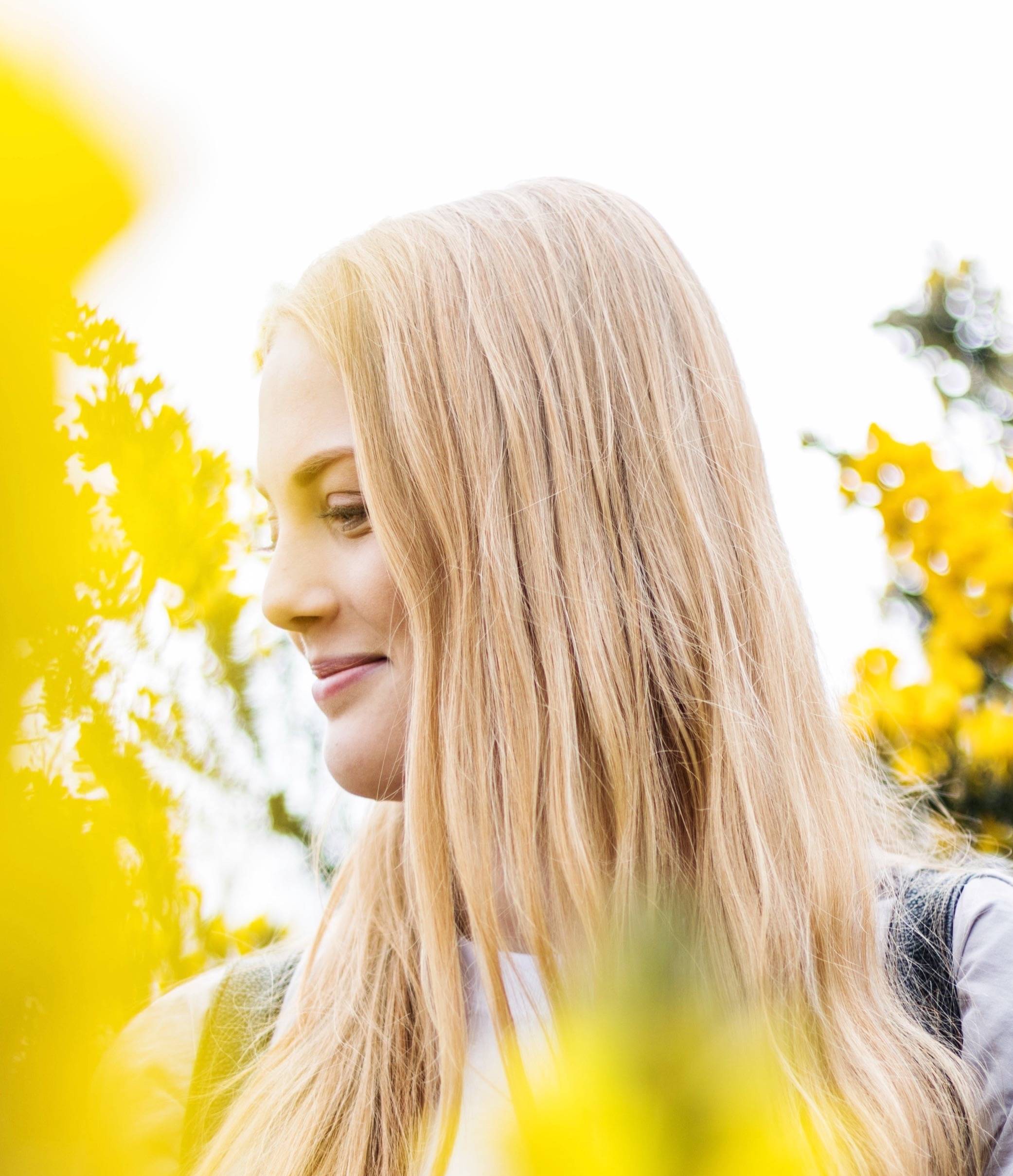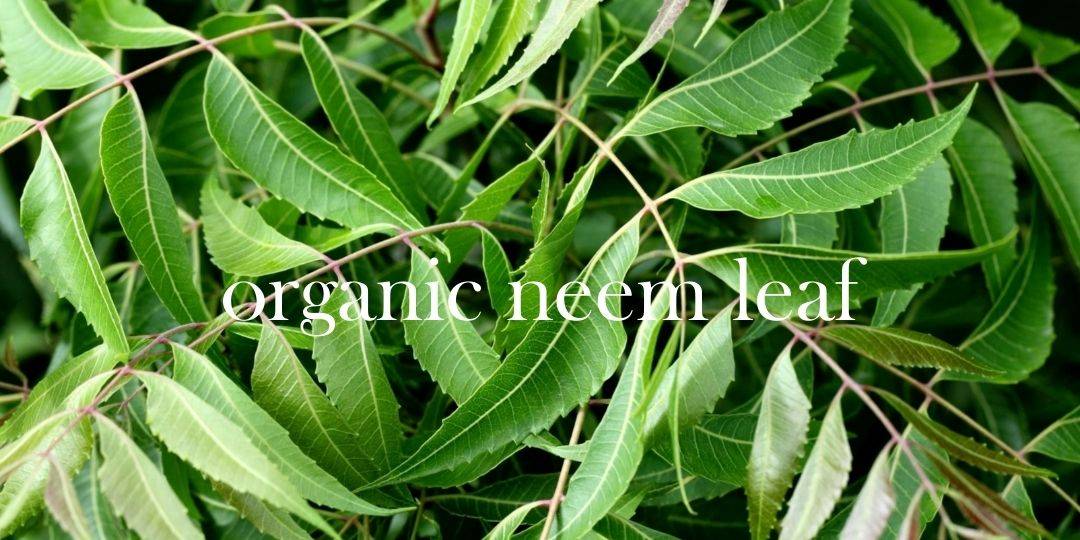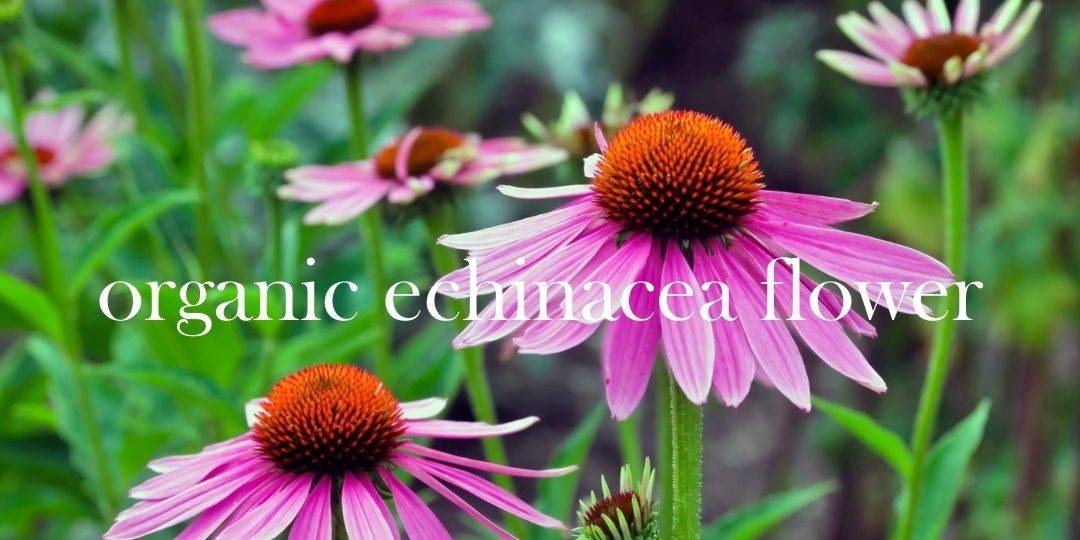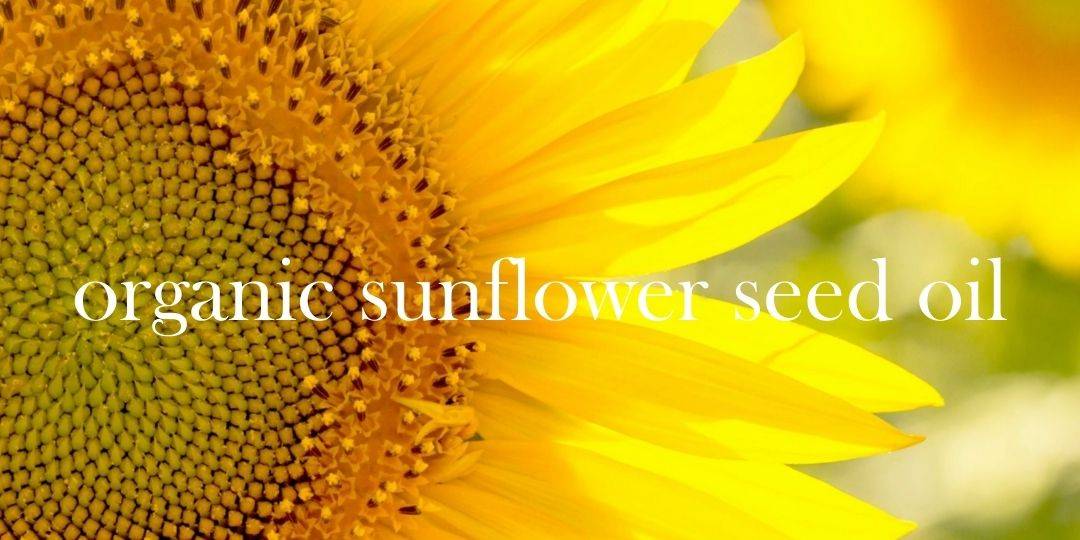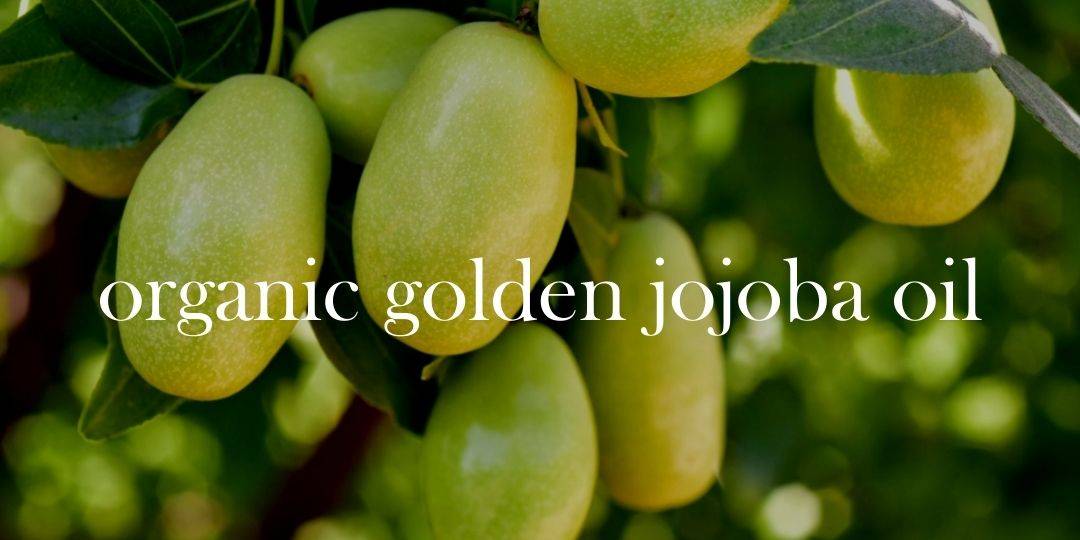 100% Certified Organic Ingredients & Country of Origin: Organic Cold-Pressed Golden Jojoba Oil (sourced from Panama) Organic Expeller-Pressed Sunflower Seed Oil (sourced from the Netherlands) - Infused with: [Organic Echinacea Root (sourced from the USA), Organic Darjeeling Green Tea (sourced from the Makaibari Tea Estate, India), and Organic Neem Leaf (sourced from India)], Organic Virgin Cold-Pressed Rosehip Seed Oil (sourced from Bulgaria) Organic Expeller-Pressed Passionfruit (Maracuja) Seed Oil (sourced from Peru), Organic Expeller-Pressed Hibiscus Seed Oil (sourced from Tunisia), Organic Virgin Cold-Pressed Black Cumin Seed Oil (sourced from Turkey), Organic Cold-Pressed and Vacuum Distilled Bergapten-Free Bergamot Essential Oil (sourced from Italy), Organic Steam Distilled Cypress Leaf Essential Oil (sourced from Morocco), Organic Hydrodistilled Vetiver Essential Oil (sourced from Haiti), Organic Steam Distilled Ylang Ylang Essential Oil (sourced from Madagascar), Organic Fractionated Virgin Coconut Oil (sourced from Singapore), Organic CO2 Extracted Vanilla (sourced from Madagascar)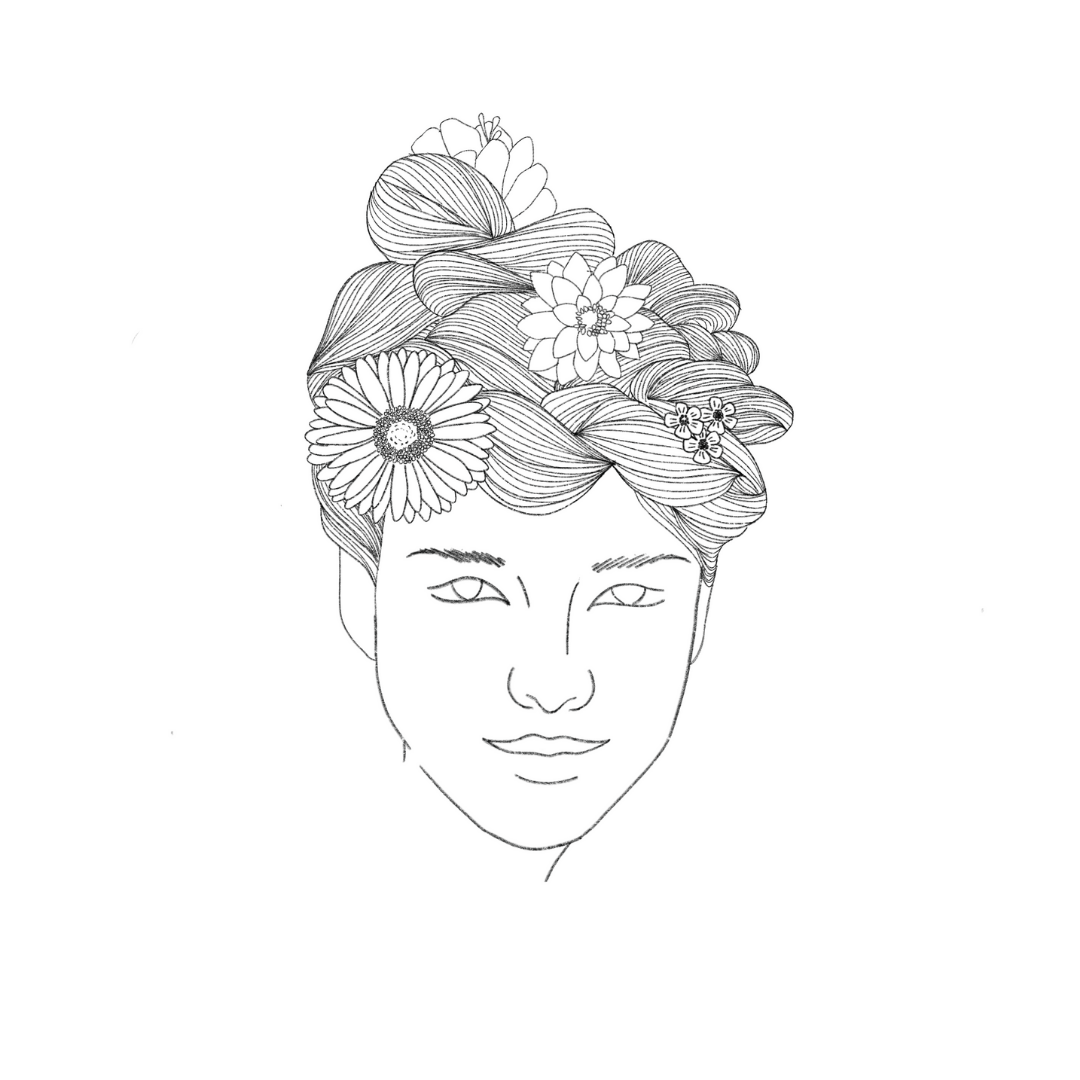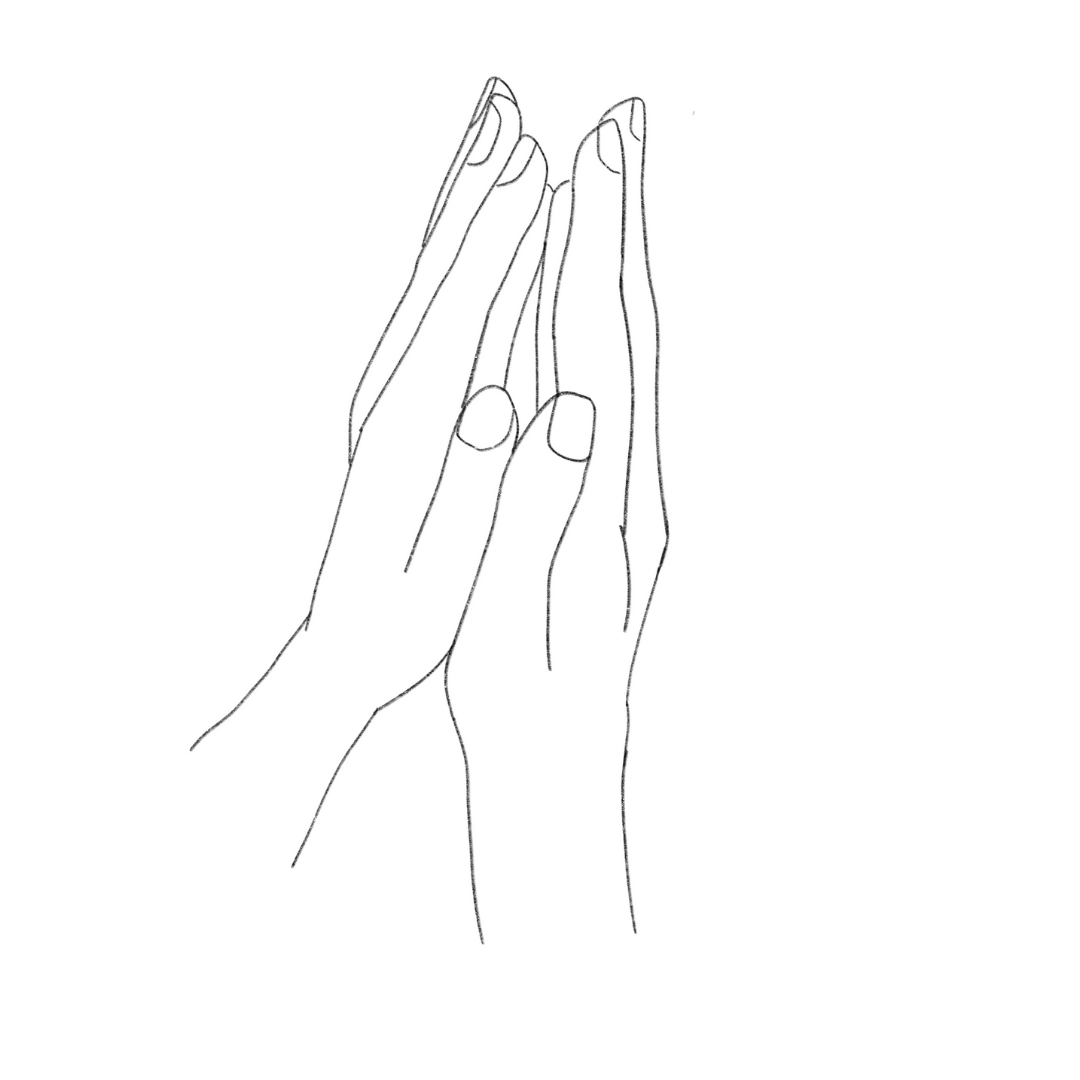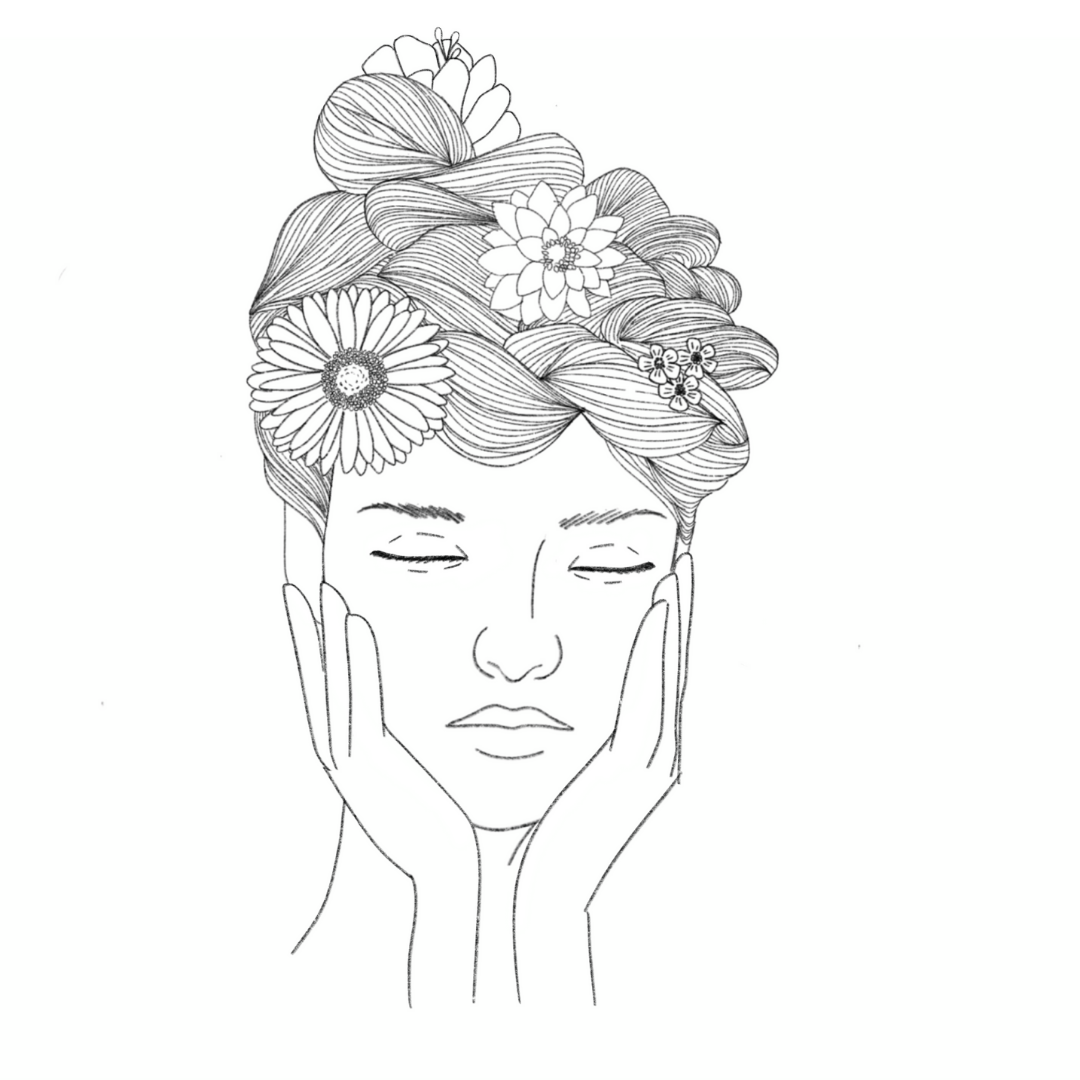 Directions: Add 3-5 drops of Clarity Elixir to any Vegan Mia Serum or your favorite moisturizer to hydrate, reduce the look of blemishes, and brighten & balance skin tone, reduce the appearance of acne scars, dark spots, and hyperpigmentation. Can be used AM and PM. For spot treatments, apply sparingly directly to blemishes. Discontinue use if irritation occurs.
Our concentrated elixirs are potent enough that you only need a couple of drops. You can even add them to your favorite body lotion or oil for an extra skin-loving boost!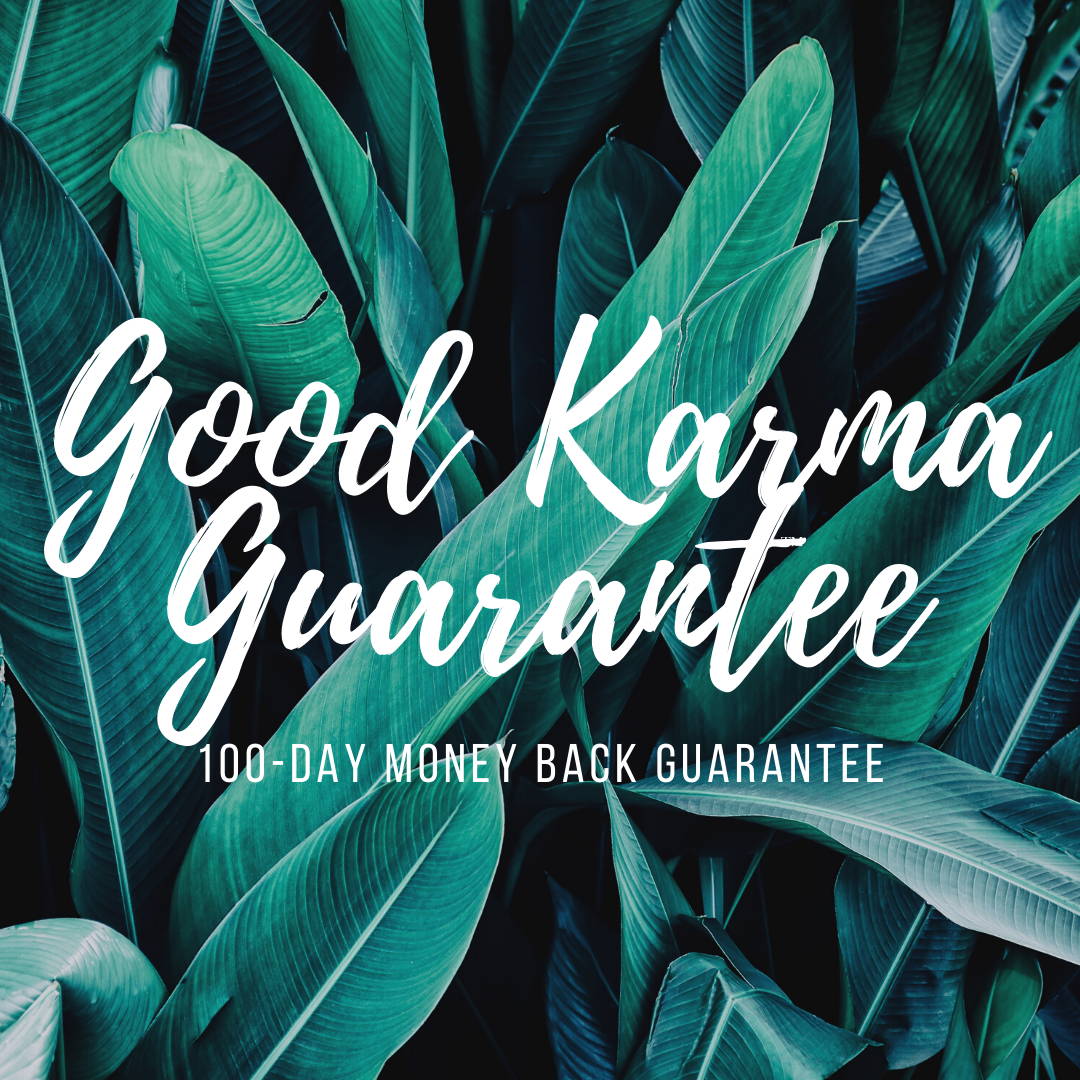 We're proud to offer our 100-day Good Karma Guarantee™. It is one of the most comprehensive guarantees in the skincare industry. Simply put, use our products for 100 days and if you don't love them, just contact us and receive a full refund (less shipping). That's it! We ask that you don't return the items because, let's face it - shipping them back would be a hassle and bad for the environment.
Did you know that everyday in the U.S. alone, e-commerce packages travel about the same distance as going to the moon and back ...133,000 times. The only reason other companies ask you to send skincare products back is because they are hoping it will be too much trouble and you won't get around to it. Skincare products cannot be resold and the packaging will end up in a landfill, at worst, and recycled at best. We don't want to make things harder on you or the environment - hence, the Good Karma part :)
Our Clean + Green Promise
We use only 100% natural ingredients sourced from trusted partners who share our values and our commitment to purity, quality & the environment.
OUR PRODUCTS CONTAIN ABSOLUTELY NO:
Artificial Fragrances
Synthetic Ingredients
Chemicals
Toxins
Parabens
Petroleum-Based Ingredients
Formaldehyde or Formaldehyde Releasers
Phthalates
Triclosan
Sodium Lauryl Sulfate or Sodium Lauryl Ether Sulfate
GMOs
Fillers
Artificial Colors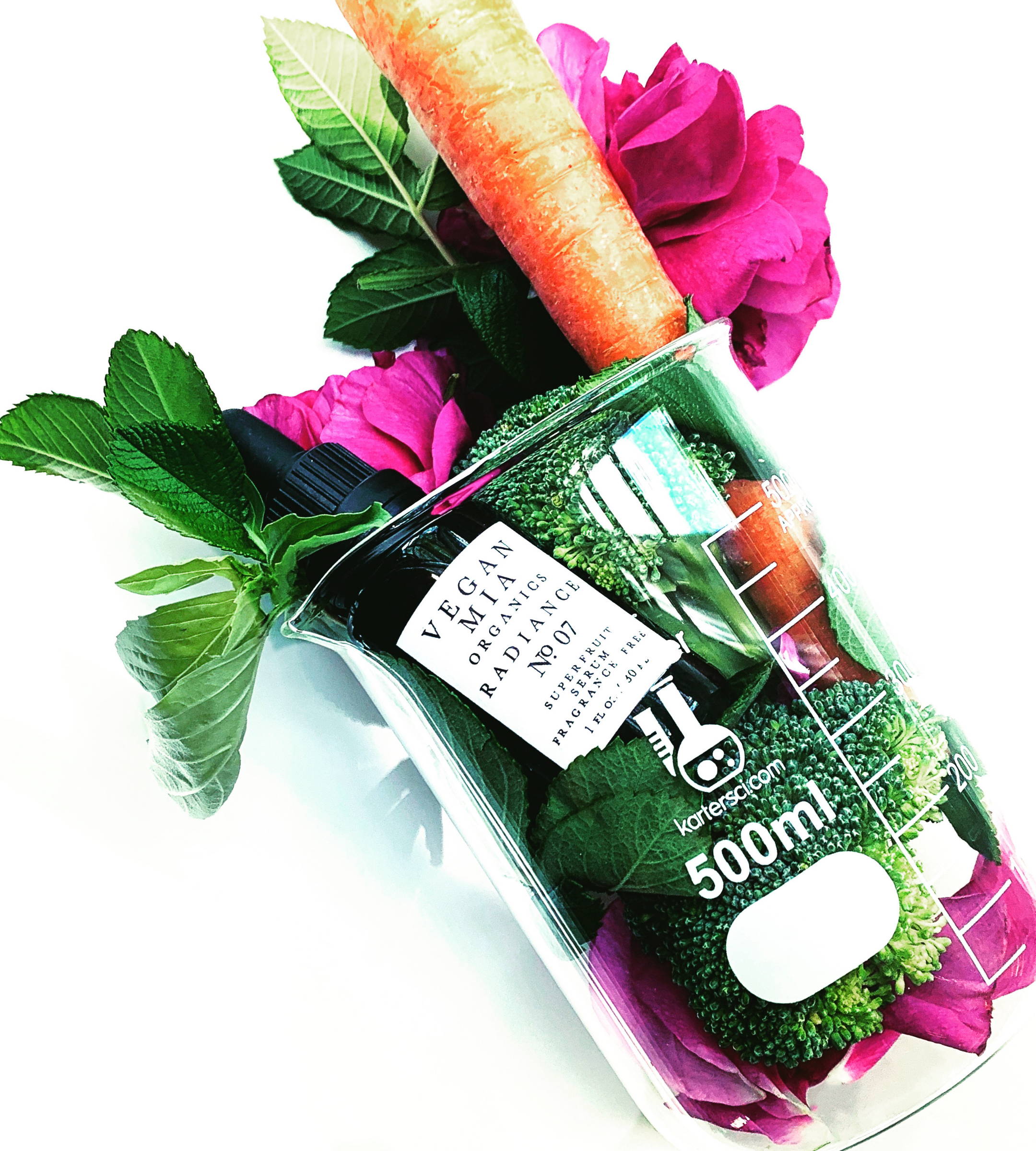 ---
WHAT OUR CUSTOMERS ARE SAYING...